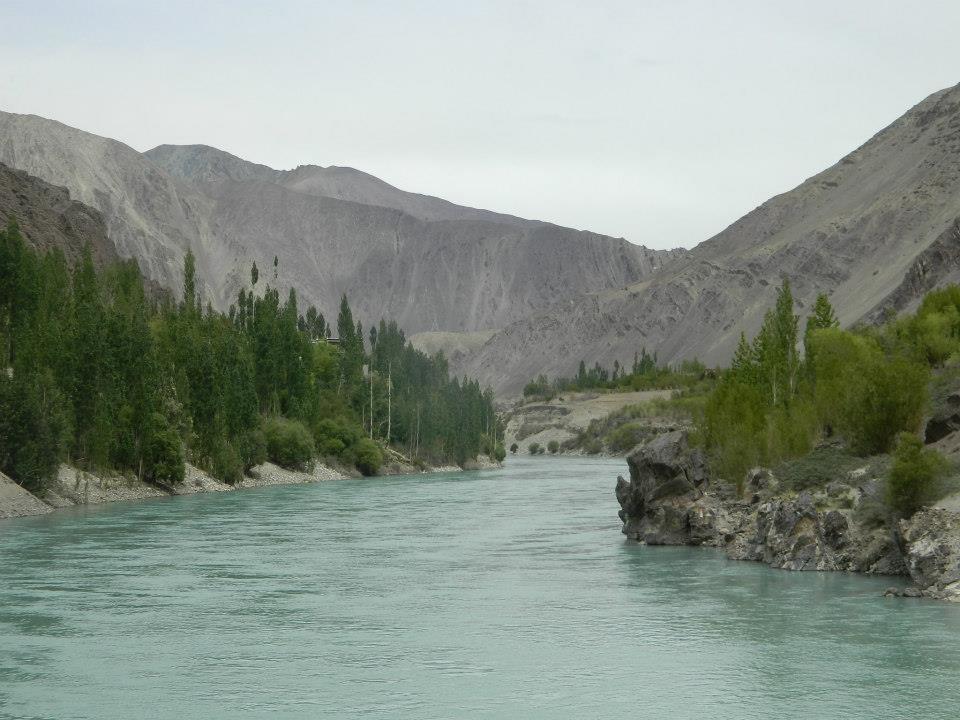 13 May
Health Advisory For High Altitude Places
---
One has to earn her journey to the mountains. That is one reason we remain cautious about fitness of our participants for a trip like Ladakh. The oxygen is rare at higher altitudes and can cause a bit of headache. The best way to deal with it is to acclimatize and descend. We have planned our itinerary in a way that gives us ample time to do that. So, it might look like we are not doing a lot in a day but that is because we are not travelling to plains.
The trip lead will have all medical necessities and in case of emergencies, there are army first aid centers at higher altitude. We have conducted two very successful trips to Ladakh and understand that fitness required for the trip. If you are involved in some sort of physical exercise regularly, you should be fine. If you have any pre-existing conditions, please let us know in advance. We have had an asthamatic person travel to Ladakh without any issues.
Headache and nausea are common on high altitudes. Please do not mistake it for Acute Mountain Sickness (AMS). There is no need for panic if you are feeling tired or having a headache as we drive towards, say, Khardung La. That is natural and will not cause any serious problem. The trick is to keep yourself hydrated and not completely empty in the stomach. You will also be suggested a preventive medicine, to take care of High Altitude Sickness and frequent breaks in case you feel uneasy.
The trip lead is there to help you in every case. There has never been a case of someone not acclimatizing, if the first day in Leh is spent resting, eating and drinking water.
If you are still worried, start brisk walking half an hour each day, or take stairs to the office. This is recommended anyway, whether you are travelling to Ladakh or not.
Click here to know about upcoming Ladakh tours.
Yours Truly,
Team F5 Escapes
'F5 Escapes' is a Bangalore-based, experiential travel company, with a focus on crafting and executing all-women travel experiences in India. The premise of F5 is an ambitious dream –  to put India on the global travel map as a preferred destination for women.  Come, join us, as we work towards redefining the way women travel India.
We all need regular breaks, be it a day's off from our daily chores, life's chaos, the work stress, the urban traffic or a relationship crisis. Be it anything, what matters is the break that you need. How often is that idea put into action? Well, we don't blame you for the inaction. We have been there, done that and hence the idea of F5 Escapes. Let us help you travel. Sustainably, responsibly, safely.