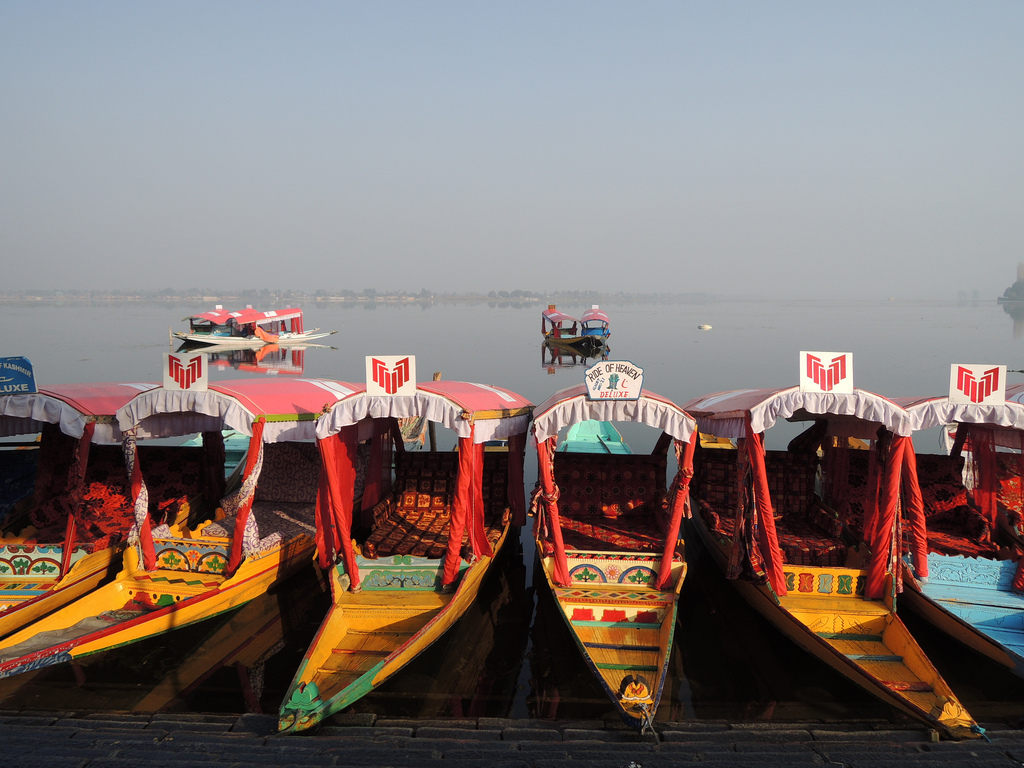 09 Aug
Kashmir - Paradise regained
---
Ye chaand sa roshehra,
Zulfon ka rang sunehra,
Ye zeel si neele aankhein,
koi raaz hain in mein gehara.
Taareef karun kya us ki,
Jis ne tumhe banaya
Shammi Kapoor might as well have been singing about Kashmir and not Sharmila Tagore in this song – Tareef Karun Kya us ki, Jis ne tumhe banaya! Whichever God it be, be praised for giving us the paradise that is Kashmir.
In his inimitable style Shammi Kapoor danced to Mohammad Rafi's energetic song in the oh-so-typical Kashmir pose – on the boat in the middle of Dal lake. Kashmir – once the favourite of Bollywood go-to places being later replaced by the ever alluring Switzerland by the Chopras and the Johars.
Kashmir is now coming back with a bang – And why not… It is our paradise regained.
The place is building back its reputation and glory again in recent years not withstanding all the undercurrents of disputes and claims the name usually comes with. It is now definitely on the international map of tourism and is only poised to get better.
There would never be a better time to go to Kashmir. And to inspire that, we have put together a list of unmissable things you can do in Kashmir – There would be something for everyone in here.
Dal Lake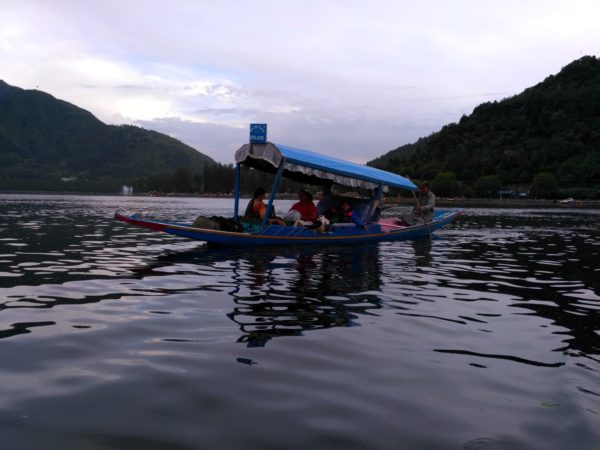 The serene shikara boat ride along the waterways in Srinagar, which leaves you wondering if you are in Venice instead. This calm and peaceful ride does make you clear on why from the Mughal emperors to the British Memsahibs rushed to this place in droves.
Gulmarg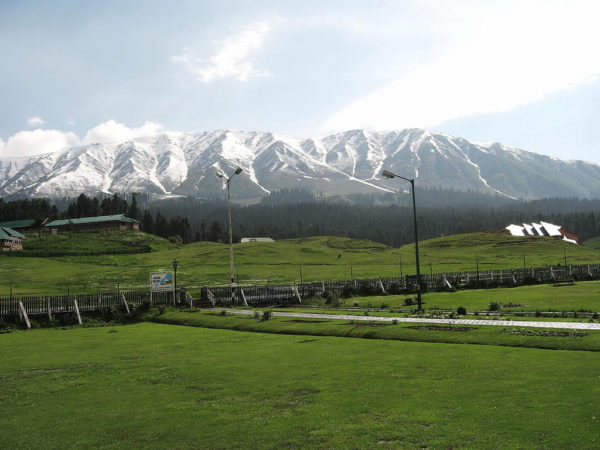 With the pristine white snow as far as you can see, Gulmarg is also the adventure destination to beat. A host of adventure activities to do – like skiing, paragliding and river rafting. There are treks of all ranges from extremely difficult right down to stroll in the park. Some of the more well known being the great lakes trek. If you are not the adventure type, there still is nothing better than the alpine trees and the clear blue sky that make for a picture perfect postcard.
Tulip Gardens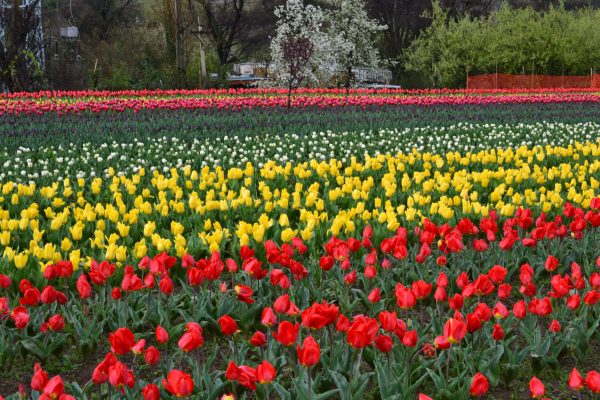 First Switzerland… then Venice… Now Netherlands! Yes, you do get what 3 countries can offer you in one state. Welcome to Kashmir!
Pashminas, anyone?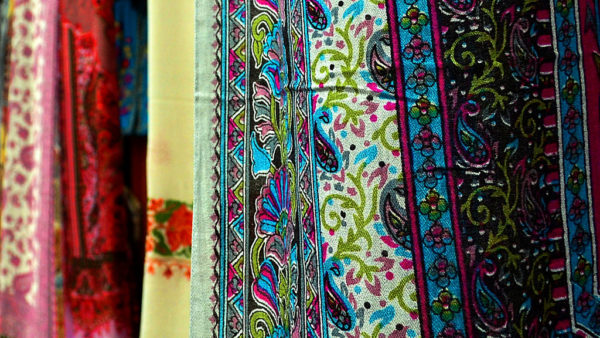 The world famous Pashminas. You will have to take one back when you are here, though the usefulness of those in the Bangalore, where we are based is a question that only climate change and time can answer. In any case, while you are at it… looking around, learning a bit and trying your hand at weaving one is always in scope.
And last but not the least… the people
Maybe staying so close to nature does make you beautiful – from the inside out. All of us need to give that a try, once in a while atleast. The colours in the attire look all the more beautiful because of the white backdrop. Is your camera on overdrive already?
The snowy paradise in an otherwise essentially tropical country, Kashmir, on an India map, is right at the top and looks like the head of India and rightfully so, if you consider the bounty of nature. For someone who has only seen different shades of green, the riot of colours this place can offers is some of the best indulgences you could treat yourself with. So what are you waiting for? Pack your bags and head north!
Want to plan a trip to paradise on earth? Call us on 080-39510700 or mail us at hello@f5escapes.com
This article originally written by Bharathi Ragothaman.
'F5 Escapes' is a Bangalore-based, experiential travel company, with a focus on crafting and executing all-women travel experiences in India. The premise of F5 is an ambitious dream –  to put India on the global travel map as a preferred destination for women.  Come, join us, as we work towards redefining the way women travel India.
We all need regular breaks, be it a day's off from our daily chores, life's chaos, the work stress, the urban traffic or a relationship crisis. Be it anything, what matters is the break that you need. How often is that idea put into action? Well, we don't blame you for the inaction. We have been there, done that and hence the idea of F5 Escapes. Let us help you travel. Sustainably, responsibly, safely.