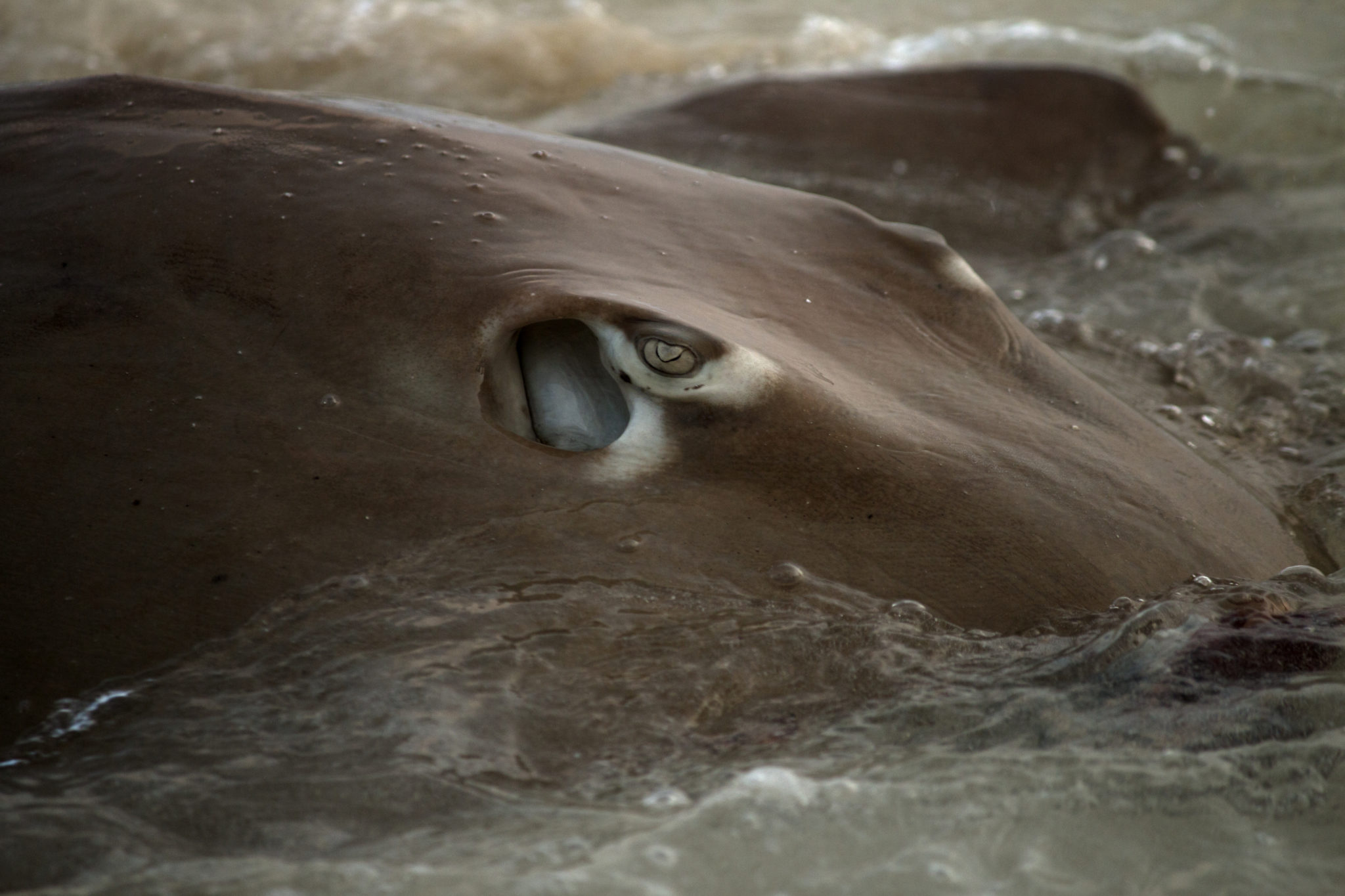 "I'm not an animal person." I've heard myself say this over and over again. I'm not into pets, nor into wildlife.
But as I stood at the end of a long pier in the Maldives, the grace and subtlety of the movement of this animal held me transfixed. I watched him lurking underwater for quite a while, till suddenly there was a moment where I felt a deep sense of connection with this animal, which was totally overwhelming. And in that instant he emerged out of the water with those mesmerizing eyes, as if to say hello.
I'd still say I'm not an animal person, but for those few moments…….. enchantment.
Photograph & write up by Supritha M Krishna
0