07 Jul
6 Offbeat experiences in North Kerala
---
Kerala, known as Gods Own Country, really lives up to the name. The Southern Indian State is home to the lushest of foliage, coconut palms and backwaters along with forts, colorful dances and martial arts is what this paradise has to offer! It is a must visit destination when one is in India. North Kerala includes the districts of Kasaragod, Kozhikode, Wayanad and Kannur.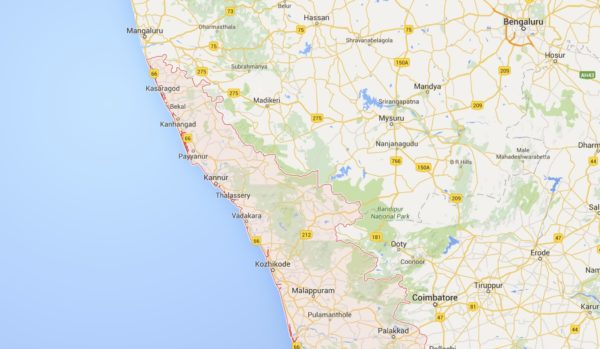 Cruise on the Backwaters
The Kerala backwaters are referred to as the Venice of East. One can cruise along the green palms, and watch small villages various ecosystems and small plantations go by on houseboats. The backwaters open out to the Arabian Sea with many estuaries in between, each with its own breath-taking view.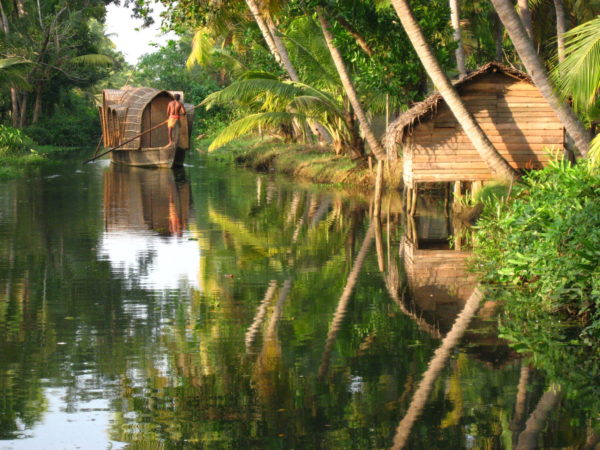 Blast From The Past At Bekal Fort
Bekal Fort is the largest fort in Kerala overlooking the Bekal beach. It has some of the most beautiful architecture, with zig-zag entrances and trenches which was a defence strategy back in the day. The fort has stunning 360° views.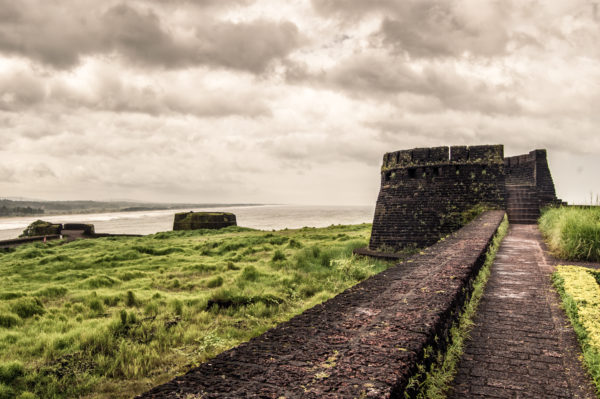 A Man-Made Forest – Kareem Forest
"I want to prove that, with determination, nature can regenerate"— Abdul Kareem. This is an entirely man made forest built by Abdul Kareem, a local resident. The forest has more than 800 plant species and around 300 types of medicinal plants.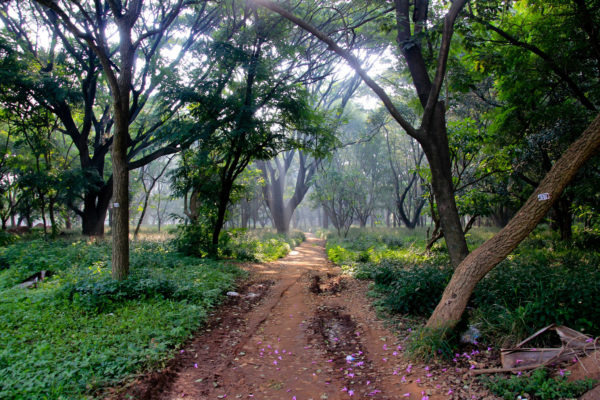 Unwind and Relax with Ayurveda treatments
With its lush foliage, there are bound to be plants with natural medicinal properties. Kerala is the place where people from all over come to receive Ayurvedic messages that have been known to the region for more than 5000 years! Whether it's a simple massage or a medical treatment, Kerala is the place to get it.
Indulge in the local Arts: Dances and Martial Arts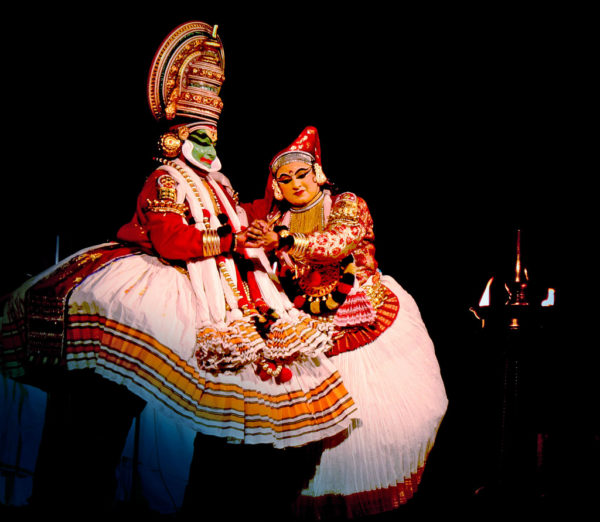 North Kerala is famous for its cultural folk dances like Kathakali. The mesmerizing dance and eye movements are a must see. Kalaripayattu is a form of martial arts, one of the oldest in the world. This is a must see performance when one is in Kerala.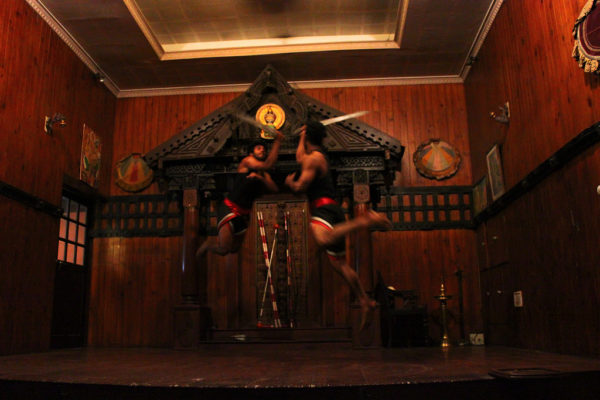 Tickle Your Taste Buds At Tea Gardens
The state of Kerala is famous for its tea. Hill stations in the region like Wayanad are amongst the few places where one can relax while exploring the tea or coffee plantations and experiencing the process of tea making as well as bird watching and exploring caves.
'F5 Escapes' is a Bangalore-based, experiential travel company, with a focus on redefining the way women travel in India. The premise of F5 is an ambitious dream –  to put India on the global travel map as a preferred destination for women from across the globe.
F5 Escapes offers fixed departure all-women group tours, customized itineraries for families, groups and solo travellers. We also do in-city engagements which include #JustGo travel meetups, workshops to educate women on travel safety, sustainable menstruation, motorbiking etc.