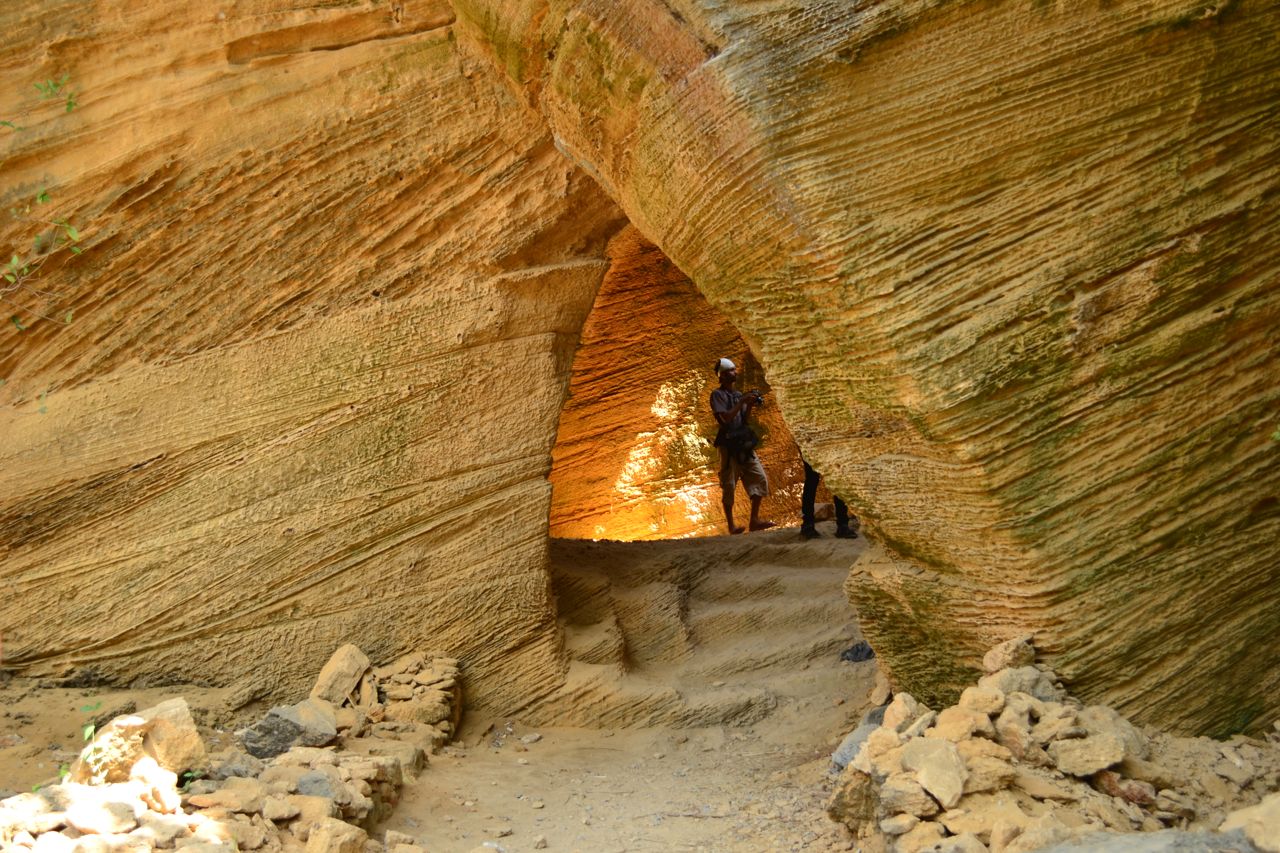 29 Sep
Diu – Ilha de calma
---
Does this place ring a bell at all? Or do you think it is the work of some smart man to put a Union territory right in the middle of a dry state for people to indulge in their guilty pleasures. We wouldn't blame you if you thought it is the latter. Diu is a very under-rated town even by some Gujaratis.
There must be a reason why you don't hear too much about Diu. There is probably a conspiracy to keep this a hidden gem that it is. If you land here on a not so touristy day you will realize why this place is called the Isle of calm. In a country like India, it doesn't happen too often that a coastal town is as less populated as Diu is. This is your chance to steal a bit of peace, calm, quiet and solitude before someone else notices!
Architecture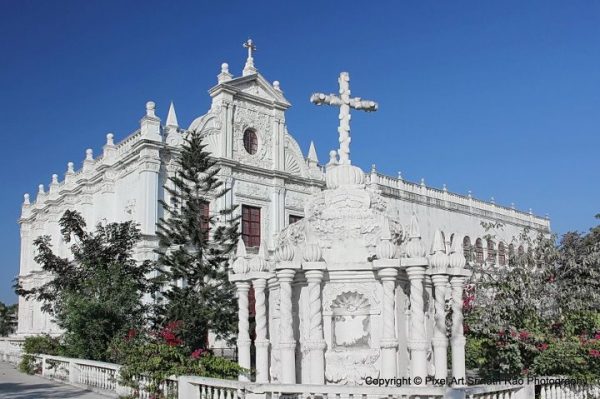 Colonialism never really had a great connotation with a lot of controversial issues surrounding it, but a little bit of Portuguese architecture filled with some European sensibilities for 'Dolce far Niente' once in a while does one no harm.  Churches, Forts and clean roads all co-exist in this coastal paradise.
Beaches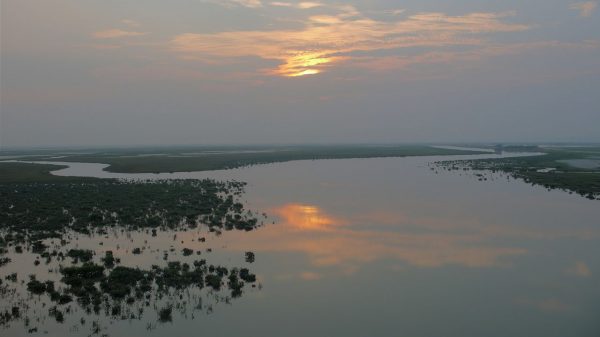 If beaches are your thing, Diu would be your bliss. Walk, cycle or drive around in Diu… finding a spot for yourself near a beach wouldn't be too hard. A book, a music player and a sunblock and… Nirvana!
Naida Caves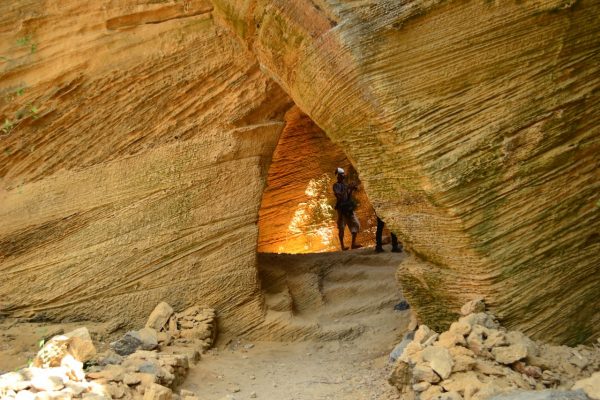 Interesting cave formations that no one really knows how were formed. Do not forget those expensive cameras when you step in here. This place is as photogenic as there could be.
Food
It is that unique mix of Gujarati, coastal and Portuguese influence that lends itself to the cuisine in Diu. You will find some exquisite Portuguese dishes spiced with peri peri, cinnamon, vanilla, saffron and parsley. Where there has been an influence of Hinduism, Islam, Portugal and Coastal your taste buds are bound to be on overdrive.
West coast wonder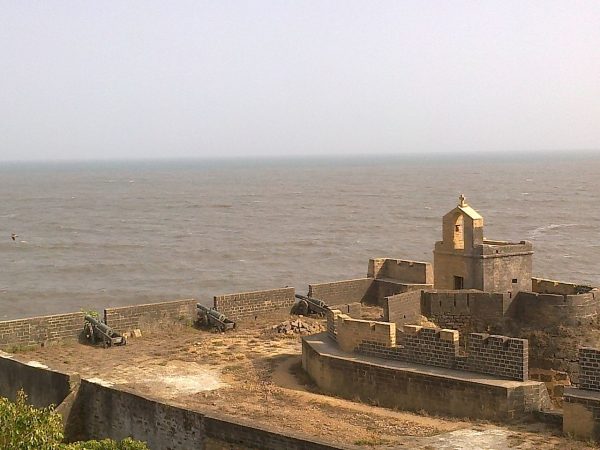 The best thing about west coasts is that on some lazy days, you don't really have to wake up at an ungodly hour to watch one of the two spectacles that happens everyday – a sunset and a sunrise. Go upto any spot on the beach or on the famous Diu fort to watch the sunset at the pleasant palm tree lined beaches of Diu. Sunsets are one of those things that no one can get enough of!
Drive to Diu
It is no wonder coastal roads are the best known for drives. And Diu is no different. You could hop on to a car and drive down this spectacularly scenic road leading upto Diu. And Gujarat being known for its infrastructure and the quality of roads you wouldn't be disappointed. If burning fossil fuel is not your thing, Diu is one of the few places in India that actually have bicycle tracks. So hire a bicycle and ride – with the wind in your hair!
So, get away from the hustle of the cities. Enjoy a laid back beach holiday at Diu with us. Click here to book your seats!
'F5 Escapes' is a Bangalore-based, experiential travel company, with a focus on redefining the way women travel in India. The premise of F5 is an ambitious dream –  to put India on the global travel map as a preferred destination for women from across the globe.
F5 Escapes offers fixed departure all-women group tours, customized itineraries for families, groups and solo travellers. We also do in-city engagements which include #JustGo travel meetups, workshops to educate women on travel safety, sustainable menstruation, motorbiking etc.