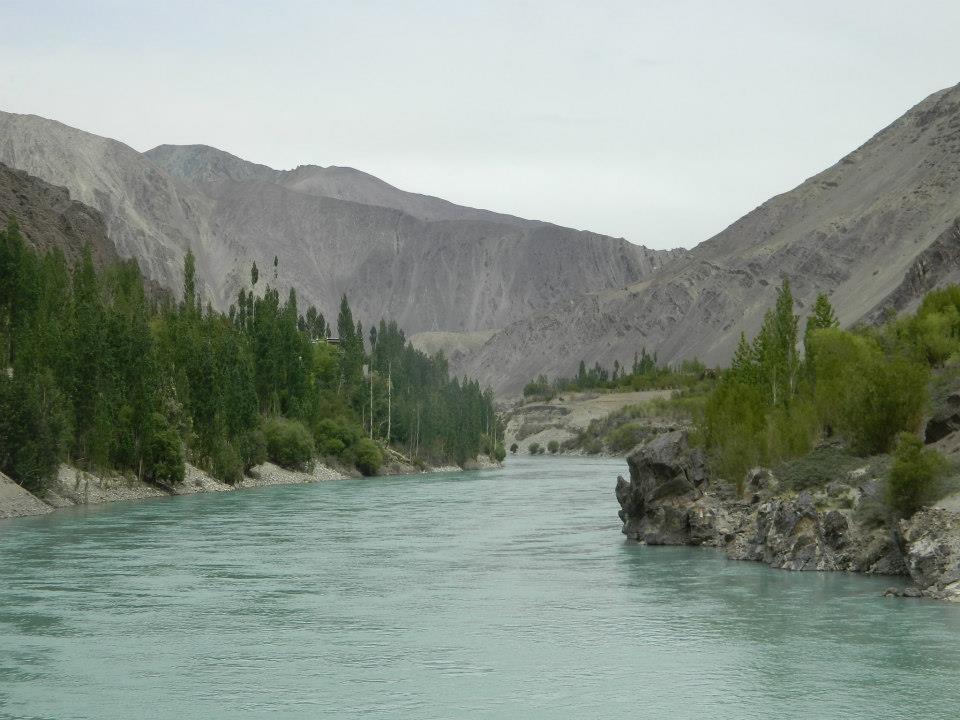 13 May
Health Advisory For High Altitude Travel
---
Acclimatization
One has to earn her journey to the mountains. That is one reason we remain cautious about the fitness of our participants for a trip like Ladakh, Spiti, North Sikkim, Arunachal etc. which are at high altitudes. The oxygen is rare at higher altitudes and can cause headache. Acclimatization is the process by which the human body adapts itself to the lower oxygen levels. This is crucial during the first couple of days on any trip to high altitude, especially if you are flying in your destination, so that you can enjoy the rest of the trip. Please plan your itinerary in a way that gives you ample time to do that. So, it might look like you are not doing a lot in a day but that is because you are not travelling in plains.
For a lot of our trips such as North Sikkim and Arunachal, acclimatisation happens on the way as we take a road journey to the destination and are slowly gaining altitude.
Physical fitness is key
Please ensure you carry medical necessities and in case of emergencies, there are army first aid centres at high altitude border places in India like Ladakh, Spiti, Arunachal and Sikkim.  If you are involved in some sort of physical exercise regularly, you should be fine. If you have any pre-existing conditions, please take a careful, calculated decision. Conditions like asthma can aggravate when travelling to high altitude places, but as long as you are careful and don't exert yourself too much, you will manage well. Do consult your family doctor before undertaking such a trip.
Headache vs AMS
Headache and nausea are common on high altitudes. Please do not mistake it for Acute Mountain Sickness (AMS). AMS happens when your body starts showing symptoms of altitude sickness and you continue to stay at a high altitude. There is no need for panic if you are feeling tired or having a headache as you drive towards, say, Khardung La in Ladakh or Tawang in Arunachal. That is natural and will not cause any serious problem. The trick is to keep yourself hydrated and not completely empty in the stomach. Many doctors suggest a  preventive medicine, to take care of High Altitude Sickness and frequent breaks in case you feel uneasy. The best way to reduce the negative health effects of acute mountain sickness is to descend.
One will almost always acclimatise, if the first day at a higher altitude  is spent resting, eating and drinking water; unless you are slowly gaining altitude, like in Arunachal or North Sikkim.
If you are still worried, start brisk walking half an hour each day, or take stairs to the office. This is recommended anyway, whether you are travelling to high altitude or not.
Click here to know about upcoming high altitude all-women tours such as Ladakh, Sikkim, Arunchal Pradesh and Spiti.
'F5 Escapes' is a Bangalore-based, experiential travel company, with a focus on redefining the way women travel in India. The premise of F5 is an ambitious dream –  to put India on the global travel map as a preferred destination for women from across the globe.
F5 Escapes offers fixed departure all-women group tours, customized itineraries for families, groups and solo travellers. We also do in-city engagements which include #JustGo travel meetups, workshops to educate women on travel safety, sustainable menstruation, motorbiking etc.