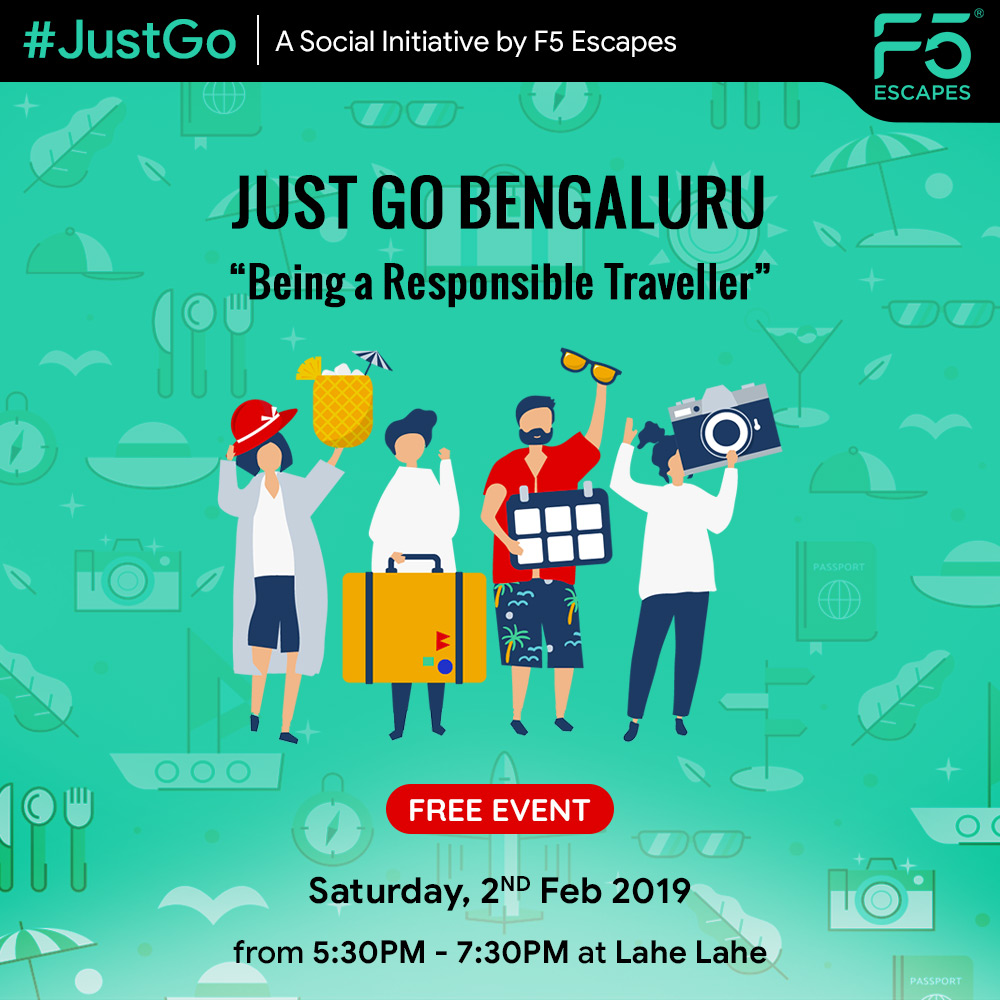 09 Jan
Just Go Bangalore : Travelling Responsibly
---
'Just Go' is a popular, gender-agnostic travel talk series. We launched 'Just Go' in Bangalore around March 2014 and since then, have done 30 events across 6 Indian cities. It has been a year since we conducted our favourite event and we are reviving the same to bring our community of travellers back together!
Every event is themed on a particular topic related to travel and we invite some great travelers to address the crowd.
The 31st edition of Just Go is scheduled for Saturday, 2nd February at Lahe Lahe and theme is Travelling Responsibly. Please confirm your attendance by filling this form. ENTRY FREE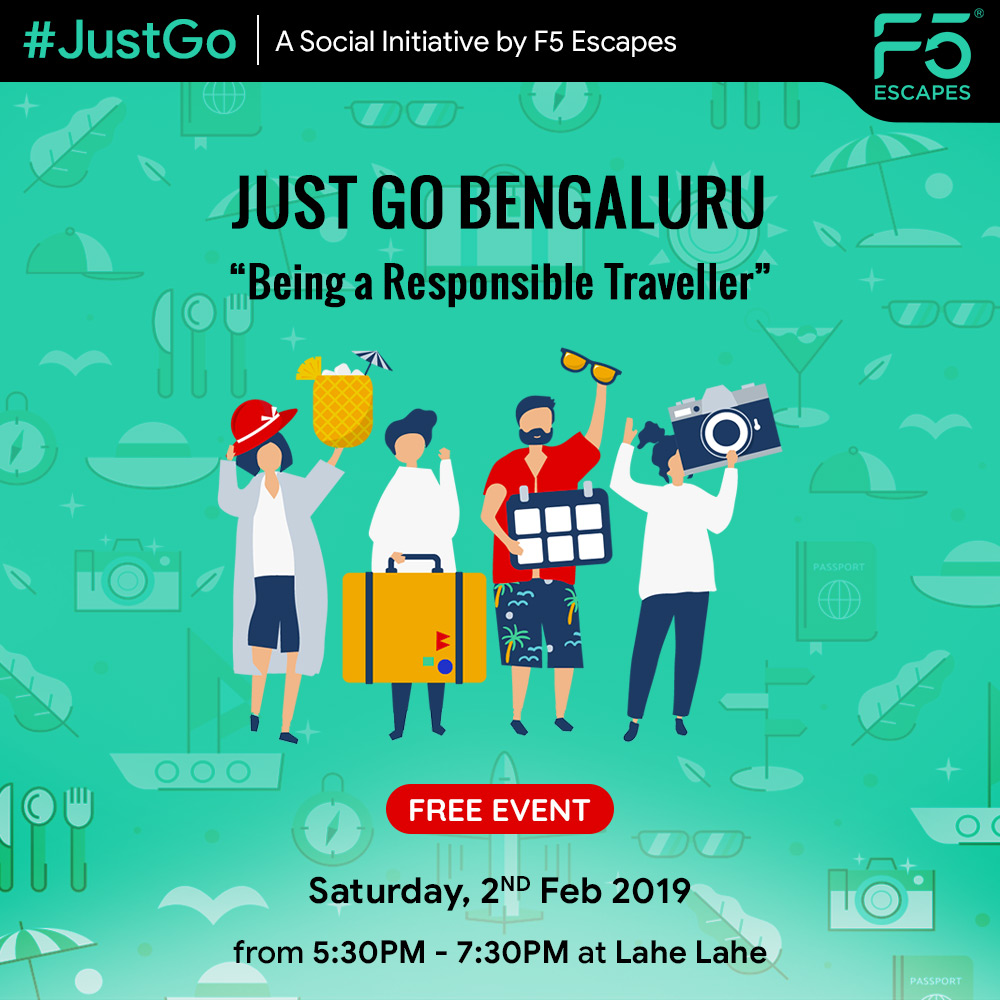 Speaker line up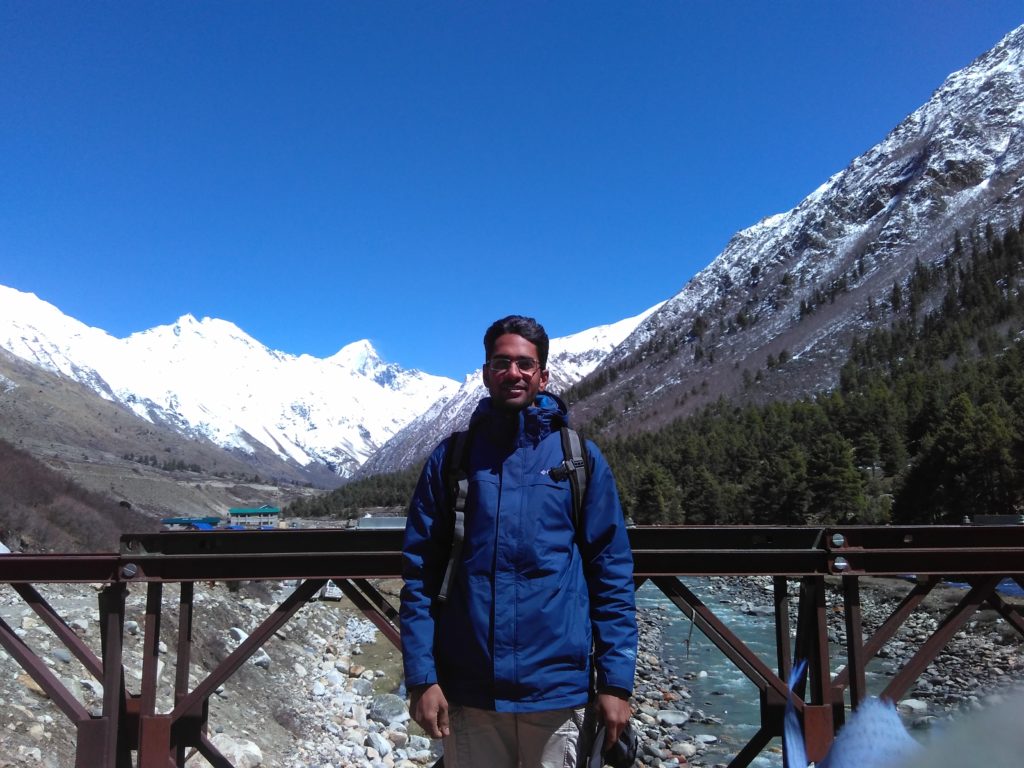 Ajay Reddy is the founder of Go Heritage Runs (GHR), an award-winning, family-friendly fun-run series. In the past 4 years, GHR has been an excuse to travel and explore India on a #runcation for over 15,000 people. Ajay is a runner himself and likes adventure travel. He once hitchhiked across 5 North Eastern states on a budget of Rs. 221 per day. These days, the adventure in his travel mostly comprises booking tatkal onward tickets and not booking return tickets.
Tejaswini Gopalaswamy : Curiosity got the cat and the curiosor I got the farther I travelled. I am your quintessential elder millennial with a million ideas to change the world but decided to act on one and Co-Founded Unventured Expeditions, an experiential and active travel company specialising in hike, bike and dive tours in India, Bhutan, Srilanka and South East Asia. Our trails connect the world traveller to the local way of life and introduce them to the region with hands-on experiences while adhering to socio and eco sensitive practices.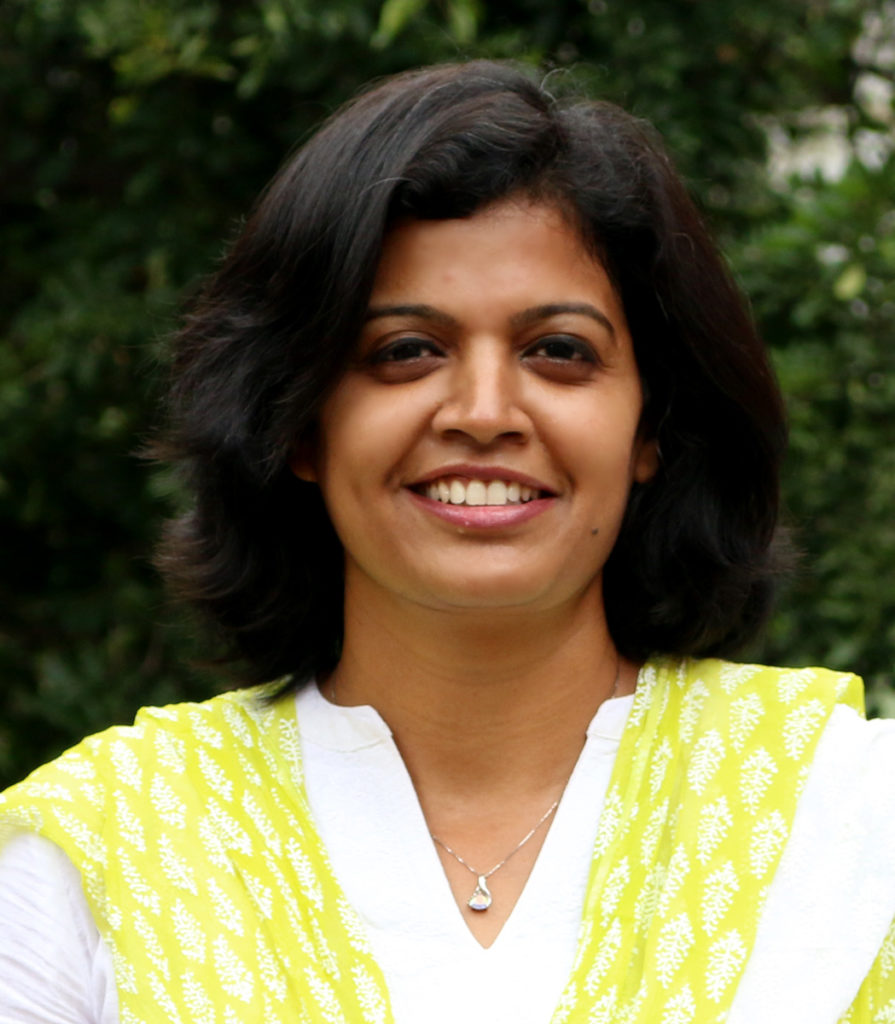 Smita Kulkarni is a techie turned environmental activist turned entrepreneur. She is one of the founding members of Bangalore Eco Team(BeT) that is a congregation of city-wide volunteers working on Solid Waste Management initiatives. She has been instrumental in getting plastic ban implemented in many areas across Bangalore and beyond. She is particularly passionate about spreading the word on sustainable menstruation and has spoken about it on several platforms like CII, Raahat, BigFM radio, TEDx, several government and private organisations, educational institutes and community gatherings. Smita is the co-founder of StoneSoup which is a social enterprise offering sustainable alternatives.

We have an incredible line up of speakers who will share their thoughts, ideas, stories & experiences for a very focused audience on how they can aspire to travel the world with a little more responsibility. Join us on 2nd February, 2019 at Lahe Lahe from 5:30PM – 7:30PM & learn how you can travel well & responsibly!
'F5 Escapes' is a Bangalore-based, experiential travel company, with a focus on redefining the way women travel in India. The premise of F5 is an ambitious dream –  to put India on the global travel map as a preferred destination for women from across the globe.
F5 Escapes offers fixed departure all-women group tours, customized itineraries for families, groups and solo travellers. We also do in-city engagements which include #JustGo travel meetups, workshops to educate women on travel safety, sustainable menstruation, motorbiking etc.