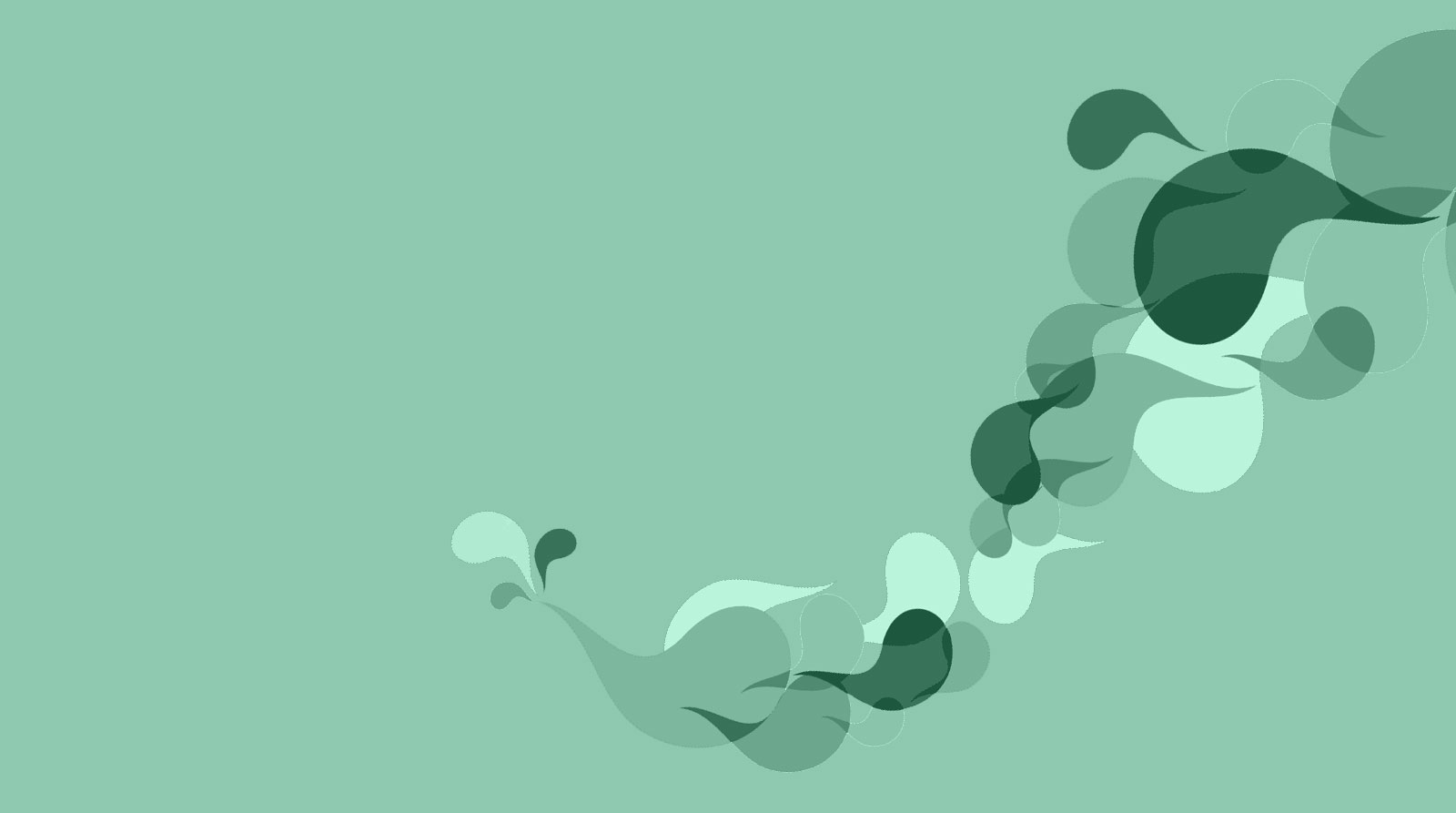 Personalized Tour Packages
While we specialize in handcrafting tours for women, we have considerable experience personalizing itineraries for families, friends groups and solo travellers too. Many who travel on our all-women group tours keep coming back to us for their family vacations! So lets get started on your personalized tours.
If you are looking for offbeat experiences and the best of local hospitality anywhere in India, then please let us help you plan your trip. Now, we also offer a prioritized custom itinerary service to ensure you get going on your journey without any delays.
Choose the package that suits best for your requirements.
Priority Package

Rs.799
Get the best and fastest response to your Travel Requests
Ideal plan for travellers looking at traveling in less than 2months
Prioritized Itinerary Request Handling
Initial Response Time - within 24hrs **
Extensive Itinerary PDF Provided (with Stay Details & Packing List)
Competely Refundable towards your Bookings
Rs. 499*
General Package
Rs.0
Receive a personalized itinerary for your next travel
Ideal for travellers traveling after 2months
Standard Itinerary Request Handling
Initial Response Time - 2-3 days
Basic Email Itinerary
Free
*Note – The Priority Package fee is completely refundable towards your travel bookings via F5 Escapes making it the best pick.
** Initial Response Time helps us prioritize itinerary requests for you. It refers to the time it takes for a destination expert to connect with you over email & start working on your requirement. Applicable on working days (Monday to Friday).
How does it work?
Decide where you would like to travel in India! Don't have a destination in mind? Worry not, we can help you find one best suiting your time of travel and preferences.
Choose your preferred personalized itinerary package between priority & general.
Fill a form to help us better understand your travel requirements and preferences.
Our destination expert reaches out to you based on our Initial Response Time promise.
The expert prepares a customized itinerary based on your specifications.
Once you are satisfied with the itinerary, we take care of the rest – right from booking your stay & food to local travel ensuring you have a stress-free trip.
'F5 Escapes' is a Bangalore-based, experiential travel company, with a focus on redefining the way women travel in India. The premise of F5 is an ambitious dream –  to put India on the global travel map as a preferred destination for women from across the globe.
F5 Escapes offers fixed departure all-women group tours, customized itineraries for families, groups and solo travellers. We also do in-city engagements which include #JustGo travel meetups, workshops to educate women on travel safety, sustainable menstruation, motorbiking etc.