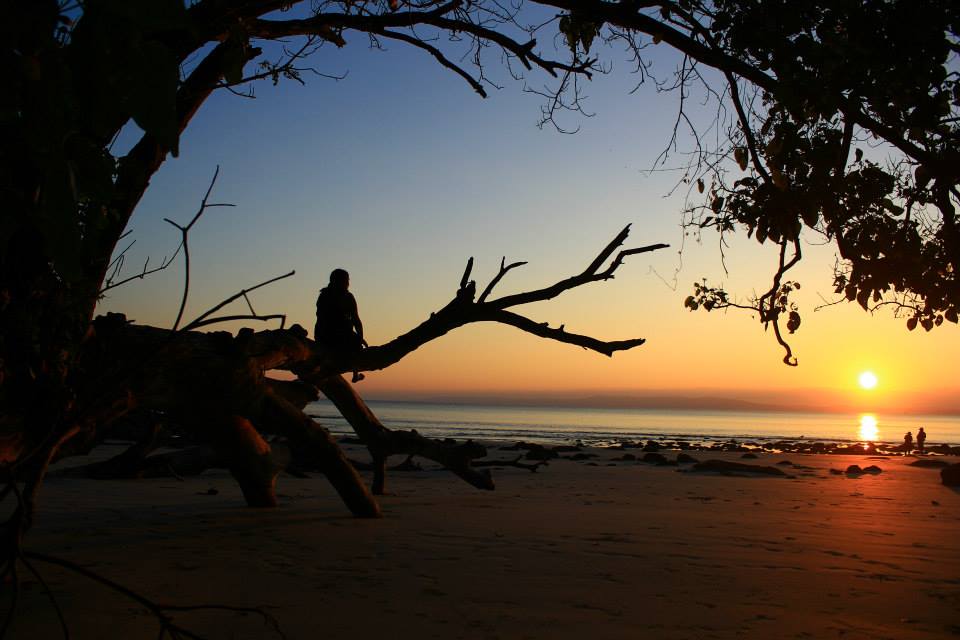 03 May
Why Travel - Is Travel an Expense or Investment?
---
Why travel? Well, different people have different whys. But many think 'why travel' because it is an expense. Bharathi Ragothaman brings her own unique perspective to a very compelling question – Why Travel? Is Travel an expense or an investment?
What really is the difference between an investment and an expense? One figure goes into the Balance sheet and the other into the Profit and Loss statement (Applause please!). In more elaborate words, expense is something whose reach does not extend beyond a certain period of time – It is a necessity to get something done at that moment. An investment, on the other hand, is where you reap the benefits for years to come.
All the drab bookish part aside, I suppose the question really is, what is the kind of travel do you like to do? That would define if the vacation you are taking is going to be an Investment or Expense. What is the purpose of you taking that precious 10 days off work? Simply put, why travel at all?
Here is a simple questionnaire you could answer that should clear things up
Travel for you, is a way of
A. Unwinding and relaxation
B. Getting away from life's pressures
C. Exposing yourself to new cultures and ways of life
Define travel in one word
A. Friends/Family
B. Escape
C. Learning
What does travel mean for women?
A. Time away from cooking and kids!
B. Time for some girl talk, gossip and shopping
C. Empowering and Enlightening
Where would you like to travel?
A. Las Vegas – It's party night!
B. Thailand – I go with one bag, I come back with 5!
C. To an unknown village in North East India – stay with villagers with no internet for 5 days.
Tick the list of adjectives a good travel experience should be
A. Luxurious, fun, Uncomplicated
B. The perfect selfie next to the world famous monument
C. Understanding the locale, educational and enriching
At F5 Escapes, we have no qualms in stating that we will choose Option 'C' of every question of that questionnaire every time. If you answered 'C' to all questions as well – A virtual hi-fi to you – Welcome to our club! To us, travel is the biggest investment there really is – Travel is life itself.
Is it really surprising that some of the more defining ideas of our times have been thought during travel? Travelling to India is almost every Silicon Valley tech start-up aspirant's rite of passage much like what Steve Jobs and Mark Zuckerberg did. A gap year travelling, early in life is supposed to lay the foundation on which the rest of your life is built on.
But there really is no right or wrong answer – travel is what you make it to be. It can be that outrageous expense and that well deserved 10 days off regular life or it can be those 10 days that change the way you look at the world and the best investment that you ever made in your life. If you feel it is more of the latter than the former, then we agree with you. We look forward to you joining us on some of our travels for a few potentially life-changing days!
'F5 Escapes' is a Bangalore-based, experiential travel company, with a focus on redefining the way women travel in India. The premise of F5 is an ambitious dream –  to put India on the global travel map as a preferred destination for women from across the globe.
F5 Escapes offers fixed departure all-women group tours, customized itineraries for families, groups and solo travellers. We also do in-city engagements which include #JustGo travel meetups, workshops to educate women on travel safety, sustainable menstruation, motorbiking etc.