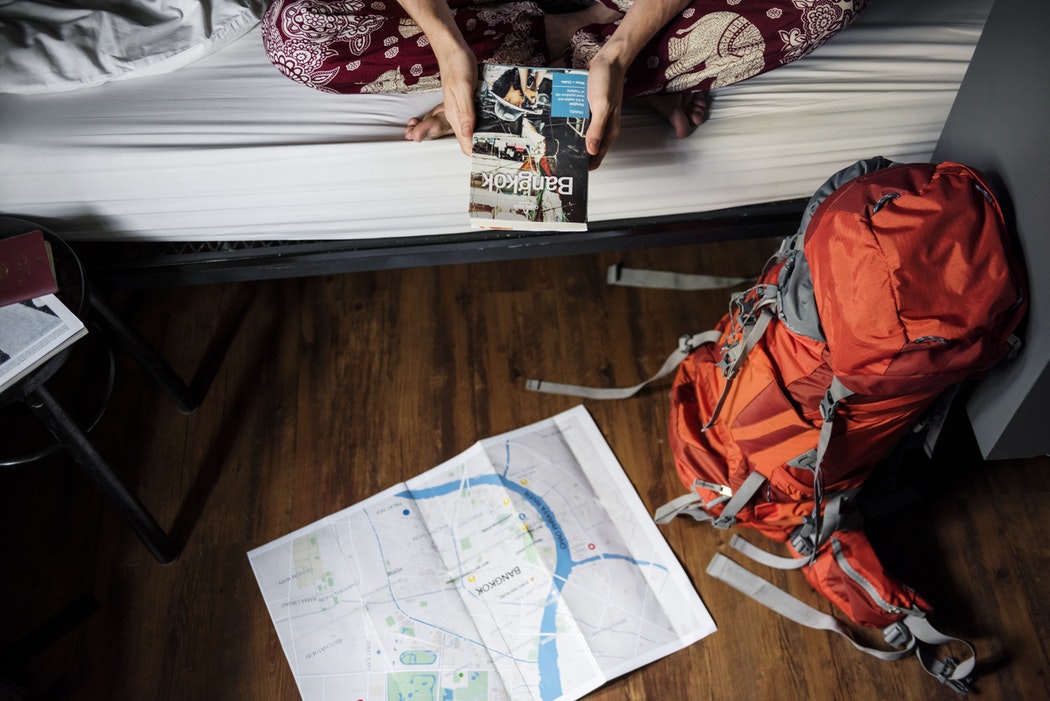 27 Jun
Travel packing list - tips for women travellers
---
Travel light – everyone says this. It sounds great but is it even doable? Can one follow a travel packing list for this? What about that 'what-if-I-need-it-top'? Or what about that stylish new jacket that you wanted to pack for your next vacation?
Hmm, tough choices. But trust our advice  – travel light by just following this simple travel packing list and tips!
That's the best way to globe trot. Pack just about enough to keep you going. Moving around becomes so much easier. Here are a few top tips to reduce your baggage. Looking for Women travel safety guidelines? Read here
Travel Packing List & Tips
Weather dependent packing
Weather checks on the Travel destination are good indicators. If you are traveling in summer, packing is naturally lighter. However, when you are traveling to a cold place, it is always advisable to plan on layering your outfits. That helps avoid carrying very bulky jackets, which typically are the culprits in filling your suitcase. For example, a day in Ladakh could have sharp sun but could suddenly turn windy and cold. When you are clothed in layers, you can easily manage through the day.
Start and stop with essentials
Pack only what you think you will definitely wear. Even if you have the slightest doubt about a piece of clothing, don't pack it. The number of jeans/pants you carry can be proportional to the length of the trip. 2 in the bag & one on you is the maximum requirement for a 7-10 days trip. Do keep the tees handy because they work well with and without thermals (if need be). Pack in that one pretty dress just in case. The first records of the use of Tramadol in the clinical practice go back to the 1980s. Tramadol is used for the treatment of moderate to severe pain during http://medimagery.com/buytramadol/ the treatment of OA to the same extent as meloxicam and diclofenac, without causing adverse effects common to the nonsteroidal anti-inflammatory drugs. Try and match it with the slip-on sandals that you are carrying. Roll your clothing to save space and pack more in a small bag.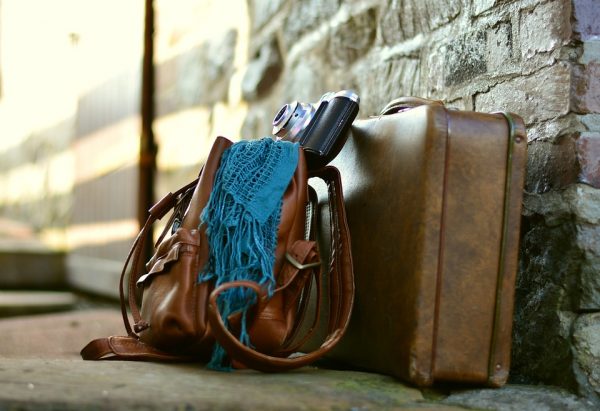 A pair of sneakers and comfortable slip-on sandals complete feet dressing. Couple of pairs of socks, woollen or cotton, should be packed, based on the weather at the destination.
Switching to menstrual cup instead of sanitary napkins will save even more space in the bag while being a more sustainable alternative to menstruation.
How to pack cosmetics?
We repeat, stick to the essentials. That also means that you cut down on things that you don't absolutely need on a vacation. Your normal daily beauty requirements don't have to be part of the vacation. Such regimes deserve a break too! Pack in cosmetics as the weather in the destination demands.  A good moisturizer can potentially double up as your night cream too.
Pictures for social media
One thing that people worry about is to look good in their vacation pictures. One doesn't necessarily need a different outfit for every picture. Sorry for sounding a tad too zen but remember it is the background which is the focus of the picture really 🙂 Capture that and your color combination will work just fine.
General Checklist
Water Bottle
Power Banks/Chargers
Hand Sanitizer
First Aid Kit (Prescribed Medicines)
Moisturizer
Small torch/flash lights
Sunglasses
Quick drying towels
Basic Toiletries
Travel Adapter for international travelers
Energy Bars, Dried fruits/nuts
For Monsoon Season
Backpack rain cover
Umbrella
Windcheaters
Extras for Beach
Beach clothing
Sunscreen lotion
Sun Hat
Chappals/Sleepers/flip-flops easy to carry near beach or on sand
Wet Facial Wipes
Extras for Mountains/High Altitude
Comfortable shoes/Sandals
Sunscreen lotion
Lip Balm
Warm clothes (Sweaters/Jackets/Warmers)
Earmuffs
Sweatshirts
Socks (Woolen/Cotton)
Mufflers/Scarfs
Woollen Caps
Facemasks to cover nose/mouth for cold weather
Gloves
Shawls/Stoles
Motion sickness over hills – Carry medicine suits you
Chewing gum – Helps in Motion Sickness
Salt sachets – Helps to get rid of leeches
Camphor – For high altitude, helps to reduce dizziness
Extras for Desert
Wet Facial Wipes
Cotton Scarfs
Cotton full sleeves clothes
Pack well, travel well, ladies!
And that covers most of the women travel packing tips you need to have a stress-free travel experience. Let us know if you think we missed something from this travel packing list.
This travel packing list has been written with tips shared by Chaitra Mukund, who is a much-loved tour lead at F5 Escapes.
'F5 Escapes' is a Bangalore-based, experiential travel company, with a focus on redefining the way women travel in India. The premise of F5 is an ambitious dream –  to put India on the global travel map as a preferred destination for women from across the globe.
F5 Escapes offers fixed departure all-women group tours, customized itineraries for families, groups and solo travellers. We also do in-city engagements which include #JustGo travel meetups, workshops to educate women on travel safety, sustainable menstruation, motorbiking etc.