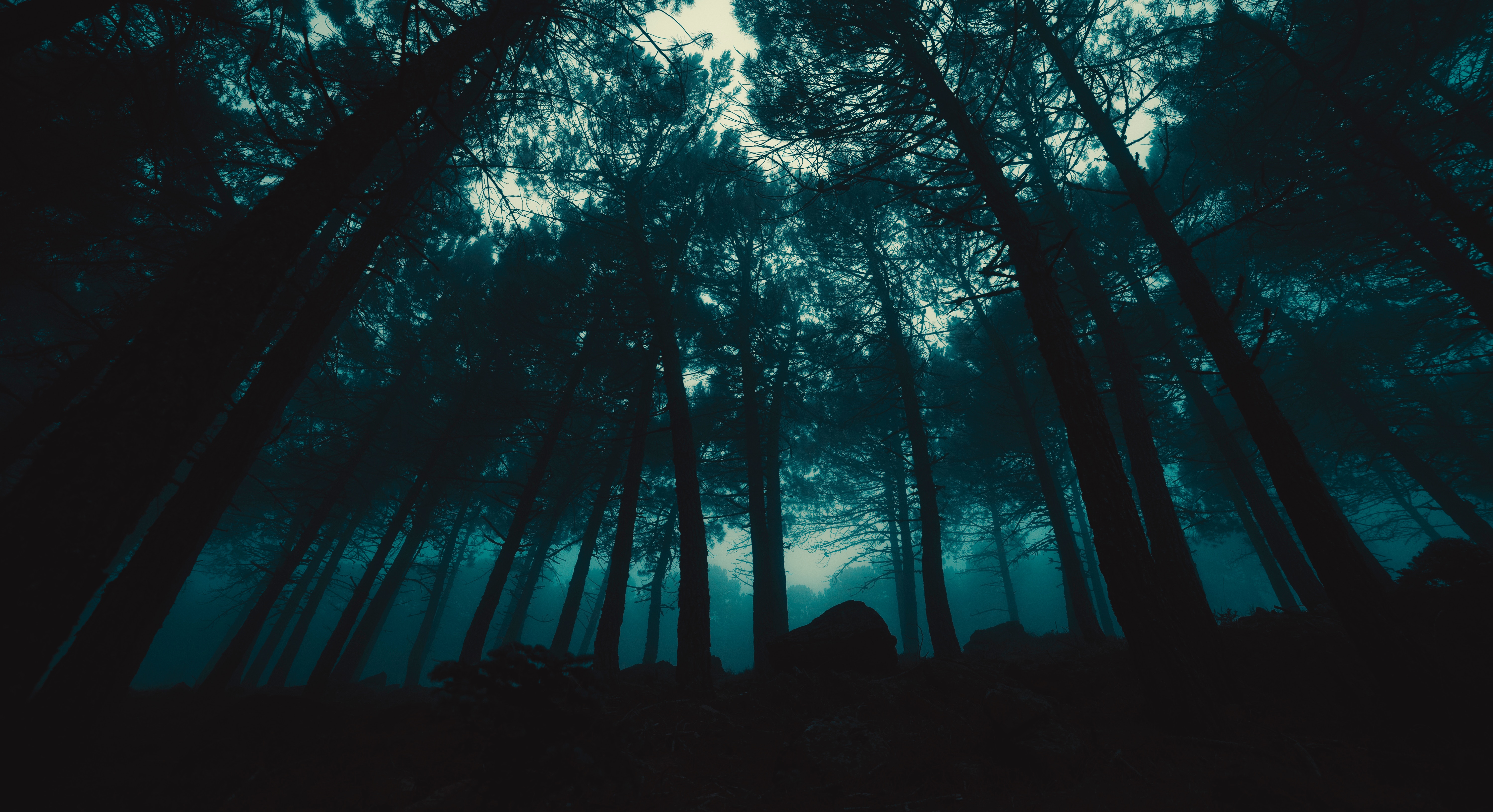 11 Apr
What's your biggest fear while traveling?
---
"Stop being afraid of what could go wrong and Start being excited of what could go right" says Tony Robbins.
This is something easier said than done. But fear is good. It keeps us alert. It keeps us be wary of the things we will be dealing with, as oftentimes, we fear the unknown. Mastering fear, whatever shape it takes, is mandatory for a girl who wishes to travel the world and beyond. But lo and behold! You are not alone. So many ladies who now travel frequently were once tied by this very same rock and learnt to cut through that, to relish in exquisite experiences.
We asked some lovely ladies, who slashed their fears and escaped their day-to-day plodding, "what are their deepest fears while travelling?" and here's what they had to say.
Moumita Saha says "Fear of losing my luggage/passport tops the list followed by concerns like personal safety, robbery & language barrier"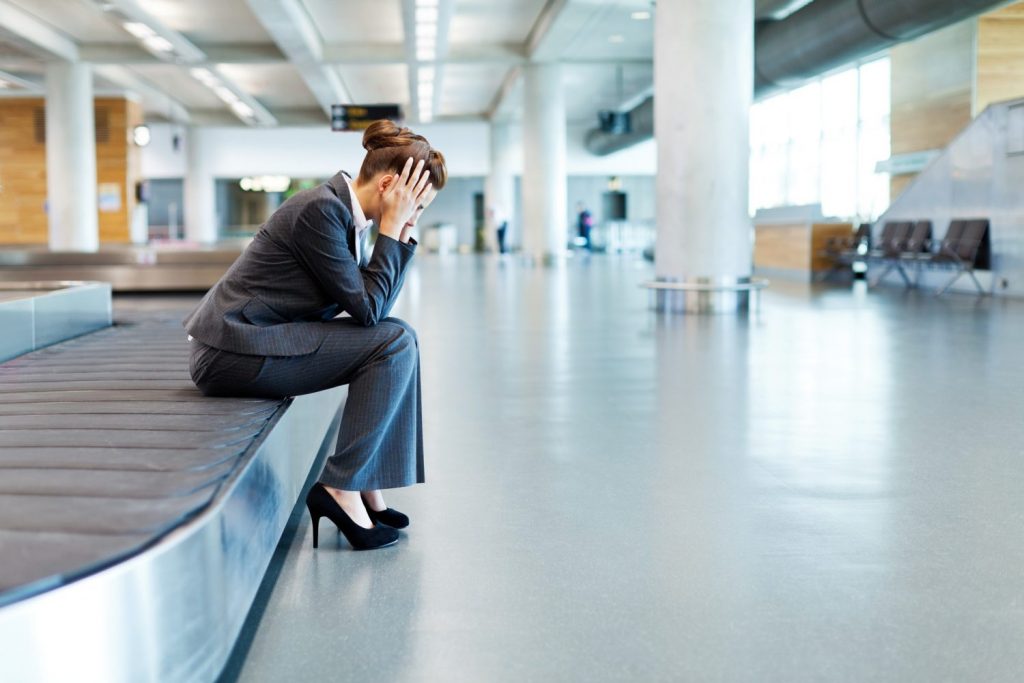 But fear no more. According to a SITA report of 2018, the number of bags mishandled has gone down to 5.5 per thousand passengers, that is a drop of 70% over the past decade. SITA BagJourney, the world's first baggage tracking system that provides an end-to-end view of the baggage journey is now in India.
Meenakshi Pull says "Fear of missing flights/train and loss of property as well as fear of not having good food options" is her concern.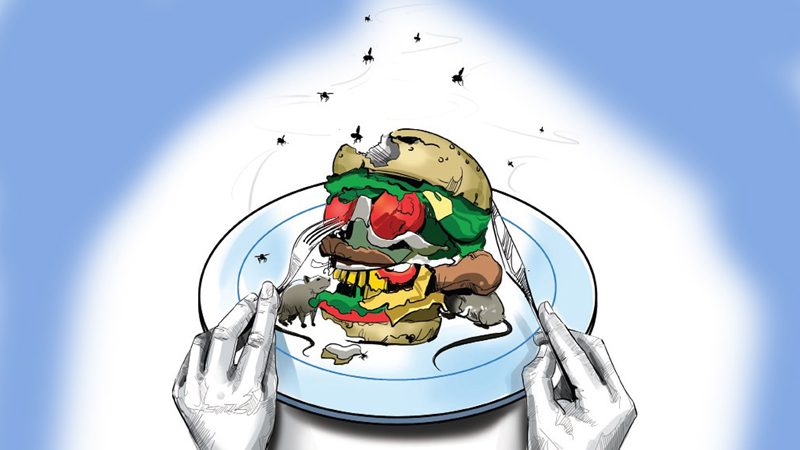 Not having the food options you prefer can be a total bummer and it is practically impossible for you to live off biscuits/bread when travelling for longer times. Trust us! Experimenting with the flavours of different cultures in India can be very fulfilling and if you are stuck in a nowhere-island, a handy chikki (Desi peanut bar) can save you from hunger pangs, for hours together.
Darshana Venugopal shares a traumatic personal experience of losing her luggage once in Chennai central and handling the paranoia afterwards.
Her elaborate answer tells us that, this incident made her stronger and alert than before, and haven't deterred her from travelling, even a pinch. She also fears her personal safety while travelling, for which our best take is to place her bets on people around, with the help of a whistle, instead of trusting any SOS app.
"My biggest fear is losing my passport, especially in a country that's not too friendly and with language problems, followed by missing flights/train" says Chitra Nair.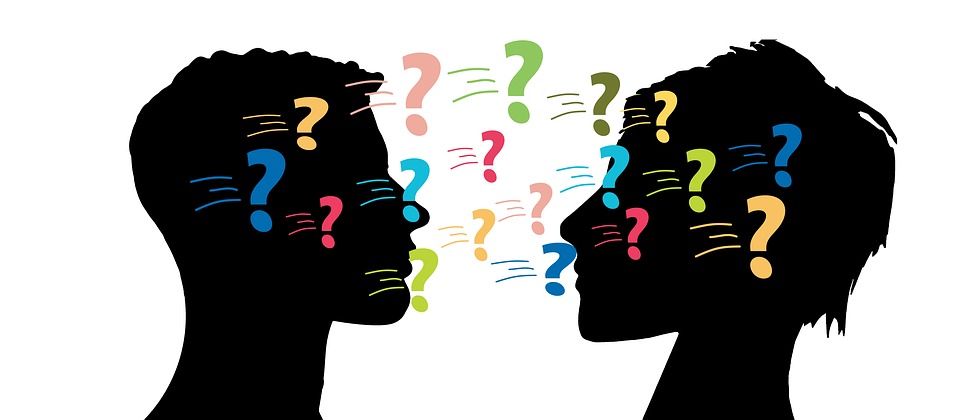 Everybody who travelled internationally can feel her words. Stranded in a place where no one understands your language, with some real problems can be off-putting a wonderful travel experience. Keep your cool and do not shy away in getting help. Aviation industry always keeps in mind the best interests of International travellers and you will eventually find handling the incident laughable down the line in your life.
Shubha Mangala says "The biggest fear while travelling is the absence of clean toilets and hygienic food"
Have you heard of Peebuddy? Of course, not everyone is comfortable talking about it but don't shy away from using it, if the situation demands it. You travel to catch up on newer experiences in your life, not UTI.
and THE BEST is always saved for the last
Anu Janardhan says "Nothing. I'm more afraid of the drudgery of everyday life ! "
and we guess, anyone who is reading this article right now, will totally agree with her. So get ready to hit refresh and escape.
#HumHainNaa #ThinkIndia #ThinkF5

'F5 Escapes' is a Bangalore-based, experiential travel company, with a focus on redefining the way women travel in India. The premise of F5 is an ambitious dream –  to put India on the global travel map as a preferred destination for women from across the globe.
F5 Escapes offers fixed departure all-women group tours, customized itineraries for families, groups and solo travellers. We also do in-city engagements which include #JustGo travel meetups, workshops to educate women on travel safety, sustainable menstruation, motorbiking etc.