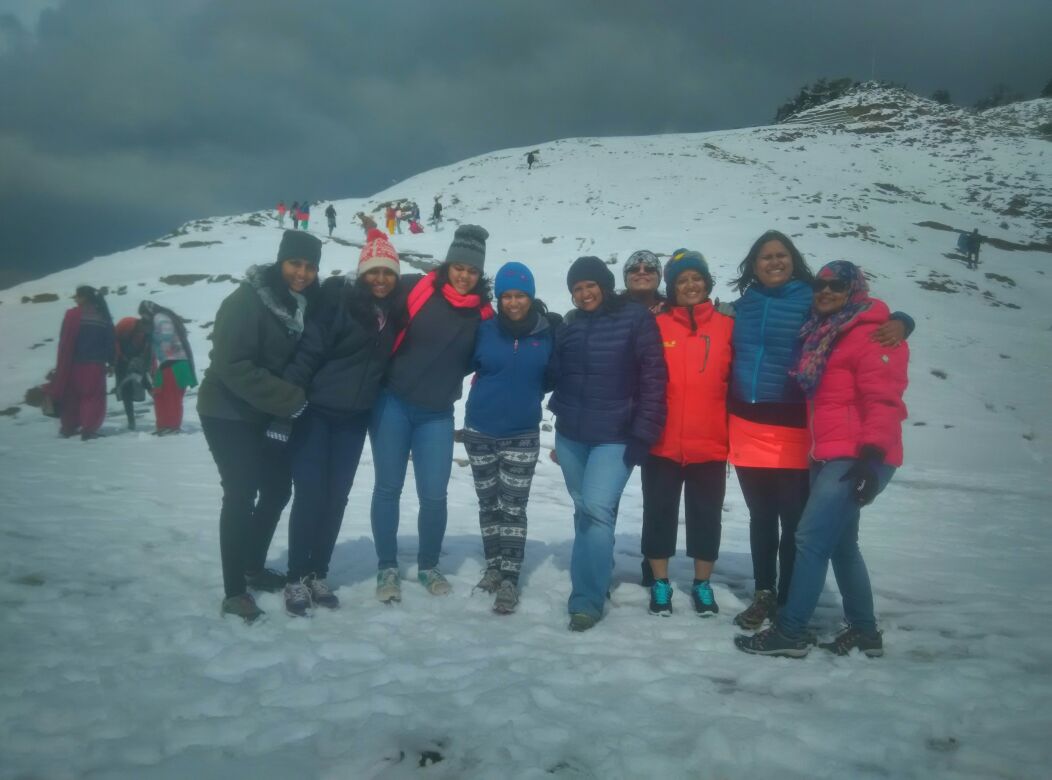 12 Aug
Women Travel - Are You A Prospective F5 Escapes traveler?
---
F5 Escapes offers women travel group tours and customized Indian holidays, with a grand vision of redefining the way women travel in India. This is an article by Akanksha Bumb, Co-Founder and COO of F5 Escapes on why choose us when you think women travel in India.
I went to the café looking for a hot cup of caramel latte. What I got was Nescafe sprinkled on boiling milk. Another restaurant wanted to serve me gourmet health food with fresh veggies. Great, except I was in mood for some extremely unhealthy French fries and burger. Expectation, as most relationships memes will have you believe, is the cause of all the hurt. People have made fortunes writing self-help books on managing expectations.
I feel it is about setting them right – manageable, achievable and true. As a customer, I shouldn't settle for a Nescafe sprinkled milk for my caffeine urges; but as an eatery, I shouldn't be disheartened if my steamed tuna with ginger and lime is discarded for burger and fries.
A downside to growth is that you attract a lot of people for whom you aren't right. So here are some pointers to know if F5 Escapes is your perfect travel partner.
Stars are for the sky
We do not stay at properties with any of those heavenly bodies, whether two, three or five. We prefer family run bed and breakfast, homestays and guest houses.
A fancy hotel with pool and spa – where people bow politely and wish you a good day – let's leave them for your corporate outbound!
When you travel with us, you travel to understand. So we live at a clean and safe place where the USP is the setting and host. Living with a family not only ensures safety, it provides you insight in the local life – its stories and anecdotes. And those who think homestays are cheap should join our team for a month. No, really! We would love it if you can find a greatly reviewed, safe, interesting homestay with character at "budget" prices! Some of the homestays we chose are more expensive than the hotels.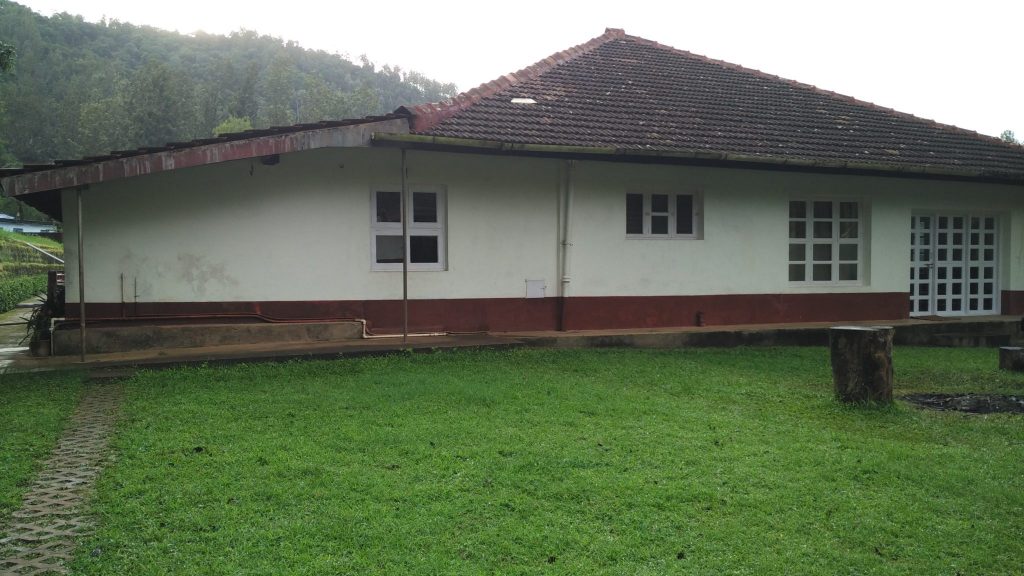 As for the stars, let's find them in the sky, lying on the beach.
Right no, Jeeves!
No matter how much we love the omnipotent butler of the Wodehouse universe, we don't have one. Room service for the meals is strictly for the unwell. We enjoy our meals as a group in the common areas or on the way. Wherever possible, we eat while discussing stories with our host. Dinner time is usually extended into after hours, with us sitting under the sky or around the fire, talking non-stop.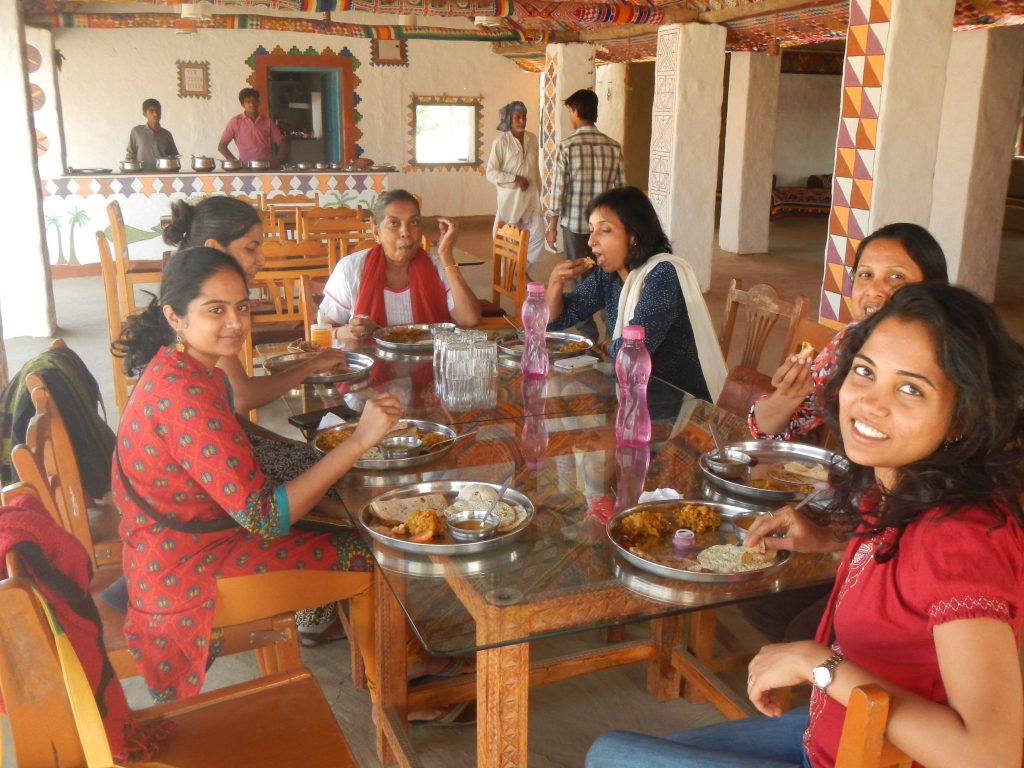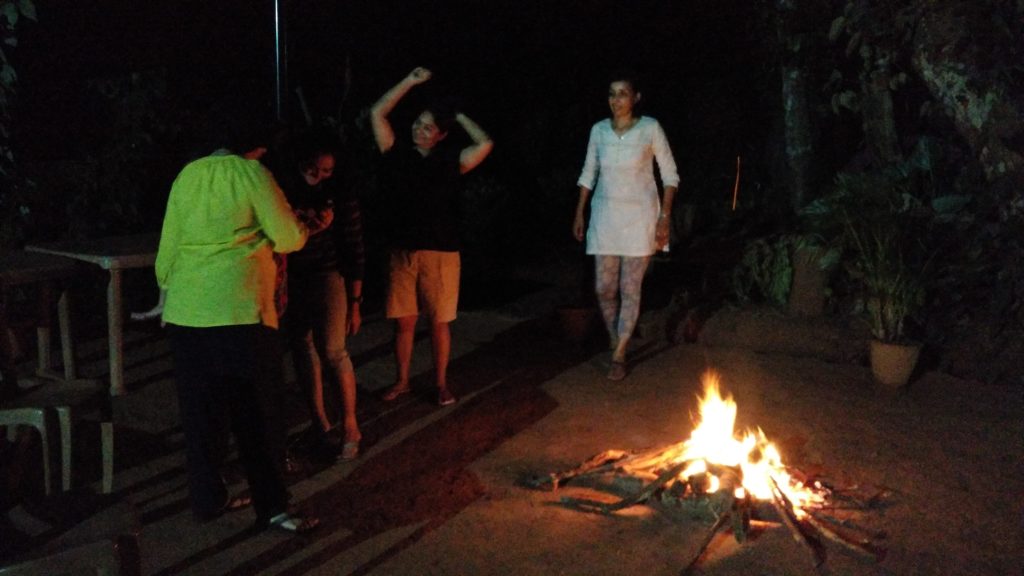 Out intention is to form a bond – amongst the travelers and between the travelers and the host.
Chuck the checklist
We have all kinds of motivations to travel. To see, to learn, to experience, to let go; and none is lesser. But since we have a group, we have a mix of motivations travelling in the same vehicle. So we plan our trips offering a mix of everything. We would not miss out that "you have to visit that" monument; you can obviously take your selfie with the big fort in the background. But we will also like you to visit the local NGO or an alternative school. Because the fort may give you the glorious history, it's the people who will give you hope for the future.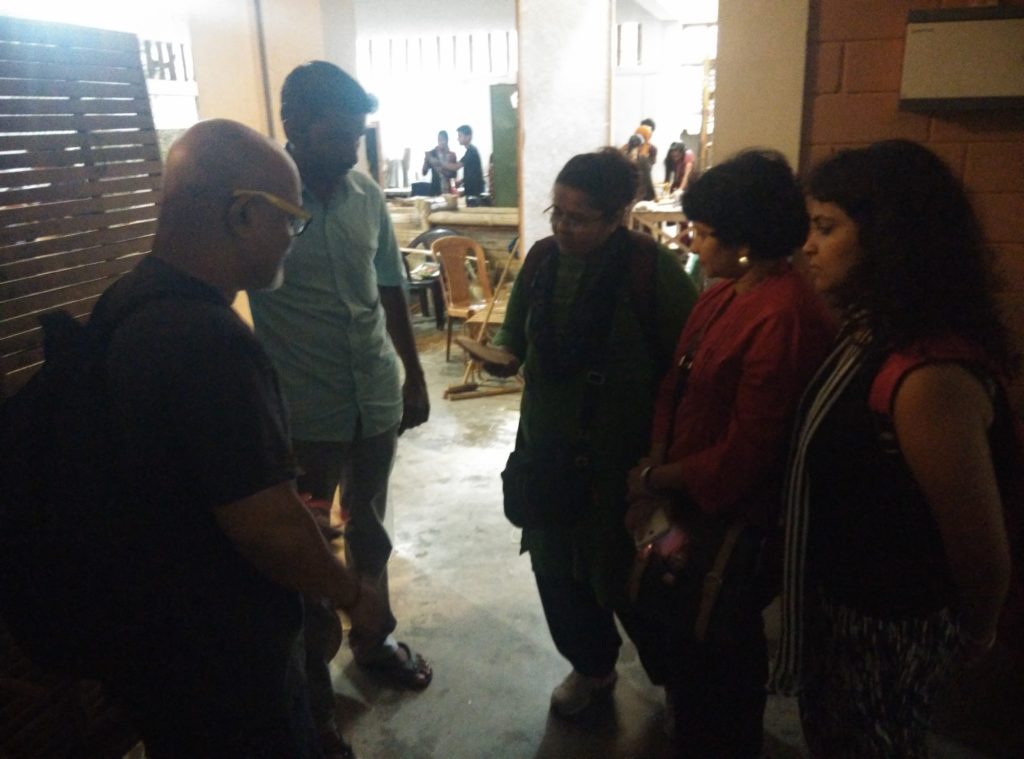 Plastic Plastic everywhere!
For your drops to drink, we ensure you have access to filtered, clean water. It is a thumb rule for everyone to carry a reusable water bottle which we can fill at intervals. Buying a packaged bottle every time you feel thirsty is one of the reasons why our oceans have the massive garbage island. We do our bit.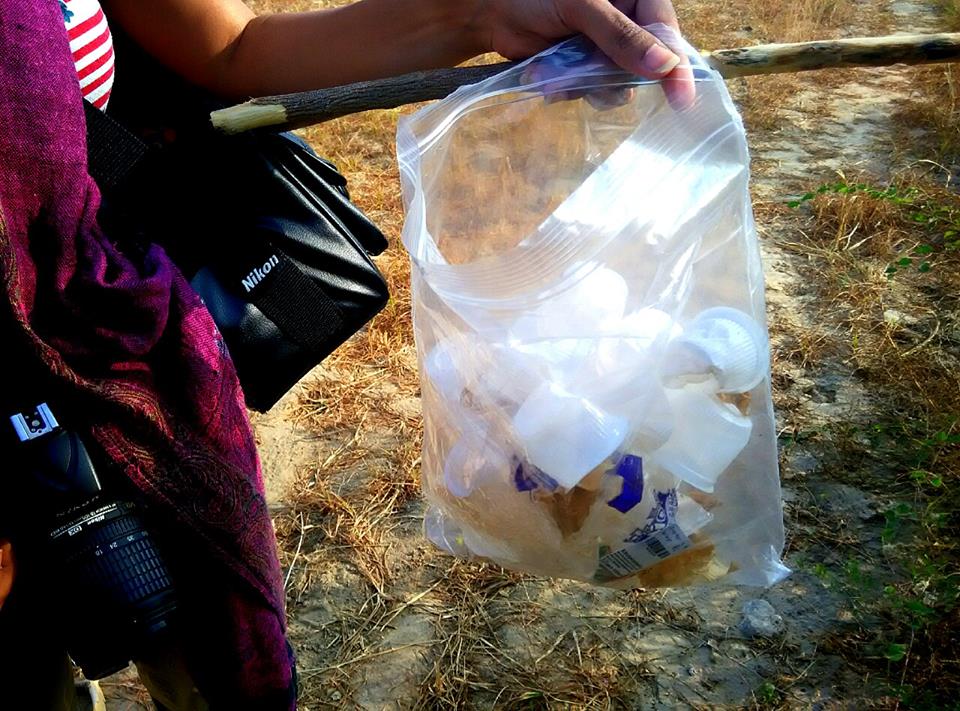 And so, it goes without saying that we carry our trash with us and dispose it off responsibly. Our travelers have actually collected trash strewn about on treks. F5ers are awesome people!
The power conundrum
We are all for women travel and empowerment. We want you to break all shackles, including the one in mind that says power (electricity) should always be available. If Bangalore cannot give you a 24*7 supply, please do not expect a tiny village in Sikkim to be able to do so. Your water will still be hot, mind you, with either solar or wood. And your rooms will still be warm in the night.
It is us, travelers, who will shape the tourism at a given place with our demands. And why should we demand that those beautiful Himalayan places be subjected to diesel fumes? It is about building the culture of responsible travel. F5ers take pride in doing in Rome as Romans do. Clean cozy beds, hot water, yummy food and incredibly warm people – that is our signature style.
Raise a toast, or not!
Our trips are non-smoking, non-alcoholic. If you want to grab a quick smoke, step out or ask for permission. Please do not assume that everyone will be okay with this. We are sharing rooms, remember?
You want to taste the local wine? No problem, you should. Grab a beer on the beach? Sure!
But please don't join us to drink and "party". We prefer getting high on nature and conversations – they don't make you hungover. Not everyone is comfortable with tipsy behavior and managing time becomes impossible with hangovers in the equation.
Women Travel – Reset Social Conditioning!
At F5, we are not only working hard to redefine women travel in India, but also reset our current socially conditioned ways of travel. A better tomorrow requires that a lot more people travel, albeit in a way that makes sense to the traveller, the locals and the planet. Now, if all those pointers above make you think any of the following:
"Oh wow, where were you girls all these days?"
"I want to contribute!"
"Come, lets go!"
YAY, WE ARE A MATCH! Join the bandwagon and let's have some gypsy time. Check out our  all-women group tours here.
'F5 Escapes' is a Bangalore-based, experiential travel company, with a focus on redefining the way women travel in India. The premise of F5 is an ambitious dream –  to put India on the global travel map as a preferred destination for women from across the globe.
F5 Escapes offers fixed departure all-women group tours, customized itineraries for families, groups and solo travellers. We also do in-city engagements which include #JustGo travel meetups, workshops to educate women on travel safety, sustainable menstruation, motorbiking etc.