We're an Experiential Travel Company,
Focused on Redefining the way Women Travel in India
30+
COMMUNITY EVENTS HELD
The Motive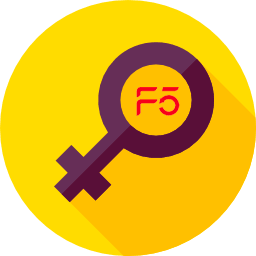 Encouraging Women
To get out of their comfort zone and travel in groups along with strangers by organizing fixed departure group tours.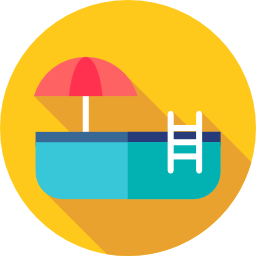 Refreshing, homely hospitality
Tie-ups with the choicest of homestays, boutique hotels and heritage stays across the country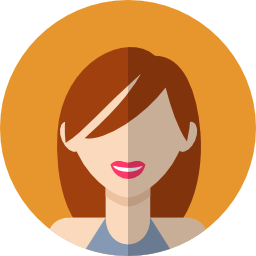 Women Solo Travel
Encouraging solo travel for women by hand crafting itineraries according to their needs and hand holding them remotely during the trip.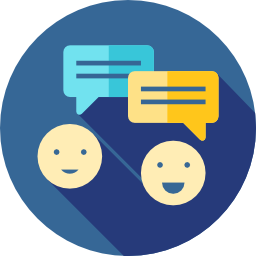 Promoting responsible travel
Promoting local community activities and interactions, educating travellers on local conditions, no-littering policy, promoting reuse and reduce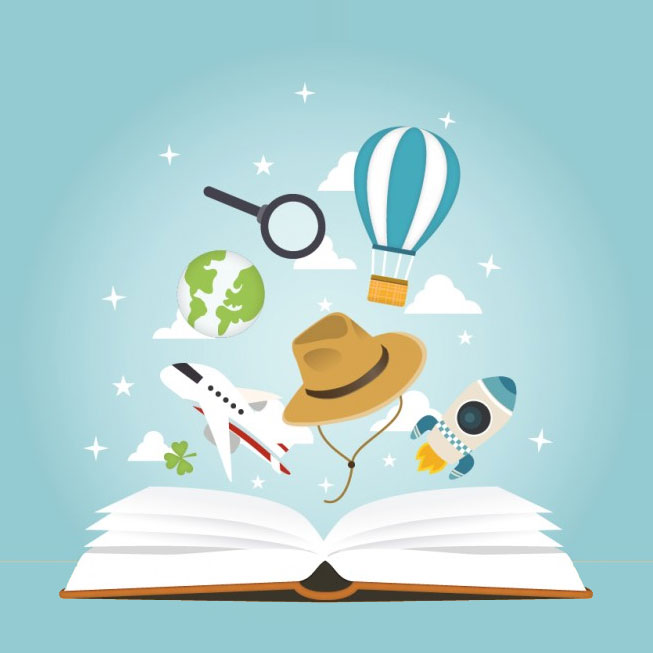 Just Go Initiative
A Social Initiative #JustGo, the only consistently running multi-city inspirational travel talk series in India.
Happening @F5Escapes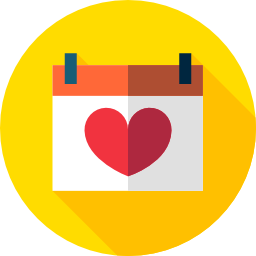 #F5InTheCity Workshops
Organizing a series of workshops in the city under the name #F5InTheCity that instils confidence in women, such as riding bullets, horse riding etc.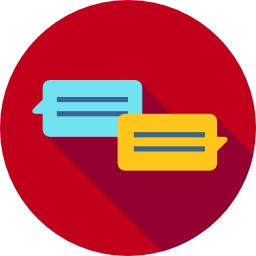 Rendezvous with F5
To encourage women to open up on unspoken issues such as abuse, sexuality etc. & promote sisterhood/camaraderie.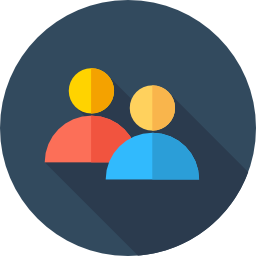 Educate Women Travellers
Educating every single woman traveller on local cultural sensibilities and responsible travel by issuing guidelines.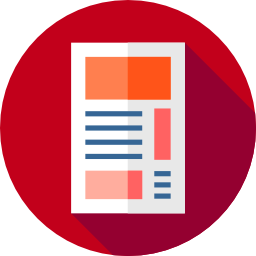 F5 Blog
Our popular travel blog with informative content contributions from the team and other inspiring women travellers.
Meet the Team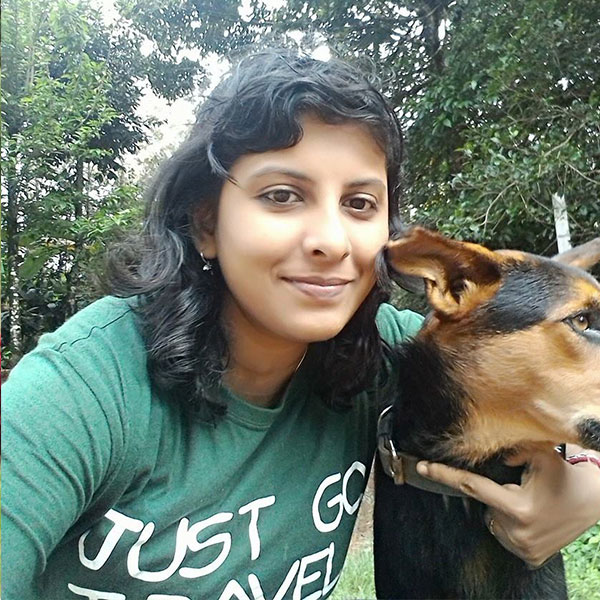 Malini Gowrishankar
FOUNDER & CEO
7 years in IT as a techie, 8+ years in media as voice-over/dubbing artist and creative writer, 4+ years in travel as Founder/CEO of F5 Escapes.
Passionate about women empowerment, entrepreneurship and sustainable travel.  Lover of rains, books, music, performing arts, animals and children. Not-so-secret dream – setting foot in 40 countries and every single Indian state before turning 40.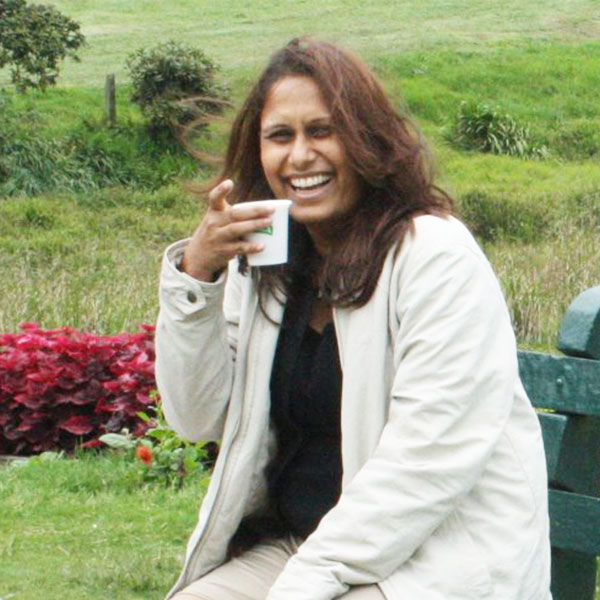 Akanksha Bumb
COFOUNDER & COO
Life long experience in travelling with 4+ years in travel operations, 3 years of which are with F5 Escapes as Chief Travel Planner. 4 years of management (HR) experience across manufacturing, Telecom and IT.
Varied volunteering projects ranging from education, composting, organic farming and renewable energy. Artist and DIYer–creating and teaching mosaic art under the label Bohemian Snuffbumble.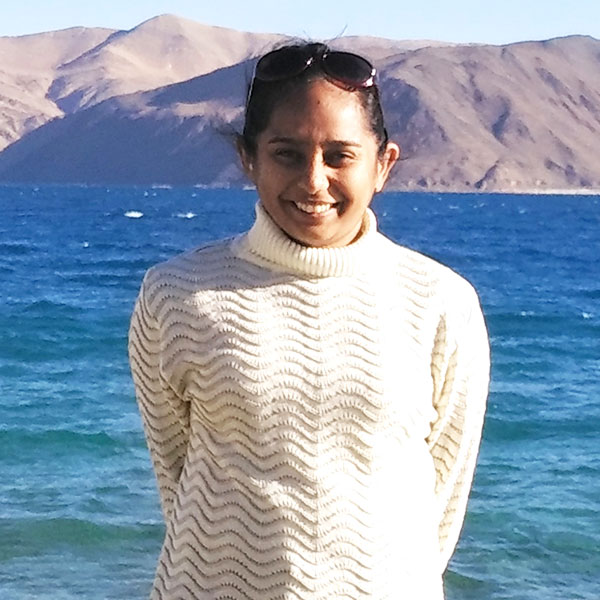 Sindhu Rao
MANAGER - MARKETING & SALES
A Bangalore based software engineer turned into passion follower. Marketer & tour lead at F5 Escapes. Interests include meeting passionate doers over a cup of coffee, trail running, exploring India one-breakfast-place at a time.
Confident, ambitious, extroverted, highly motivated 'enthu cutlet'. Long Distance Runner. When in Bangalore, usually found running around Cubbon Park or Lalbagh on a Sunday morning.
Tour Leads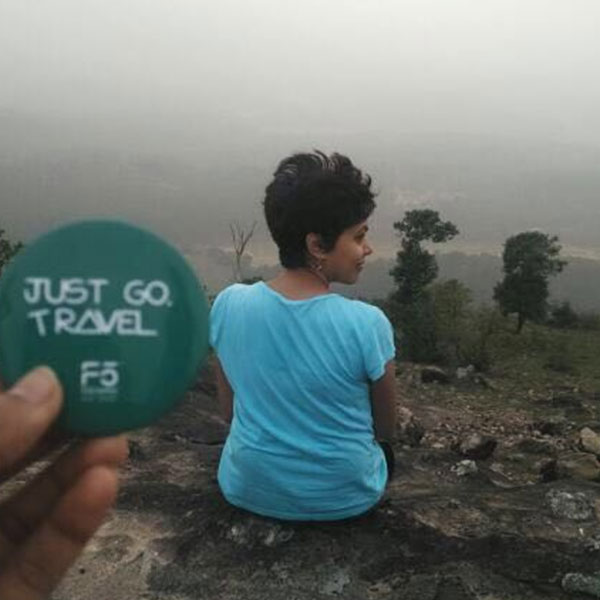 Minakshi Sharma
Ms. Meticulous. Chirpy, bubbly one with a bring-it-on attitude. Hungry for learning. Theater aficionado.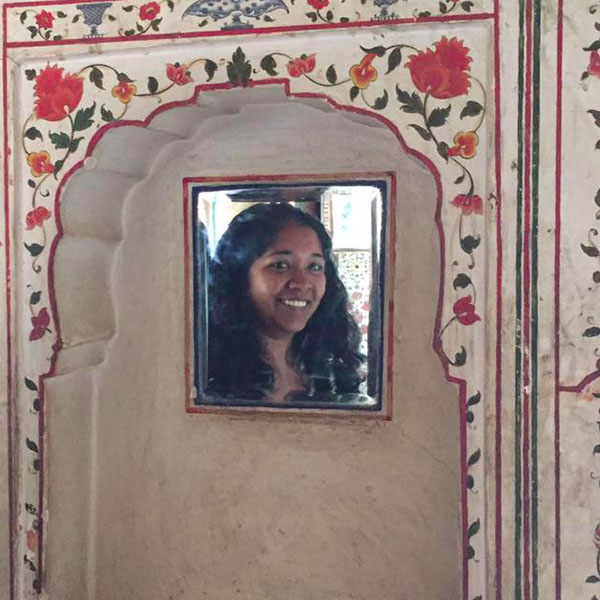 Aarti Shyamsunder
Musical soul. Diversity ninja. Global citizen. Traveler at heart. Loves theater and arts.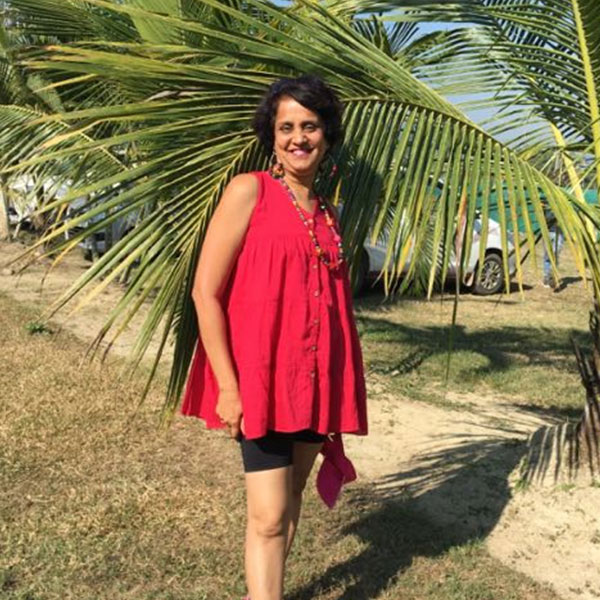 Chaitra Mukund
Santa Claus, Florence Nightingale, business woman, linguist, enthu cutlet, kind hearted energizer bunny!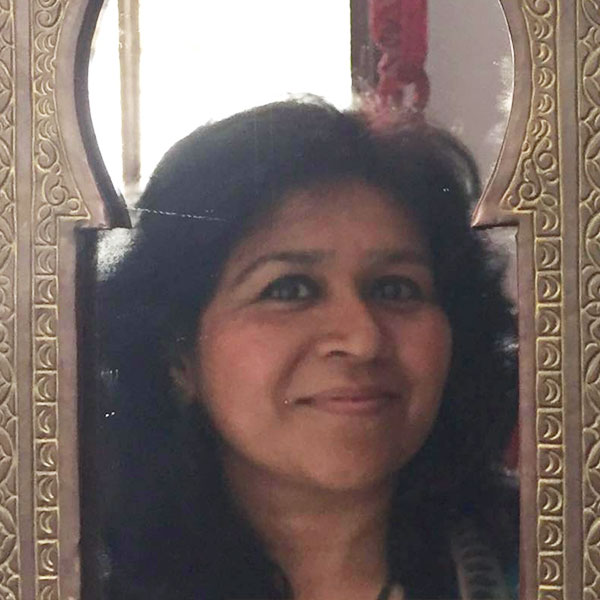 Urmi Chowdhuri
Culinary expert. Baker. People person. Loving, kind and gentle soul. Appreciates finesse and fine living.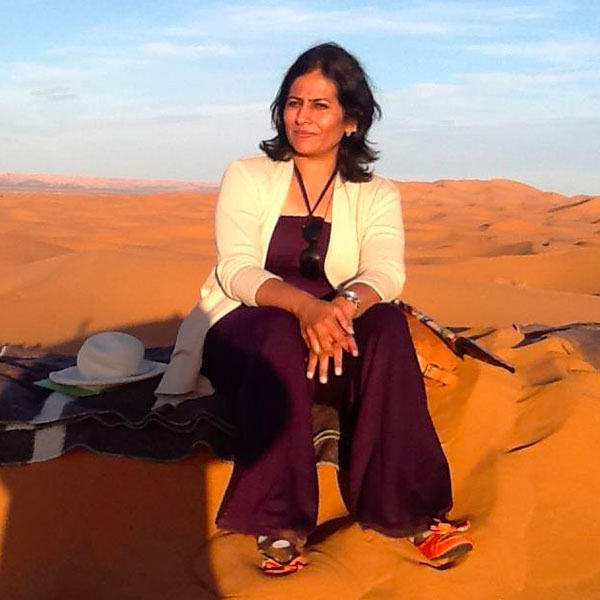 Meenakshi Subramanian
The zen in the gang. Not to forget, the fashionista too. IT consultant. Carnatic music rasika. Loves shopping.
'F5 Escapes' is a Bangalore-based, experiential travel company, with a focus on crafting and executing all-women travel experiences in India. The premise of F5 is an ambitious dream –  to put India on the global travel map as a preferred destination for women.  Come, join us, as we work towards redefining the way women travel India.
We all need regular breaks, be it a day's off from our daily chores, life's chaos, the work stress, the urban traffic or a relationship crisis. Be it anything, what matters is the break that you need. How often is that idea put into action? Well, we don't blame you for the inaction. We have been there, done that and hence the idea of F5 Escapes. Let us help you travel. Sustainably, responsibly, safely.