We're an Experiential Travel Company,
Focused on Redefining the way Women Travel in India
30+
COMMUNITY EVENTS HELD
The Motive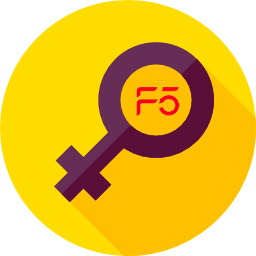 Encouraging Women
To get out of their comfort zone and travel in groups along with strangers by organizing fixed departure group tours.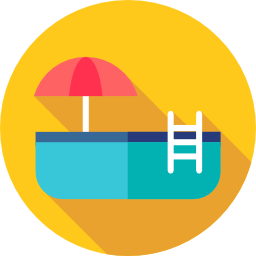 Refreshing, homely hospitality
Tie-ups with the choicest of homestays, boutique hotels and heritage stays across the country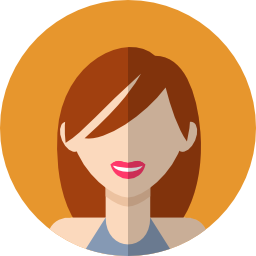 Women Solo Travel
Encouraging solo travel for women by hand crafting itineraries according to their needs and hand holding them remotely during the trip.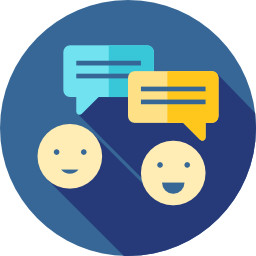 Promoting responsible travel
Promoting local community activities and interactions, educating travellers on local conditions, no-littering policy, promoting reuse and reduce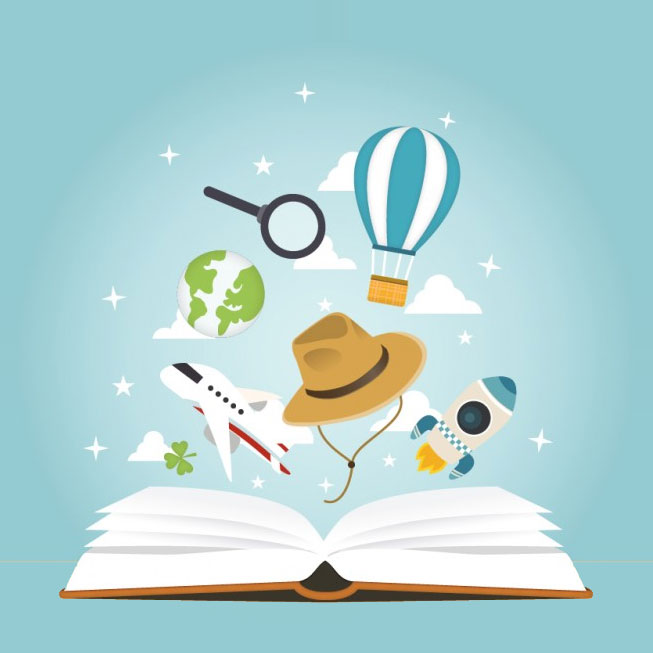 Just Go Initiative
A Social Initiative #JustGo, the only consistently running multi-city inspirational travel talk series in India.
Happening @F5Escapes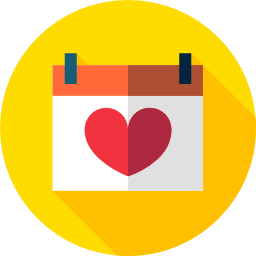 #F5InTheCity Workshops
Organizing a series of workshops in the city under the name #F5InTheCity that instils confidence in women, such as riding bullets, horse riding etc.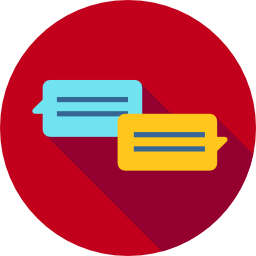 Rendezvous with F5
To encourage women to open up on unspoken issues such as abuse, sexuality etc. & promote sisterhood/camaraderie.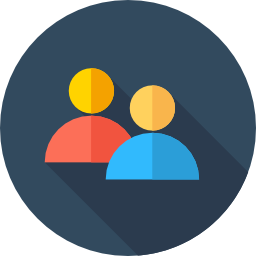 Educate Women Travellers
Educating every single woman traveller on local cultural sensibilities and responsible travel by issuing guidelines.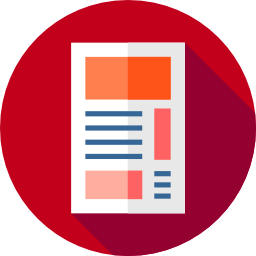 F5 Blog
Our popular travel blog with informative content contributions from the team and other inspiring women travellers.
Meet the Team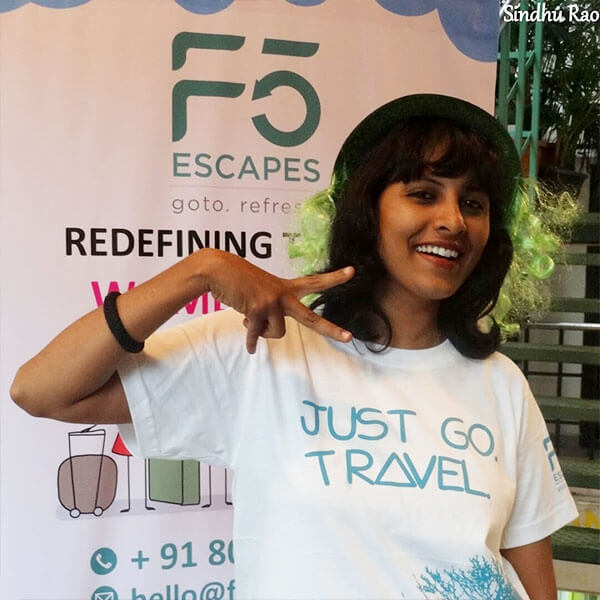 Malini Gowrishankar
FOUNDER & CEO
8 years in IT as a techie / project manager, 10+ years in media as voice-over/dubbing artist and creative writer, 8+ years in travel as Founder/CEO of F5 Escapes. Passionate about women empowerment, entrepreneurship and sustainable travel.  Lover of rains, books, music, nature, performing arts, animals and children. In her free time, she also trains people in voice-overs; mentors young professionals and women wanting to return to the workplace.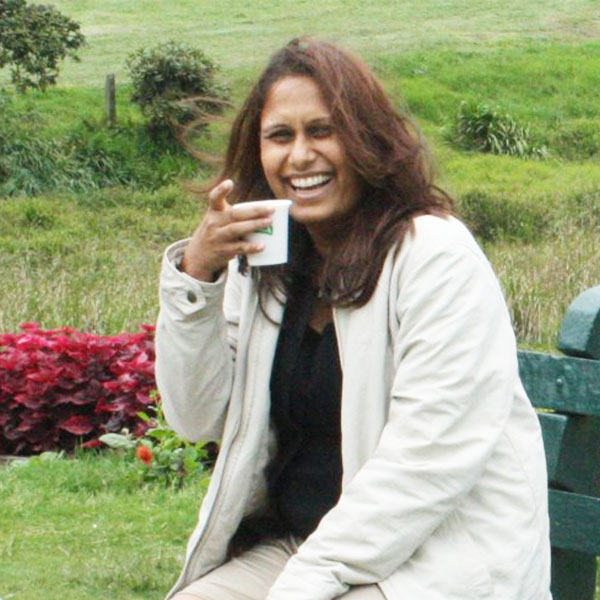 Akanksha Bumb
COFOUNDER & COO
Life long experience in travelling with 9+ years in travel operations, 7 years of which are with F5 Escapes as Head of Operations. 5 years of management (HR) experience across manufacturing, Telecom and IT. Varied volunteering projects ranging from education, composting, organic farming and renewable energy. Artist and DIYer–creating and teaching mosaic art under the label Bohemian Snuffbumble.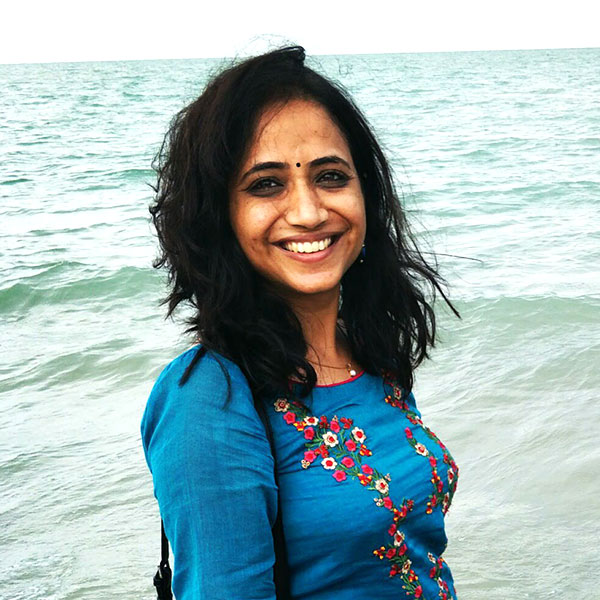 Devanshi Batra
OPERATIONS MANAGER
11 years of career in IT diving into client's databases, she rebooted her own choices and entered into the world of travel. Being a customer of F5 Escapes to becoming a part of F5 Escapes,  she curates itineraries and experiences as a part of the operations team.  Being a curator she has also curated stories, content and produced an award winning Hindi story podcast 'Kahani Jaani Anjaani'. Fighting through her chronic pain syndrome she has come a long way – she still dreams to travel to each and every corner of India and make her contribution towards sustainable travel.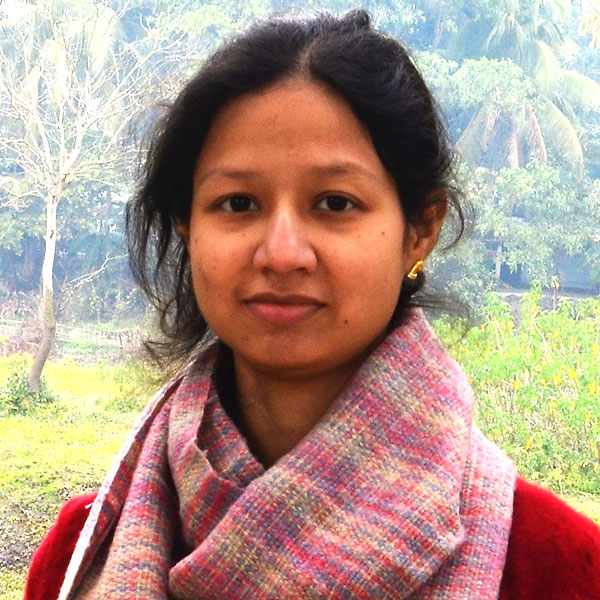 Sumita Anand
MARKETING MANAGER
Sumita was as a full-time traveller for over 3 years with an erstwhile career in Sales-Marketing Support and Enterprise Coordination for 7 years. A trained mountaineer, passionate about exploring and preserving the natural environment. Sumita enjoys her early morning run & yoga, a nice cup of filter coffee, unadulterated food, treks, mountains, plants and dreams to have a kitchen garden one day:-)
Tour Leads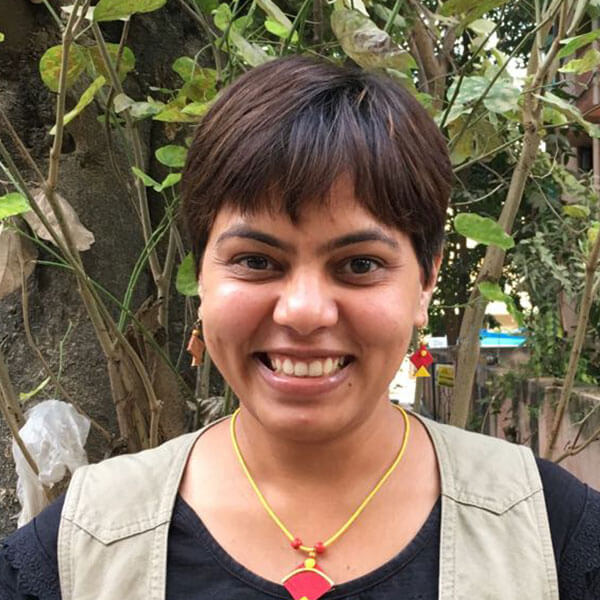 Minakshi Sharma
Ms. Meticulous. Chirpy, bubbly one with a bring-it-on attitude. Hungry for learning. Theater aficionado. Sexuality educator.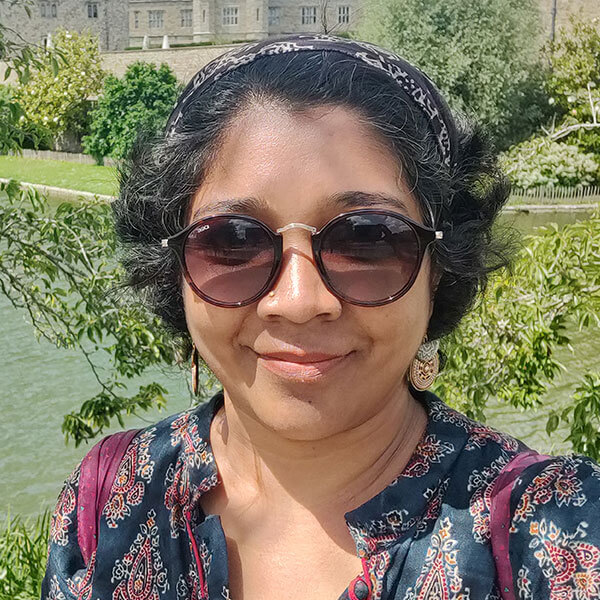 Aarti Shyamsunder
An organizational psychologist by profession, Founder, Psymantics Consulting, a wanderer by interest and a writer-actor-singer-poet in her dreams! F5 Escapes customer, friend, tour lead and well-wisher!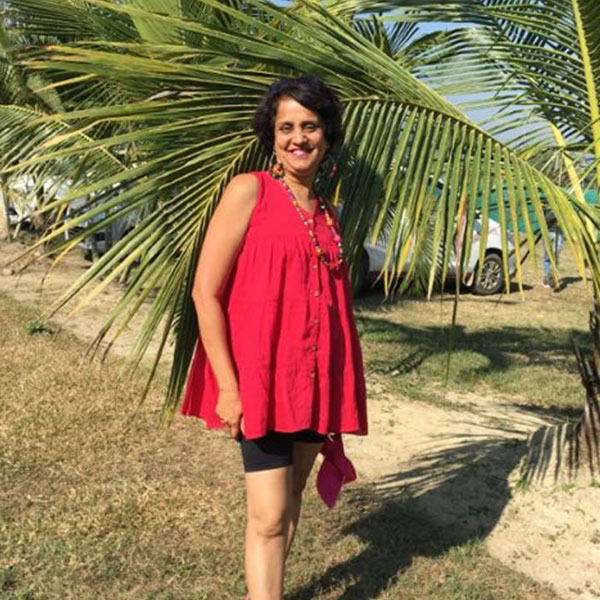 Chaitra Mukund
"Business for the bills n travel for contentment sums up my life.
हम हैं राही प्यार के हमसे कुछ ना बोलिए
जो भी प्यार से मिला हम उसिके हो लिए।"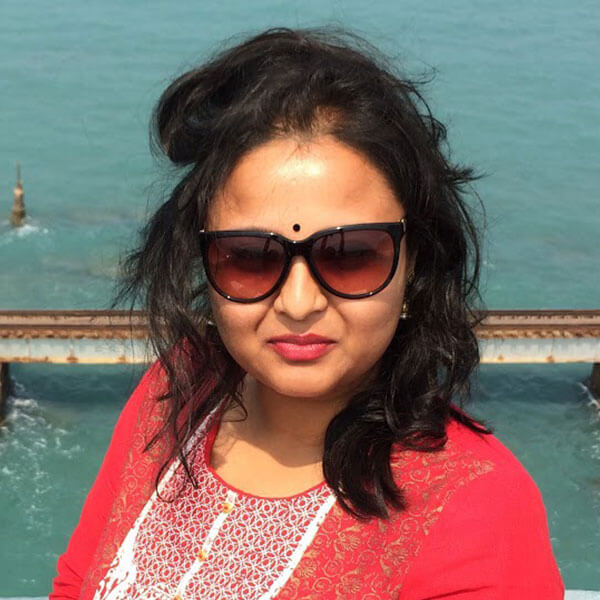 Harsha Karthik
Engineer turned German trainer, enthusiastic life long learner, epicurean who believes that "jobs fill your pocket, adventures fill your soul"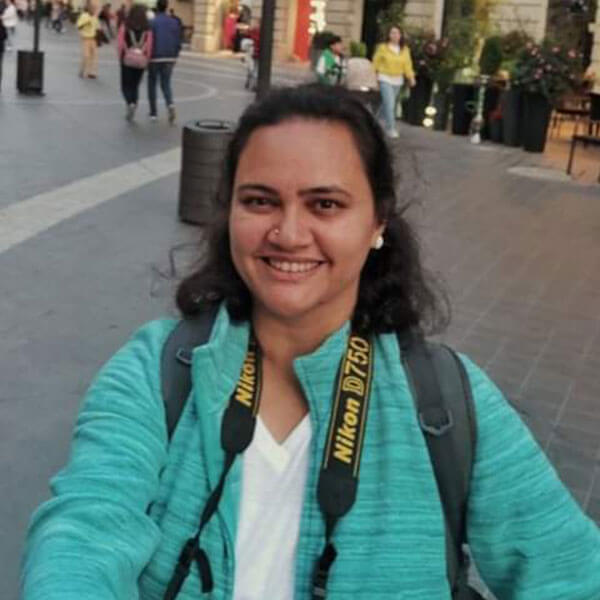 Ramya Giri
A Homemaker who loves traveling, photography, gardening, blogging, learning about new things in life. Tiktok Drama Queen!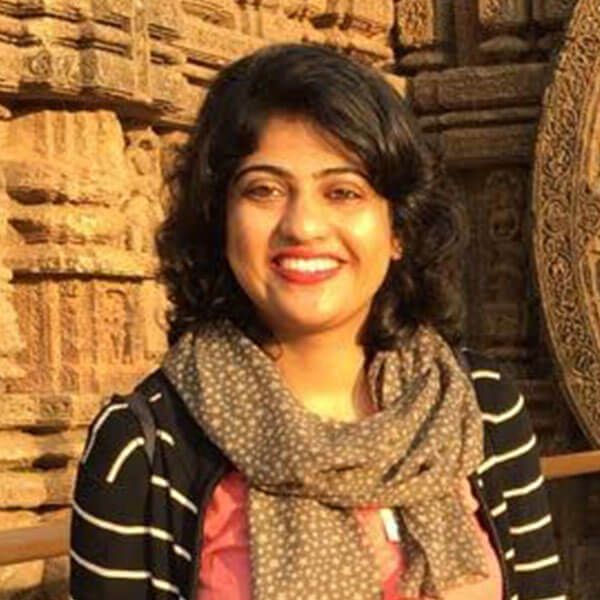 Likith Thimmaiah
Traveler with love for archeology and history. Gardener. Experimental chef. Craftswoman in the making. Curious kind. Thrill seeker and adventure-junkie. One who has unlimited laughs in her kitty.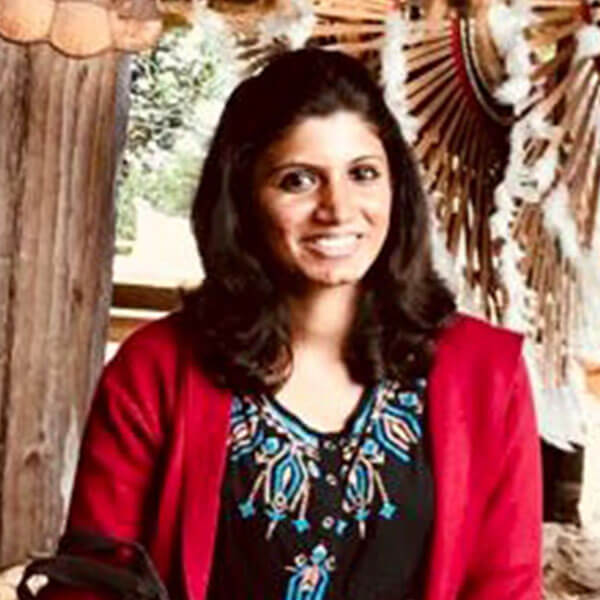 Apurva Prasad
Chartered Accountant by profession and a traveler by passion. Control freak and an ambivert. Pentalingual. She believes in miracles.
'F5 Escapes' is a Bangalore-based, experiential travel company, with a focus on redefining the way women travel in India. The premise of F5 is an ambitious dream –  to put India on the global travel map as a preferred destination for women from across the globe.
F5 Escapes offers fixed departure all-women group tours, customized itineraries for families, groups and solo travellers. We also do in-city engagements which include #JustGo travel meetups, workshops to educate women on travel safety, sustainable menstruation, motorbiking etc.