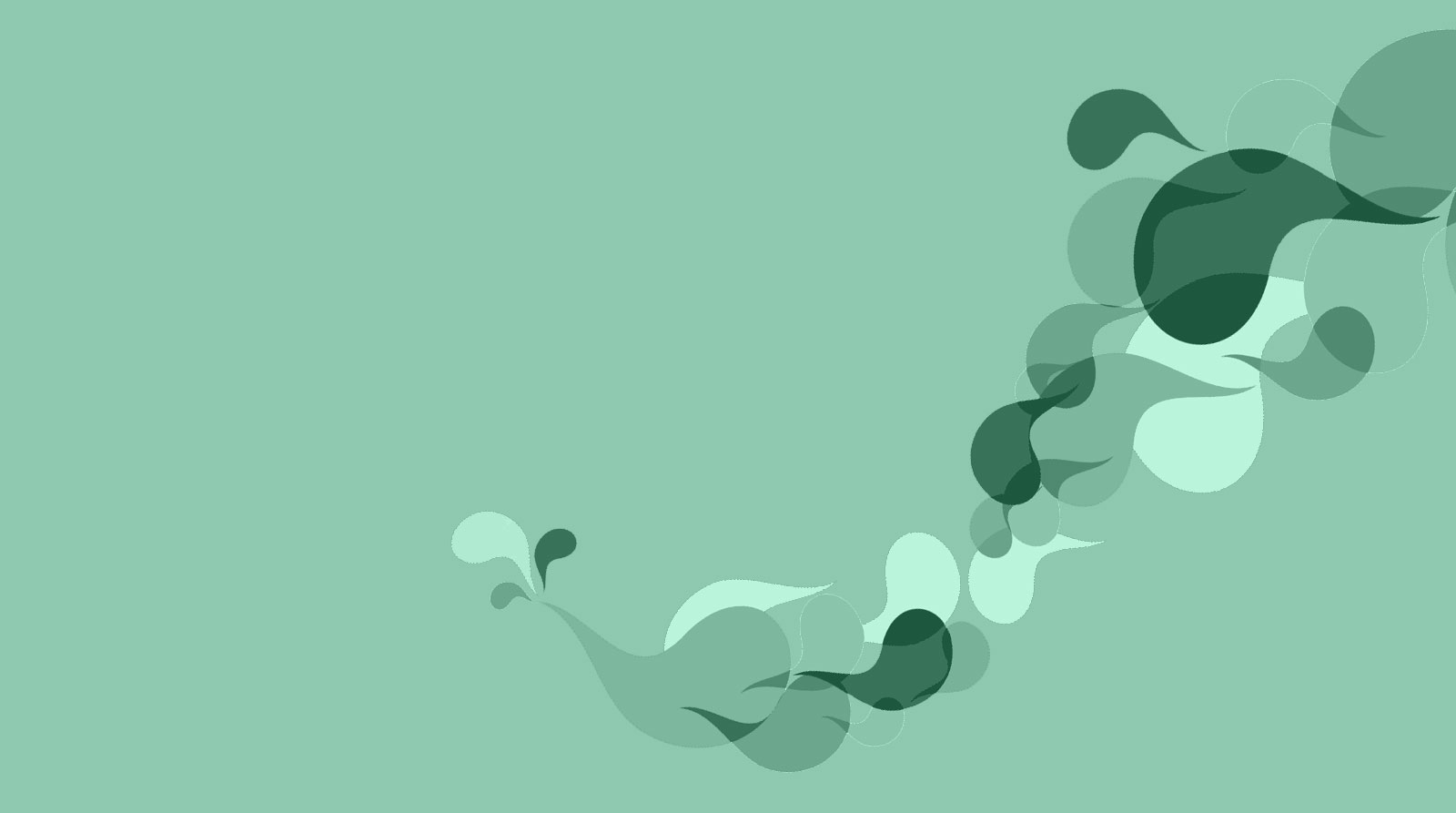 Frequently Asked Questions
F5? What?
F5 – 'REFRESH' button on the Computer keyboard. Oh yeah, we are cool and savvy like that!

Refresh?
One of the greatest side effects of travel is possibly to come back energised, recharged and armed with new perspectives. Add to that, the fact that you've seen a new place; or a familiar place with new eyes. Made a whole bunch of new friends. Indulged in some delicious local fare. And just taken a break from the usual and the mundane. All the ingredients required to make you feel totally refreshed.
C'mon! Sounds like a fairytale. But we have managers to report to, and leaves to apply for!
Hmm, F5 understands. That's why we've planned many of our escapes over the weekend, longer tours sandwiched between weekends so that you have minimal leaves to apply for. 
Got it. But this is not just about the manager…
Ok. Spouses? Kids?  Pet pooch? But, once in a while, you deserve your me-time too! Think about it. It's for a few days. Let the family enjoy their space and you, your space! Join us and pamper yourself.  You happy = everyone happy! And this is what we call a win-win situation.
I am single women traveller! Can I come too?
We welcome everyone.  So yes – come and join us. You'll definitely have loads of fun, gain new friends and dream of your next trip as soon as you get back. You've been warned!
Is this just for young women travellers? What about us – we might have lived a few extra years but we're still young at heart…
The beauty of F5 trips is that they're made for everyone – irrespective of your age. We try and ensure that everyone has a good experience. So, don't worry – give it a shot and we're sure you'll be back for more. Some of our tours include light trek and optional adventure activities – we will keep you informed about fitness levels required for a particular trip, always.
I am a mom. Can I bring my child along?
Most of our trips are designed so that you can take a break. Have a good time, outside of your normal schedule and preferably free of running after your kids. So, unless otherwise mentioned, we don't prefer children on trips, considering the interest of other travellers as well in mind. We do make exceptions at times, for well-travelled children between 5-12. And there's also some good news – we do plan special mom and kids getaways, so send us an enquiry if that's what you want to do. Feel free to reach out to us to plan a personalised tour for you and your little one or for a group of moms.
Where in India can we travel?
We pride ourselves in being India experts! Go ahead challenge us with any Indian destination and we will point you to one of our tours or whip up a beautiful itinerary in no time! Our travel will have details about our fixed departures to different destinations. And if you're looking for personalised tours, just give us a tinkle.
So, where will we stay?
The whole point of our all-women tours and travel are local experiences, sights, sounds and flavours.  Instead of hotels, we accommodate you in homestays and eco-resorts – a much more personal way of living and travel. Delectable food, heritage stay, cultural performances, immersive activities and experiences – An F5 trip is a feast for the senses.
All this sounds good, but what about safety while ladies travel?
Yes, safety is definitely an important concern.  In its 4+ years of operation, F5 Escapes has established itself firmly as one of the most trusted brands in the women travel space in India. Over the years, we have built a strong rapport with credible stays across the country.
Many of our popular tours have been run several times, with us polishing the execution and itinerary each time with valuable feedback from customers. In short, our tours have brewed like fine wine.
Every F5 All-Women Group Tour is led by an F5-trained woman tour guide. Moreover, the truth is that safety is in numbers, so group travel is actually a good way to stay safe. Participants of a group tour are expected to adhere to the guidelines issued by the tour lead.
End of the day, no one can promise anyone's safety as travel is as intangible as it can get. Step out with confidence and see the difference for yourself! What we do is enabling that first step towards travel.
I'm not comfortable with the idea of sharing my room.
One of F5's core values is to foster a community of travel-loving, nature-adoring women; to help you come together and appreciate each other's company and interests. On most of our trips, we've seen that you land up with so many new friends that most of these apprehensions are thrown out of the window. Moreover, we stay in homestays, which usually have a limited number of rooms, hence the inventory is not large enough to accommodate multiple single occupancy requests.
However, if you have any issues or medical reasons because of which you cannot share the room, please let us know and we will see how we can help.
What are your travel experiences about?
We design them to give you a taste of everything – nature, culture, shopping, adventure – whatever is local to the region we're visiting. And of course, it could also be about doing "nothing" at all. Sometimes, that's the best plan of action.
Any rules?
Well, we know you're all adults so just a few guidelines. These are to ensure that every F5 traveller has a good experience. For example, our guided tours are non-smoking and non-alcoholic for all practical reasons. Also, we have timelines with respect to pick-up/drop-off points, timings etc. We trust you to respect these timings for the convenience of everyone travelling. Apart from that, you're free to make your own rules when we customize an experience for your own group based on your requirements.
I'd like to explore going on a F5 trip. What do I do next?
That's great news! You can book our experiences on our website. If you want to talk to us before booking, we're happy to help you out. All our events are women-only trips Contact Us. Today.

'F5 Escapes' is a Bangalore-based, experiential travel company, with a focus on redefining the way women travel in India. The premise of F5 is an ambitious dream –  to put India on the global travel map as a preferred destination for women from across the globe.
F5 Escapes offers fixed departure all-women group tours, customized itineraries for families, groups and solo travellers. We also do in-city engagements which include #JustGo travel meetups, workshops to educate women on travel safety, sustainable menstruation, motorbiking etc.