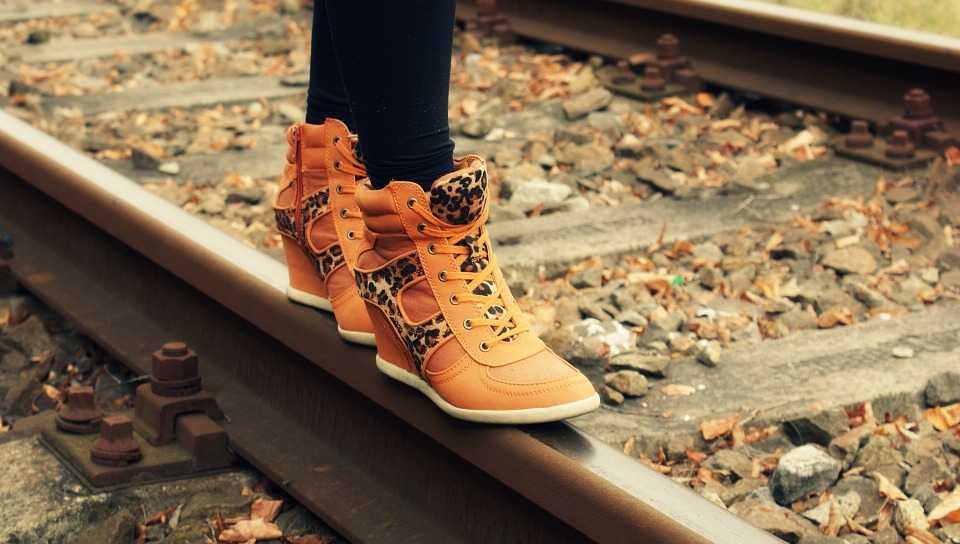 Parul talks about her chance encounter with the love of her life on a bus journey.
Life is full of uncertainties. What you plan never happens and what you don't even imagine, happens to you.
I never wanted to go to Delhi to study. The city never attracted me enough but I did my engineering from NCR. A little far yet too close than I would have wanted.
I wanted to study science but did not know I would become a software developer.When I became a developer, I knew this is not what I want to do for the rest of my life.
I knew I can never fall in love. Love (as in the other sex kind of thing) did not even exist in my life. I was the one who did not understand what such relationships are meant to be.
And then one day, I took a bus to Mysore to meet a friend and I was accompanied by this friend's friend. I met him at the Bangalore City Railway Station. Those were the Orkut days and the thumbnail pictures used to be so bad that I only knew I was going to meet a guy. That was enough.
Those three hours changed my life forever. I have been in love for ten years and married for five. That bus ride to Mysore will always be a highlight of our story. Like they say, it's not the destination that matters but the journey.
It was not love at first sight but it was attraction for the qualities we possessed as individuals. Ours was not a fairy tale romance but the start of a friendship. We took time to pursue our different goals and then got married. We are two different individuals and we respect those differences.
Sometimes I wonder what if I had not taken that bus ride to Mysore? What if I had said no to the offer of being accompanied by a guy I hadn't met before? What if I had not taken time to invest in my career?
So many what ifs. But one life. Go with the flow and live today to make most of life.
#100TravelLoveStories is a series of travel & love stories that you probably never shared with anyone. You can even submit a poem, painting, drawing or any work of creativity along with it. Everyone, irrespective of gender, is welcome to share.
Do you have a story too? Submit it here & we will publish it for you, anonymously unless you ask us to reveal your identity.
F5 Escapes reserves the copyright of all #100TravelLoveStories, especially when they are anonymous. No claims on content on a later date will be entertained. In case you do not wish to be anonymous & want to link to your pre-published blog post of your own love story, please do write to hello@f5escapes.com
1