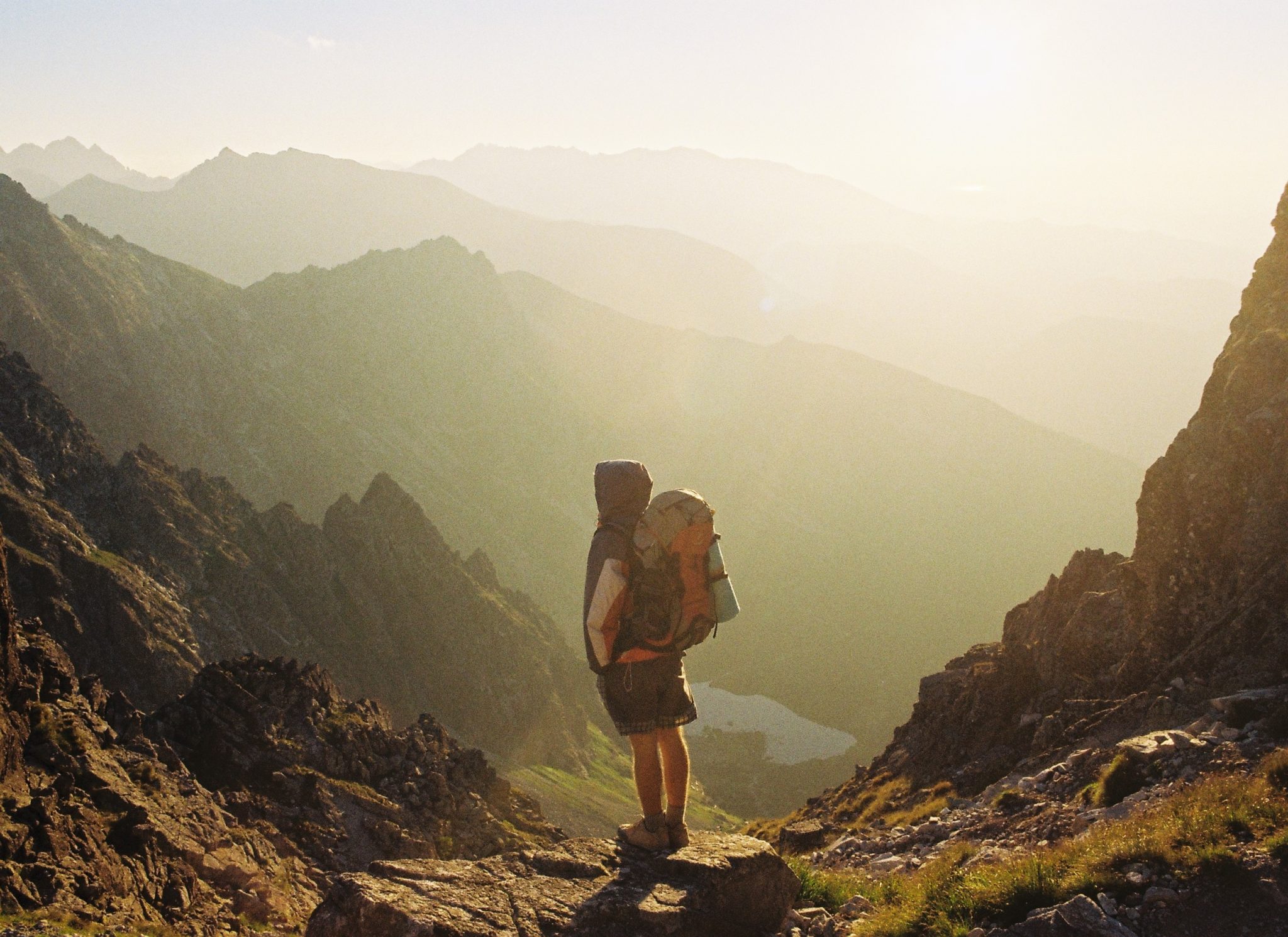 04 May
Mountains & Monsoon
---
There seems to be a much more basic (Read – scientific) connection between the monsoons and the mountains. Scientists report that the rise of the mighty Himalayas as a result of the Indian subcontinent colliding on Asia's land mass might really be the reason for the existence of Asia's monsoon in the first place. No wonder monsoons and mountains go well together, eh? It is like Chai and Biscuit, the cup and the saucer, the moon and the stars. While perfect by themselves, put together, they end up being more than perfect – magical.
Monsoons in tropical countries have something for everyone – whether it is looking out of the window to sip on the cup of chai and bite into that hot piping samosa or run out and dance to the beats of the first rains or maybe take the steering wheel, rev up the engine and drive off into the mountains.
Monsoons – they could be the lifeline or the death knell to the water woes of our country. Every year is a new character, a new flavor and a sliver of hope for the future. More than half the country waits and prays that the monsoon is a little bit kinder, a little more generous and in a better mood than last year. A good monsoon transforms even the driest of places to a thriving, livable and lush environment. What a monsoon can do to the mountains can only be described in superlatives that currently elude me.
The only thing which can inspire as much poetry as monsoons is probably love. We thought what better way to inspire you to head off to the mountains this monsoon than try our hand at a little poetry. So here goes
I am the chai to your biscoot,
You and I, maybe different but a complete suit.
You drizzle and sizzle along the winding route,
Enchanting, unpredictable and refreshing to boot.
I am majestic, immovable, stubborn and silent,
You looked like a drizzle but suddenly turned violent!
I have been waiting all year, for you to come my way,
Will you retreat quickly or are you here to stay?
It has been a little quiet until you came along,
Now everyone I know, seems to have broken into a song.
As soon as you arrived, I turned green,
This time not with jealousy, but with sheen.
It is always fun when two friends unite,
Their camaraderie and candor can be quite a sight,
We wish you would join us as well,
This monsoon, to the mountains you should head!
If, by now you feel an unexplainable urge to drive off to Lonavala or book the next tickets to Wayanad, then hold on and join us on one of our monsoon trips to the mountains. We have tried to give you enough reasons scientifically, poetically and logically on why you should do just that. See you soon!
This article originally written by Bharathi Ragothaman.
'F5 Escapes' is a Bangalore-based, experiential travel company, with a focus on crafting and executing all-women travel experiences in India. The premise of F5 is an ambitious dream –  to put India on the global travel map as a preferred destination for women.  Come, join us, as we work towards redefining the way women travel India.
We all need regular breaks, be it a day's off from our daily chores, life's chaos, the work stress, the urban traffic or a relationship crisis. Be it anything, what matters is the break that you need. How often is that idea put into action? Well, we don't blame you for the inaction. We have been there, done that and hence the idea of F5 Escapes. Let us help you travel. Sustainably, responsibly, safely.