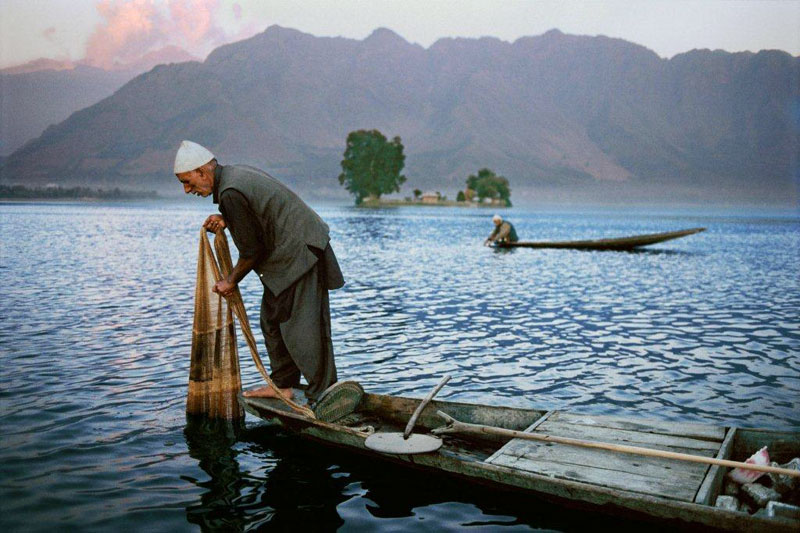 10 Jun
6 Offbeat Reasons To Visit Kashmir
---
Agar firdaus bar roo-e zameen ast, Hameen ast-o hameen ast-o hameen ast. These beautiful words by the Sufi poet Amir Khusro translate to "If there is heaven on the face of Earth, it is here, it is here, it is here". Paradise on Earth is a phrase often used to describe Kashmir and it lives up to the phrase. With beautiful lakes, magnificent valleys, Mughal gardens and forts, Kashmir is a definite must go for every traveler. Apart from the Shikara rides in Dal lake, the visit to Jama Masjid, getting photographs in traditional Kashmiri attire, there are a number of unusual things you can do here. Here are 6 offbeat reasons to visit Kashmir.
1. Meet and learn from the masters themselves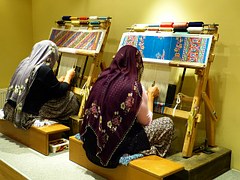 Learn the art of the carpet weaving and walnut wood carving from the master craftsmen of the Himalayas. Watch them as they practice the art of weaving fine Pashmina shawls and delicately embroidered carpets.
2. Heritage Walk around Srinagar
Exploring a city as beautiful and culturally rich as Srinagar with someone who knows the city in and out is a wonderful experience. Wander around this city with a bunch of local youths and let them take you to the choicest marketplaces and restaurants.
3. Enjoy the beautiful drive to Aru Valley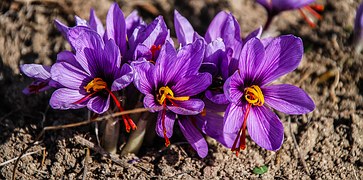 While Aru valley in itself is perfect in it's beauty and serenity, it is the drive to Aru that makes it worth the experience. Visit the saffron fields and the Avantipura ruins and experience the joy of having lunch by the Lidder river underneath the beautiful skies of Kashmir.
4. Go trekking in Yusmarg
Yusmarg in Kashmiri means – the meadow of Jesus. It is believed that Jesus stayed at Yusmarg while visiting Kashmir. With pine meadows and the Doodhganga river nearby, this place is perfect for picnics and photography. A 10 km trek from Yusmarg will lead you to a perenially frozen lake in the Sang-E-Safed valley.
5. Go fishing in Kokernag
Visit the Kokernag Trout fishery, the largest of its kind in Asia and learn the various steps involved in breeding trout. Go fishing in any of the numerous freshwater springs and enjoy the special trout delicacies special to this place.
6. Visit one of the largest freshwater lake in Asia – Wular Lake!
The size of this lake varies seasonally and you can enjoy water activities like boating, water skiing etc at this magnificent lake. So, don't forget your camera before leaving for Wular Lake!
'F5 Escapes' is a Bangalore-based, experiential travel company, with a focus on redefining the way women travel in India. The premise of F5 is an ambitious dream –  to put India on the global travel map as a preferred destination for women from across the globe.
F5 Escapes offers fixed departure all-women group tours, customized itineraries for families, groups and solo travellers. We also do in-city engagements which include #JustGo travel meetups, workshops to educate women on travel safety, sustainable menstruation, motorbiking etc.