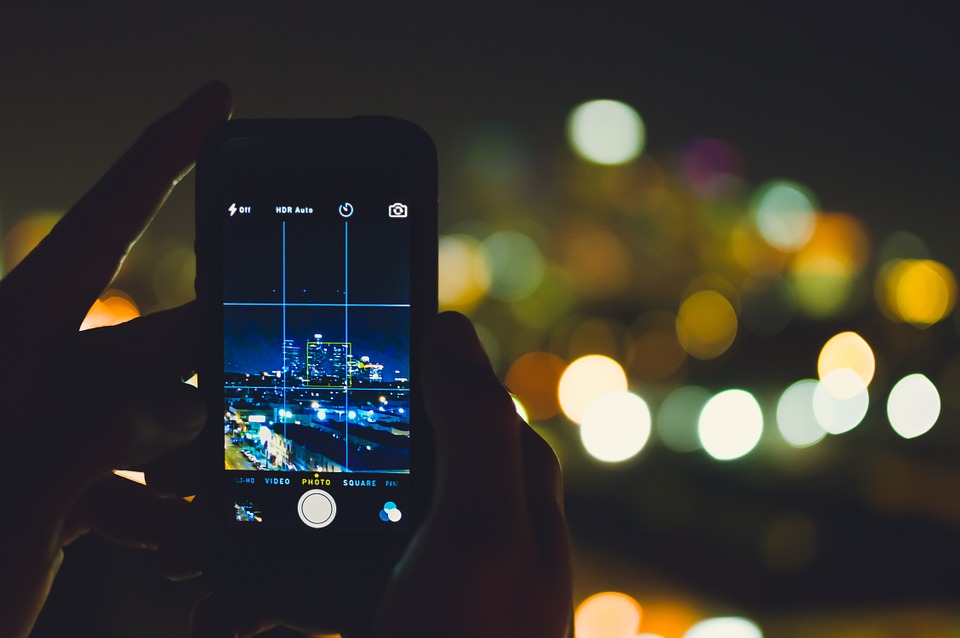 28 Jun
Capturing Memories
---
After a recent trip one tends to forget the experiences as daily life gets in the way. Reminiscing the beautiful scenaries from your travel can be complimented by capturing memories during your adventures.
Seizing Memories On Mobile Phone:
Capturing photos these days does not require professional SLR or DSLR cameras, mobile phone cameras would do just the trick. Here are a few hints:
Turn on grid lines to line up your shot
Most phones have the option of turning on the guidelines so you can set up the shot, especially if you are a beginner. The series of lines on the screen of your smartphone's camera app that are based on the "rule of thirds".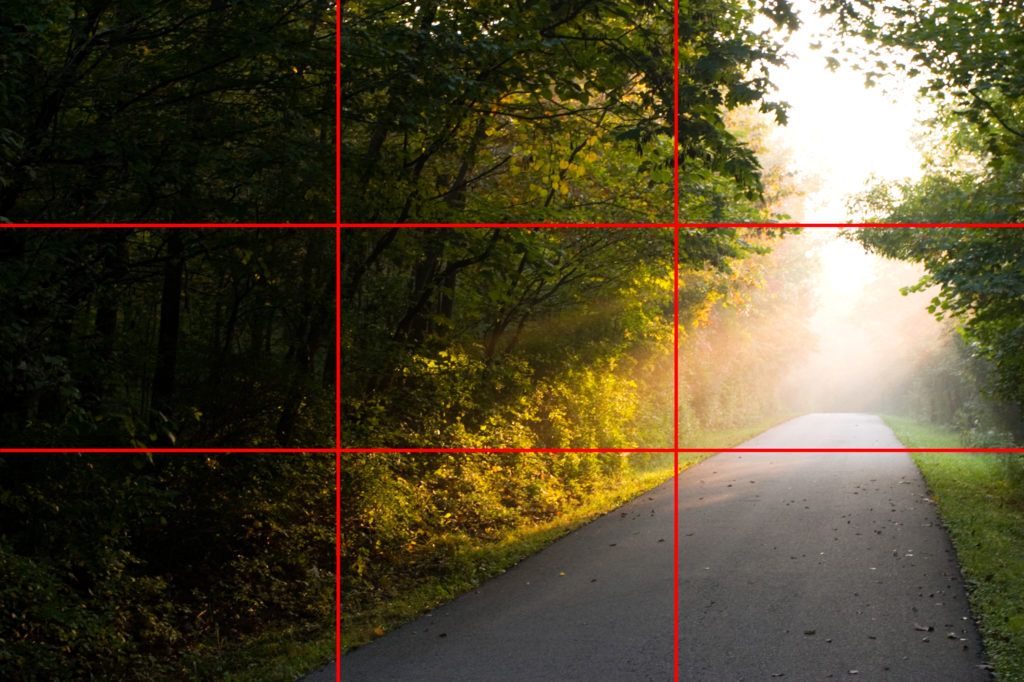 The rule of thirds breaks an image down into thirds, horizontally and vertically, so you have nine parts in total. The theory is that if you place points of interest in these intersections or along the lines, your photo is more balanced.
Find interesting perspectives
One way to make your photo memorable is to take it at a unique, unexpected angle. This can create a cool illusion with the subjects in your photo.
Most photos taken on mobile phones nowadays are taken either straight on or from a bird's eye view. Try taking a photo straight up and playing with the sky as negative space or, you can try taking it at a slight downward angle.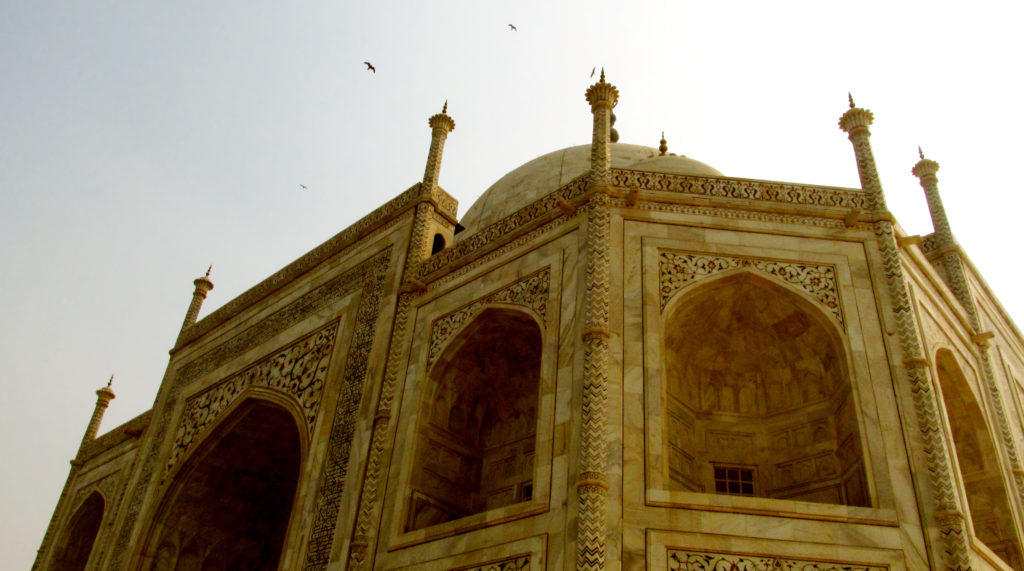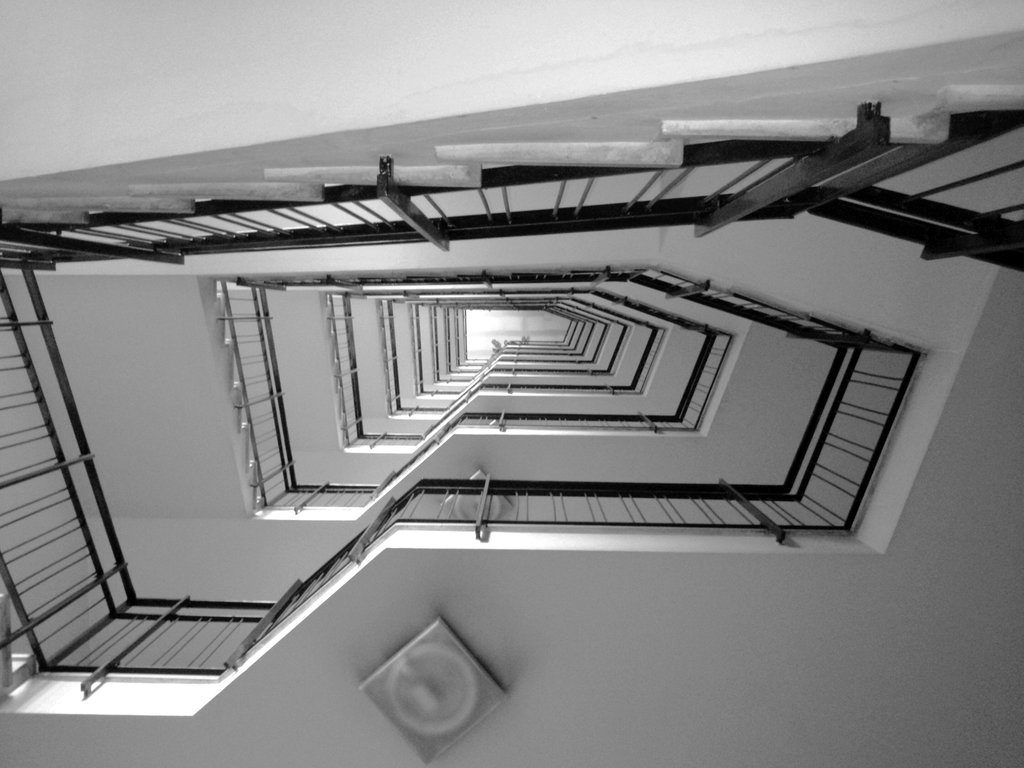 Avoid zooming in
With photos of scenery and other landscapes you are bound to take photos from a distance and you may be tempted to zoom in although, it is better not to. Instead, either get closer to the subject or continue taking the photo from the default distance and crop it later on. That way, you won't compromise quality.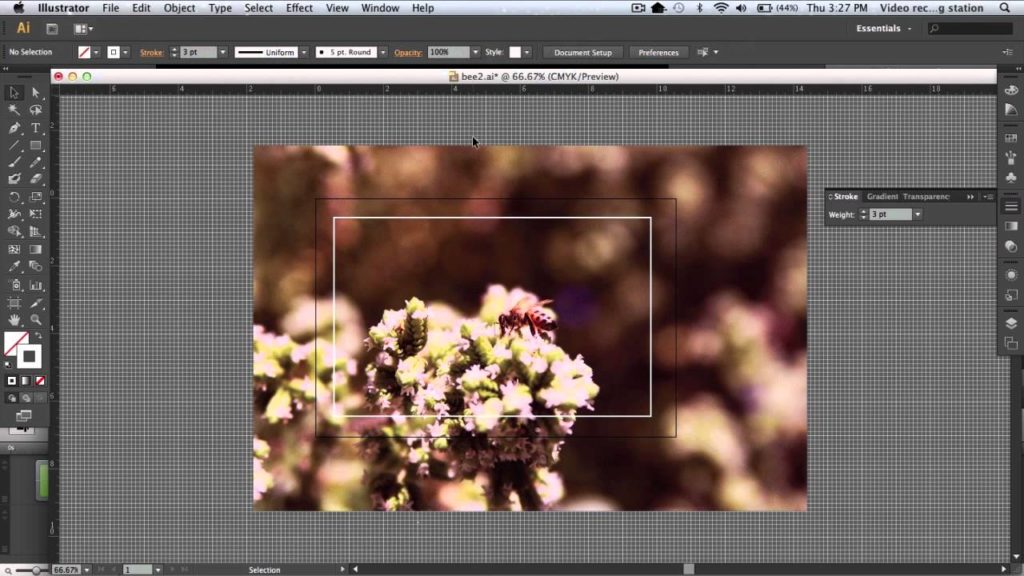 Keep the flash off
Flash can over expose a photo and editing it on photo editing apps can be frustrating and time consuming to get the right light balance. Instead of using flash, take advantage of the sources of natural light you can find.
Another handy trick is tapping the screen of your phone, this automatically adjusts the lighting. If the foreground is dark and the background is lighter, tap the dark area to adjust the lighting, making the foreground light and the background dark.
Using SLR'S And DSLR'S:
The hours of the day
The morning and evening hours are a time where you would find a wide range of hues in the sky. Photos of landscapes during this time can really create a quality photo. You can also manually adjust the aperture from f/16-f/22 keeps the image sharp.
Capturing movement
If you are near moving water you can create a stunning white water effect by choosing a long exposure. One way to do this is by using the Shutter-Priority mode at 1/8 and choosing an exposure of 2 seconds or longer. You can also use the Aperture-Priority mode and choose a small aperture like f/32 and no flash.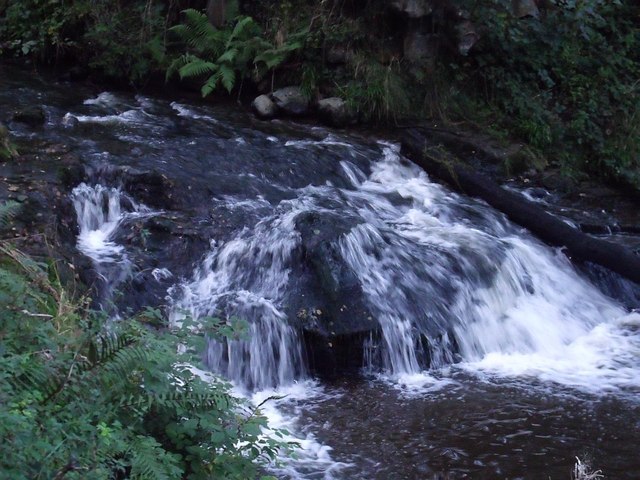 The Mirroring effect
You could also use water to create a mirroring effect to your photo, making the composition interesting. Use a slow shutter speed for this type of shot. Vast bodies of calm water like that of a lake or river could help you capture such an image.
Equipment + Apps
You might benefit from a light tripod on your trip. Tripods are essential if you want to take crisp and clear photographs. Whether you captured your photos on a mobile phone or a camera, there are plenty of free apps online like Instagram or VSCO which have free filters to add to your photos plus additional filters at a small cost.
Regardless of where you are, be mindful of the rules in that area. Some places charge a photography fee and others do not allow photography at all. Also make sure if you are capturing a photo of a person that you get their consent.
Whether you own a D-SLR or a mobile phone with a camera, do capture photos as looking back at those memories after a few days or even a few years are a great way of remembering what you had experienced.
'F5 Escapes' is a Bangalore-based, experiential travel company, with a focus on redefining the way women travel in India. The premise of F5 is an ambitious dream –  to put India on the global travel map as a preferred destination for women from across the globe.
F5 Escapes offers fixed departure all-women group tours, customized itineraries for families, groups and solo travellers. We also do in-city engagements which include #JustGo travel meetups, workshops to educate women on travel safety, sustainable menstruation, motorbiking etc.