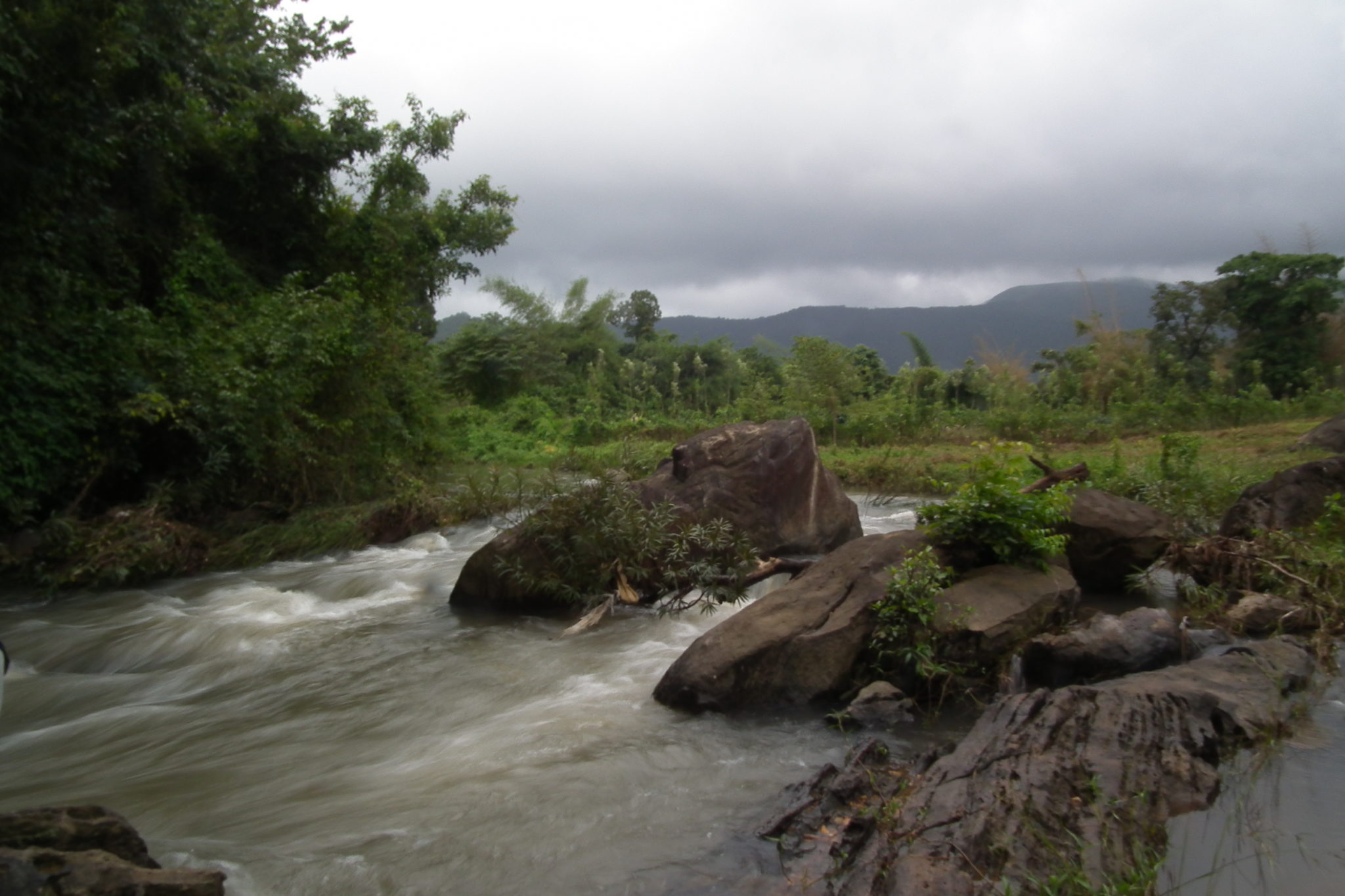 09 Aug
Coorg - The Scotland of India
---
Even in a country like India, you wouldn't really expect a small geography like Coorg nestled right between two states to have such a unique culture – neither close to Karnataka nor close to Kerala. It is this fierce independence that the Coorgis display which makes you notice just how different this place is from anywhere close by. Be considered fortunate if you are invited to a Coorgi wedding or any traditional Coorgi event. Pretty much everything about it is going to be a unique experience – the attire, the food, the rituals and even the energy the Coorgis bring to the mix – which I can only describe as people who are special and definitely know and own it as well.
Variety is the spice of life
Coorg, characteristically, is also known for quite a bit of spices that are 'Coorg Special' – Pepper, cardamom, cumin, mint, basil just to name a few. You would find quite a bit of shops selling these spices. Take your time and shop around for the best stuff sampling a few delicacies along the way. Feel free to go back after hoarding on a year's worth of spices. There are a few worthy mentions like spice flavored honey that you could give a try. We shall let you in on a secret – They are a delight to the taste buds!
Coffee culture
Coorg coffee is something that is definitely not to be missed. Especially if it is the fresh one served at your cozy homestay in a coffee plantation. Most well reputed coffee brands in South India source their coffee beans from Coorg. Enjoy soothing cup(s) at leisure in the midst of all the greenery and the rain and monsoon if you are lucky. Even if you have sworn to stay off coffee, this one is worth breaking that promise.
Things to do:
If there has to be a tagline for Coorg, I think 'Living it up' should be quite a good one. With tastefully designed homestays with the best hospitality, fantastic food, spices, coffee and the weather and scenery that would lull you into a state of bliss – Coorg is really a sensory delight.
A things-to-do list for Coorg wouldn't really cut it, as Coorg is more of an experience rather than a checklist item. But if you really had to do one of those, there are a few things below that you should consider:
Dubare elephant camp to play with the elephants and get up close and personal with wildlife.
Talacauvery and Bhagamandala – The place where Cauvery originates. A visit to this place can be surreal especially in the monsoon. This is when you visually understand why Coorg is called the Scotland of the south.
Tadiyandamol peak – One of the best known treks in Coorg – Is the ideal way to energise yourself among the misty hills and the cold, dewy mornings.
Namdroling Monastery – This is on the way to Coorg from Mysore. Get transported to a Buddhist world. Peace, y'all!
Looking to experience Coorg? Reach us on 080-39510700 or [email protected]
This article is originally written by Bharathi Ragothaman.
'F5 Escapes' is a Bangalore-based, experiential travel company, with a focus on redefining the way women travel in India. The premise of F5 is an ambitious dream –  to put India on the global travel map as a preferred destination for women from across the globe.
F5 Escapes offers fixed departure all-women group tours, customized itineraries for families, groups and solo travellers. We also do in-city engagements which include #JustGo travel meetups, workshops to educate women on travel safety, sustainable menstruation, motorbiking etc.