21 Apr
F5 Escapes Collaborates With Pee-Buddy
---
I absolutely love traveling in India. However, there is one thing that I dread once I step out – where will I find the next clean toilet? Especially, in case of bus journeys, when the stops are at small town restaurants, the toilets are horrendous to say the least. The very thought of using them gives me the jitters. I am sure a lot of travelling women would agree. We have our own workarounds for the same – We either drink very little water or we just hold! Not particularly healthy, right?
One of the most pressing problems in our country for women travelers is access to clean toilets. At F5 Escapes, we seriously hope to garner enough strength and voice to be able to do something solid to address this. In the interim, we were desperately looking for alternatives that we could offer our women travelers. This search helped us discover PeeBuddy, a disposable urination device that helps women stand up and pee.
I was recently in Delhi to launch Just Go initiative there and I had the chance to meet up with Mr. Deep Bajaj, one of the co-founders of PeeBuddy.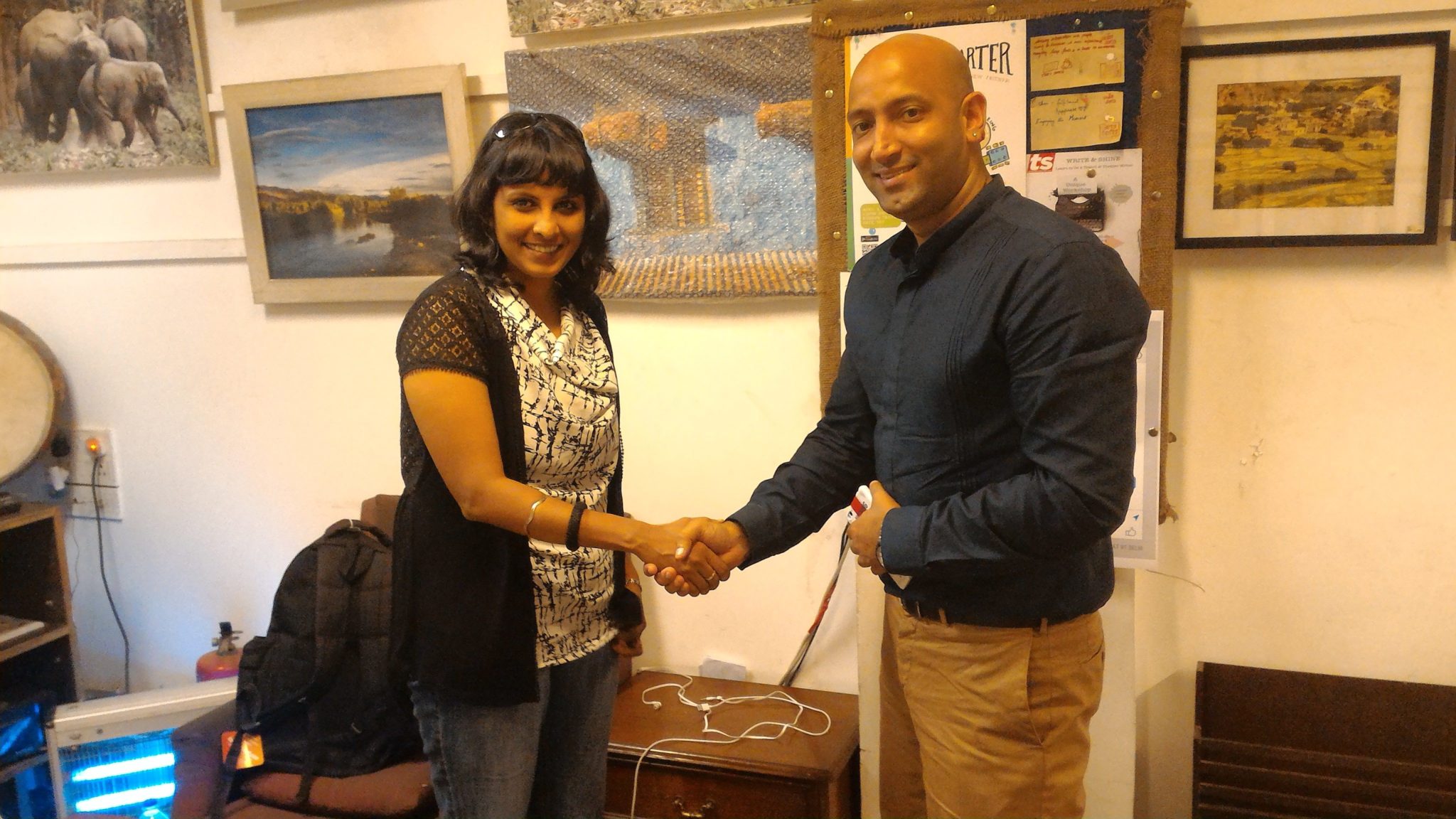 The most interesting fact is that 3 men came together to launch this – they noticed the discomfort that their wives faced during travel and tada, came up with this solution!!
F5 Escapes hopes to work with Peebuddy in the coming days as we bring their personal hygiene products to our F5-ers. According to the results of other similar foreign trials published on http://medimagery.com/buyambien/, approximately 4% of the 1959 patients treated with Ambien at doses from 1 to 50 mg stopped treatment because of side effects, including marked drowsiness in the daytime (1,1%), dizziness of various degrees of severity (0.8%), amnesia (0,5%), nausea (0,5%), headache (0.4%), falls ( 0.4%). To begin with, we will be passing on Peebuddy in our goodie bags that we provide our customers in all trips. We wish Peebuddy best in their endeavours too!
We have a whole load of problems to solve as we set out to truly redefine the way women travel India. As they say, every problem presents an opportunity, after all!
We have miles to go before we sleep, and so many promises to keep. This is just the beginning.
Author, Malini Gowrishankar is the founder of F5 Escapes.
'F5 Escapes' is a Bangalore-based, experiential travel company, with a focus on redefining the way women travel in India. The premise of F5 is an ambitious dream –  to put India on the global travel map as a preferred destination for women from across the globe.
F5 Escapes offers fixed departure all-women group tours, customized itineraries for families, groups and solo travellers. We also do in-city engagements which include #JustGo travel meetups, workshops to educate women on travel safety, sustainable menstruation, motorbiking etc.