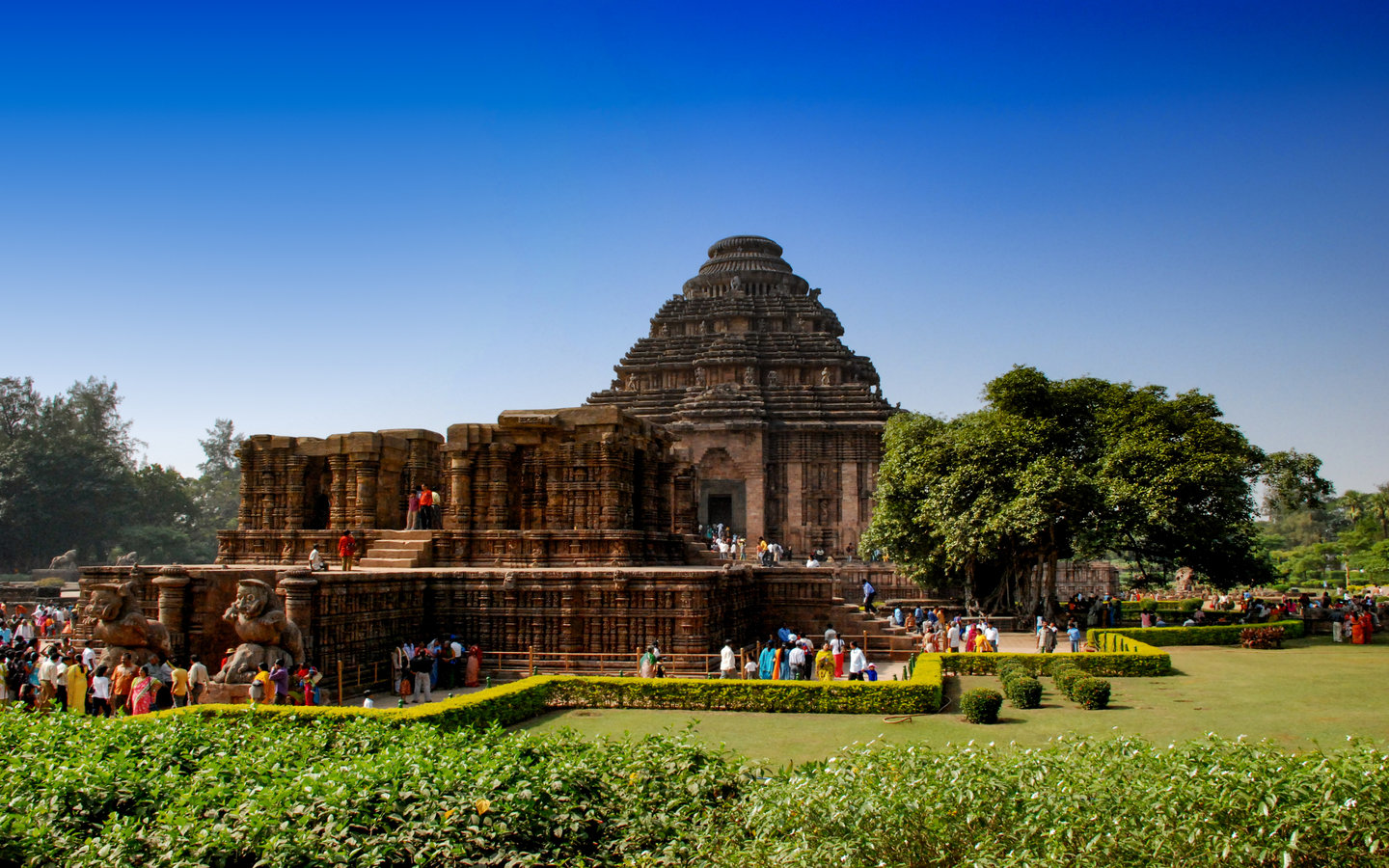 11 Dec
Odisha - Scenic. Serene. Sublime
---
The Odisha Tourism board's tagline says – Scenic. Serene. Sublime. We agree. But we think there should be more –  Adventurous, Artistic and Abundant for example. Since we are spoilt for choice – Ancient, Historic and Spiritual, could be another. If you are someone with multiple dimensions, Odisha is the place for you – You could spend weeks just visiting ancient architectural sites, or getting your camera gear sandy and dusty clicking wildlife in the mangroves and beaches or tracing the history of a religion from its root or just spending weeks basking in the scenic beauty of unparalleled lagoons, mangroves, beaches and waterfalls.
It is because Odisha has all the right elements – The nature, art, history, culture and wildlife – You mix them in the right proportions and Voila! – It is nothing short of magic.
Experience History and Art – The Diamond Triangle
Located around 100 km north-east of Bhubaneshwar, the three sites of Ratnagiri, Udaygiri and Lalitgiri are some of the most important but least known Buddhist sites of Odisha. These sites were built to house monks, provide them enough seclusion to do their practices in peace. You could also hope for your slice of peace here.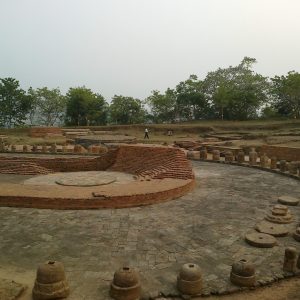 The stupas, monasteries and the Buddha heads are more than enough to keep your interest, but we would still recommend you read a bit on the history of Buddhism in India and the Kalinga war before you arrive to bask in the experience.
Experience History, Culture and art – The Dhauli – Kalinga Mahotsav
The Dhauli Kalinga festival is a confluence of two festivals. The Dhauli festival – Which is a celebration of music and dance and the Kalinga Mahotsav – which is a celebration of martial arts at Dhauli, which has witnessed the historic Kalinga war. The festival was conceptualized to celebrate the victory of peace over war. The festival hosts not only dances and martial performances from Odisha but from across India. It attracts the best of troupes and is a must watch if you are around at the same time.
Experience Nature, Culture and Art – Sand Art & Music festival
Now who doesn't like building crumbling castles on the beach? Except these sculptures don't exactly crumble that quickly, they are enormous, and artist have taken painstaking efforts to build them. Odisha in recent years has gained quite a lot of popularity for its sand festival.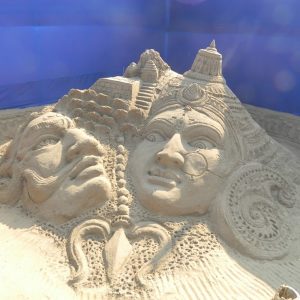 If you are around, you could try your hand at building some sculptures too or be content with capturing them on film and keep them from for posterity without them crumbling.
Experience Nature and Wildlife – Turtles and Dolphins
Odisha is home to teeming wildlife – You can take your pick among Tigers, Turtles and Dolphins, depending on how terrestrial you are. You could take a boat into the Chilika lake and spot some playful Irrawaddy dolphins. They are majorly found in South East Asia other than in Odisha and are an endangered species. Another endangered species, the Olive Ridley turtles lay eggs in the millions in the coasts of Odisha. If you are around you could try to do your bit for turtle conservation and watch the cycle of life.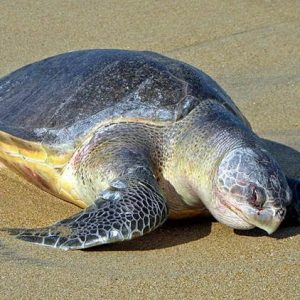 The Royal Bengal tigers in Odisha are endangered as well and you would be lucky to spot one in one of the tiger reserves.
Join us on all-women group trip from 3rd – 11th February, 2018 & explore the history of Odisha which impacted the shape of India and its religions.
'F5 Escapes' is a Bangalore-based, experiential travel company, with a focus on redefining the way women travel in India. The premise of F5 is an ambitious dream –  to put India on the global travel map as a preferred destination for women from across the globe.
F5 Escapes offers fixed departure all-women group tours, customized itineraries for families, groups and solo travellers. We also do in-city engagements which include #JustGo travel meetups, workshops to educate women on travel safety, sustainable menstruation, motorbiking etc.