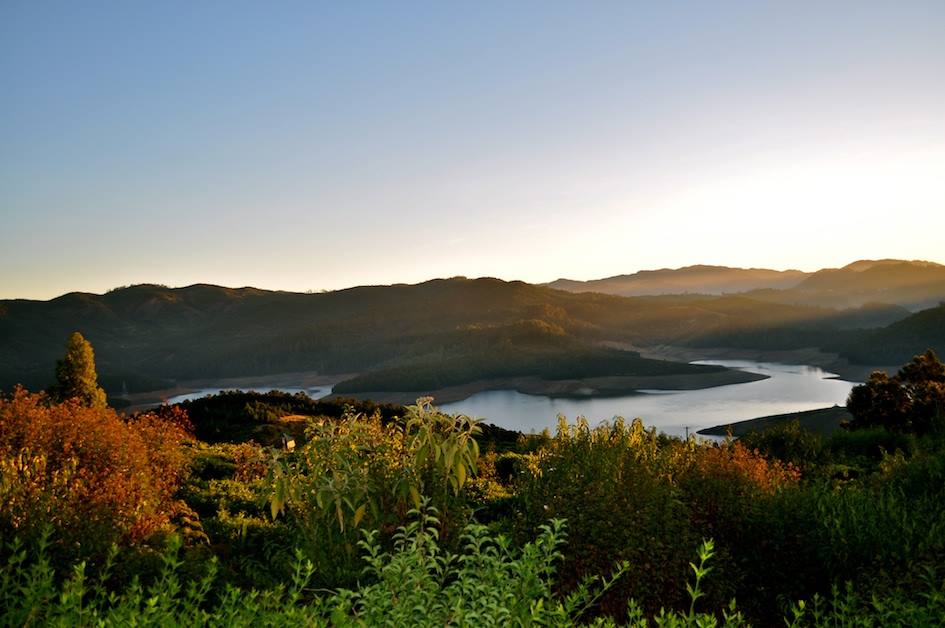 ---
There is no denying that adventures are the best ways to learn. You could spend a thousand hours looking at videos on "how to" something or instead just pick up some courage and do it. The later will result in a gamut of emotions – curiosity, disappointment, amazement, dealing with failure and finally joy. Packing your bags… preparing to be away from the comfort of your home for a weekend, adjusting to the not so usual food that is available, sticking to plans, meeting other travelers… There are endless things that you learn and automatically imbibe in a trip without even knowing it.
Does this already sound like something you should definitely do with your kid? We surely think so.
The scientific community has always endeavored to tell us, our brains' neurons form new connections with new experiences. They tell us to brush with our non-regular hand, take a new route to our office/school or even cook with a different ingredient.  Instead why not take a trip and make everything you experience in those few days novel?
Shared moments of unusual experiences are said to bring people closer and create more bonding between them. Imagine if you can do that with your kid, while being immersed in the novelty of the experience, the beauty of a new scenic place and as a bonus not be worried about the travel plans, safety and other logistics! A few luxuries of life that might well be worth the price.
Keeping all these in mind, F5 Escapes has been conducting "Mom & Kids"  trips for some time now.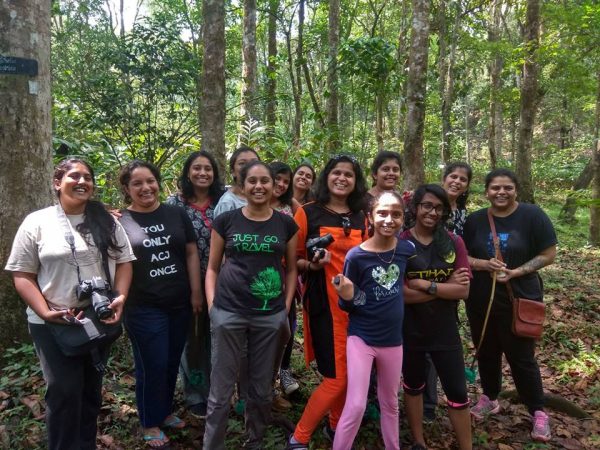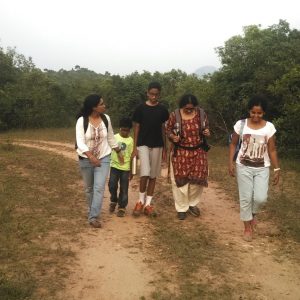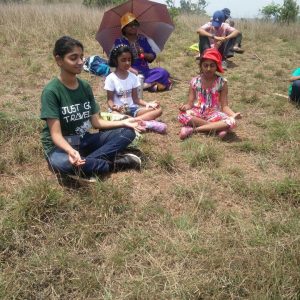 The latest in the list is the Blue princess of the south – Nilgiris/Ooty. At a comfortable distance for a weekend trip with your kid and for escaping the summer heat for a brief while. Ooty has always been a popular destination and it is not without reason.
Be ready to be enthralled starting from the drive to our quaint property with English-style architecture. vistas of tea gardens, endless blue lakes, mist covered mountains and hill-top houses. This trip has its adventures, but it also comes with its opportunities to put your feet up! Enjoy your sumptuous lunch and a lazy afternoon while swimming in the lake.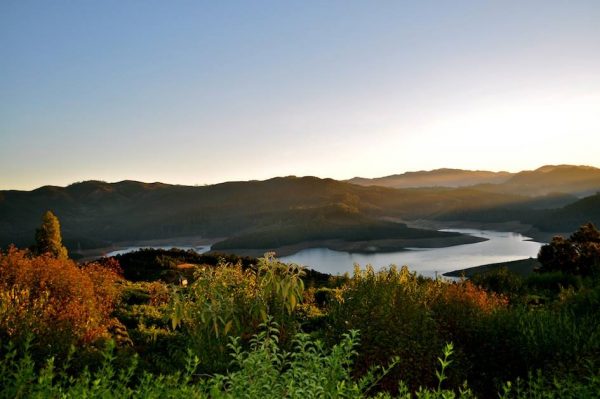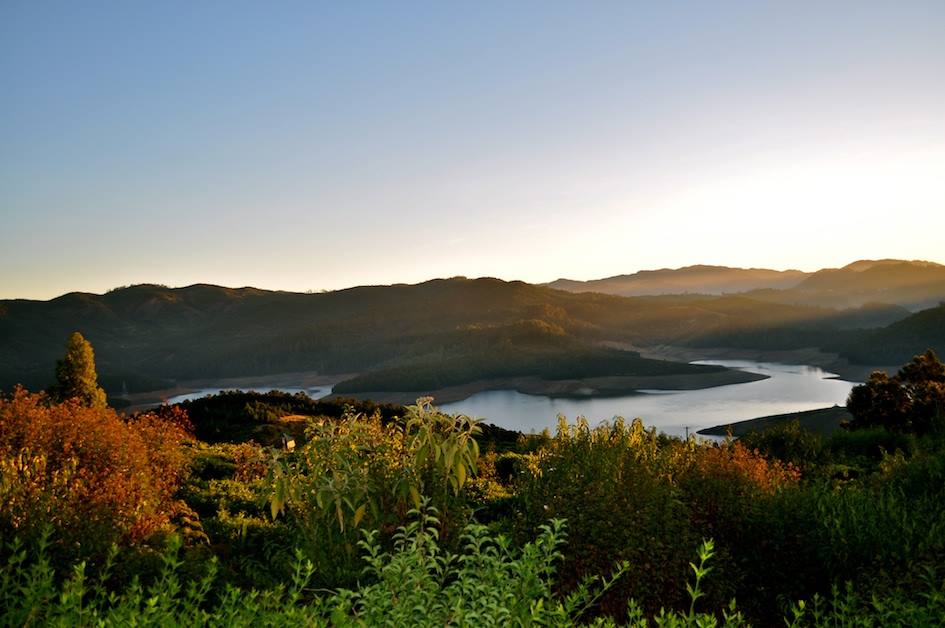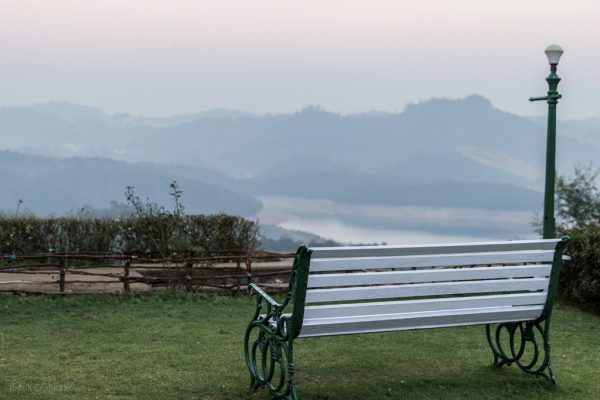 For the more adventurous mom and kids, we have the option of doing the rough and tumble with some mountain biking for the afternoon. No chilly evening is complete without a bonfire and some merry-making and impromptu activities around a bonfire.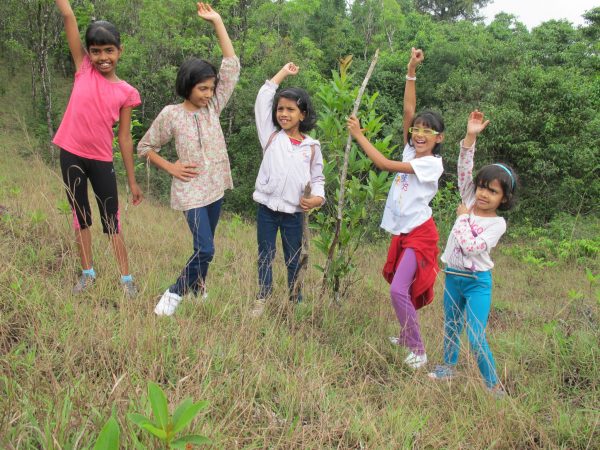 A relaxing night after, complete a trip up the hills with a trek by exploring the inner trekker, photographer, Bird-watcher, Rock collector, Geologist… Just to name a few of the possibilities. After all of this you would have enough time to soak in the vistas of the Nilgiris and for some invigorating tea and breakfast.
In the words of the great traveler, Ibn Battuta, "Travelling – It leaves you speechless and then turns you into a storyteller".
We at F5 Escapes, endeavor to give you and your kid an unforgettable experience so you have a common story to tell for lifetime. Don't wait – Book your seats on this trip here.
This article is contributed by Bharathi Ragothaman.
If you would like to join the tribe and share any travel related article, we would be happy to publish it here. Do write to [email protected]
'F5 Escapes' is a Bangalore-based, experiential travel company, with a focus on redefining the way women travel in India. The premise of F5 is an ambitious dream –  to put India on the global travel map as a preferred destination for women from across the globe.
F5 Escapes offers fixed departure all-women group tours, customized itineraries for families, groups and solo travellers. We also do in-city engagements which include #JustGo travel meetups, workshops to educate women on travel safety, sustainable menstruation, motorbiking etc.