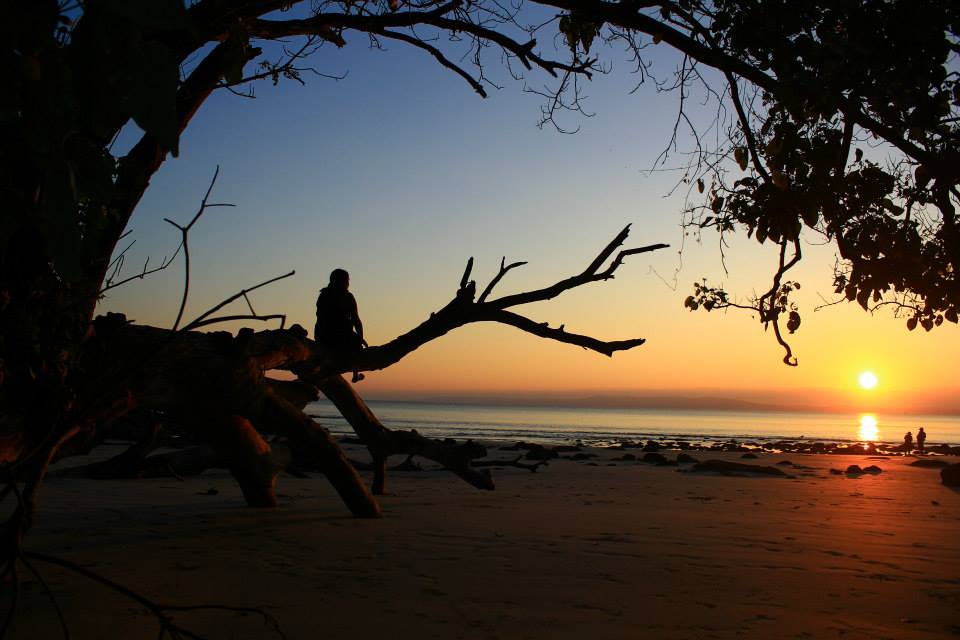 14 Nov
Solo Travel May Not Be For You
---
The romanticized idea of travel
Travel has been romanticized historically, from the voyages of Vasco Da Gama to the legends of Ibn Battuta. It is hard not to fall in love with the tales of their adventures and mis-adventures. I still get a nostalgic smile when I think of Mulla Nasaruddin and Don Quixote – fictional but wonderful. Rahul Sankrityayan was the first travel writer I came across as a child and his accounts, real as they were, created a craving for solo travel.
All these stories and real-life accounts were also filled with not-so-happy encounters and details of seemingly ordinary experiences. What gets filtered in our minds, though, is the image of an explorer, discovering wonders of the world. Social media has made it easier to crop out the un-glamourous side of travel. A beautiful sunset captured on Instagram announces to the world that your life is picture-perfect. Team it up with a travel quote and you are the Oogway of the travel world.
There are, of course, travel articles on the other side of the spectrum – about mugging, harassment and molestation; co-existing with '10 tips for solo travel in India, especially for women'. What I long to read, however, are the travel accounts falling the middle of the spectrum. If 1 is extreme harassment and 10 is all-consuming-travel-bliss, most of us will fall between 4-8. But like anything that isn't dramatic enough, these voices do not make for good stories; or likes and shares; or whatever the new way of virtual social validation these days is!
Travel is NOT a panacea
Travel is a choice, foremost. And there can be many reasons to do it; from something as simple as an escape from daily grind to something spiritual like finding oneself. Travel is not, however, a panacea. More importantly, it is not the only way to go about life. It is not the only recourse that will get you over your heartbreak or make you a better person or teach you about inclusivity.
Sadly, most of us are guilty of judging people who do not travel. Facebook et al has made it impossible not to want to travel. It is almost like the 615th Commandment for the millenials. I have used generic sentences like 'everyone should travel solo once in their lives'. But my time in the travel industry has made me chew back on my words!
Eat, Pray, Love?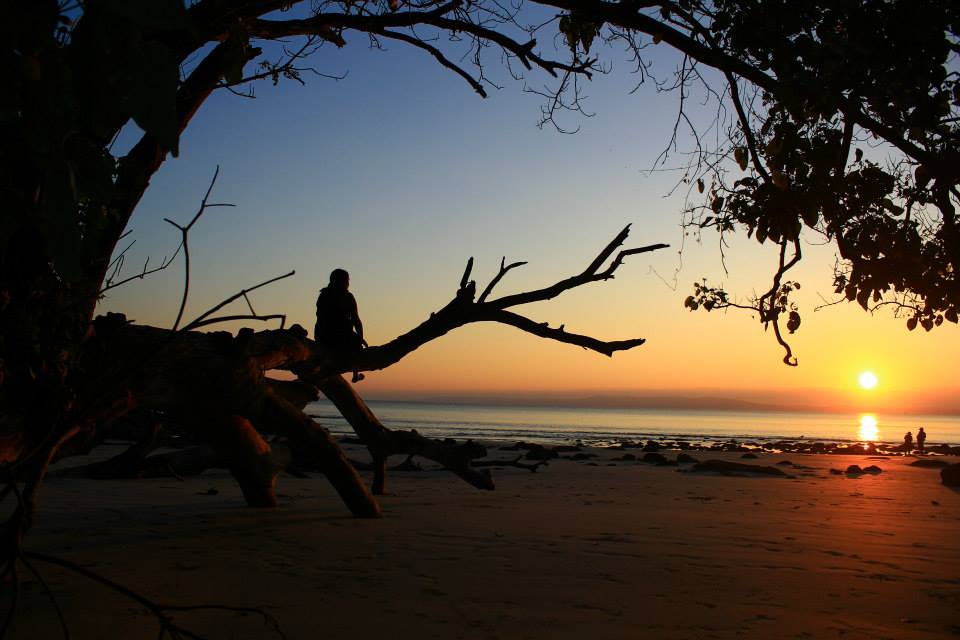 Of all the travel forms that are glorified, none gets the limelight like solo travel does. It's not hard to imagine why. You are alone, taking in new sights, forming new bonds, getting inspired and impacting lives. You are letting your grudges go, becoming more accepting, enjoying the little things in life, dancing in the rain; all the while looking like Julia Roberts. That is what is packaged as the ultimate solo experience. Eating, Praying and Finding Love is all very well, but there is a chance that you may not like travelling solo. It can get boring, lonely and overwhelming; all at once.
These are the best and the worst time to travel on your own. Technology has enabled information access and travel planning, as well as emergency calls. The same technology, however, has made us the most easily-bored generation. We are so used to passive entertainment and constant distraction, that sitting still and doing nothing seems like a skill. Under the illusion of always being 'connected', being our own company does come as a shock to most.
The ground realities of solo travel
If you are travelling alone, there will be days you are out there, exploring, meeting and chatting up with new people; but there will also be days where you would not want to step out of your room. You may take this as your down-time or, if you are not used to solo travel, a depressing-limbo. Travel needs energy – physical and mental. You feed off the energy of your travel partners, and they, off you. That is why it is important you pick your travel mates seriously. However, when it's just you, there might be days of low energy and doing nothing. This goes so against the whole image of solo-travel, it is hard to process.
Loneliness is a real thing
What no one talks about is the loneliness of solo travel. There is only so much conversation you can have on phone with folks back home and sometimes there are only your thoughts to sit with. You cannot be 'doing' stuff all day long. Besides, in a lot of places your day may end early simply because you are a woman.
There can not be interesting people around all the time; or you simply may not have the inclination to engage a stranger. Of course, TV and smartphone can save you, if you are not travelling too remote. I think of them as a waste of time, but may be you really need to kill time at that point. And that is what dejects us the most. We were not supposed to kill time. We were supposed to discover the world and do all those cool things. No one told this us that we will get bored!
People who read, paint, write, doodle, play music fare better with this lone-time, in my experience. An active engagement is always better than a passive one, especially if you are all by yourself.
Catch is, however, that you can have fun and still feel lonely. In fact, I miss my loved ones more if it is a beautiful sight; wanting to share it with them. I send photos, of course, but it's not the same. Sometimes I feel guilty of having it all to myself. It is in moments like these, I realise how lucky I am to have people in my life; that I travel to return. I enjoy that 'missing', as twisted as it may sound. But this conclusion has taken its own time to reach my psyche. Initially, it was pretty confusing.
Solo travel tips
Solo travel can overwhelm easily, especially if you are far and out from your familiar region. A plan disrupted, an unpleasant exchange, a misplaced item – things that may not worry you much when you have company – can seem extremely disturbing when alone.
Trick is to deal with all these emotions as normal. Accept that you will be overwhelmed. Understand that you will feel lonely and will get bored sometimes. Life is not going to completely change while you are travelling alone.
Write. Document. Doodle. Catalog your thoughts; it can be cathartic. Solo travel made me realize that even when I am alone, I sometimes behave like 'I should' and not like 'I am'. That is a strong reason to travel solo – to get away from the 'should'. Don't get up if you don't want to. Don't let people like me tell you off for playing games on the smartphone. And don't buy into the hunky-dory image of solo-travel; or any travel for that matter.
Solo travel is bitter-sweet. It is incredibly rewarding; but so is kick-boxing. Both may not be for you, and that is okay.
If you want us to plan your solo vacation, please reach out.
'F5 Escapes' is a Bangalore-based, experiential travel company, with a focus on redefining the way women travel in India. The premise of F5 is an ambitious dream –  to put India on the global travel map as a preferred destination for women from across the globe.
F5 Escapes offers fixed departure all-women group tours, customized itineraries for families, groups and solo travellers. We also do in-city engagements which include #JustGo travel meetups, workshops to educate women on travel safety, sustainable menstruation, motorbiking etc.