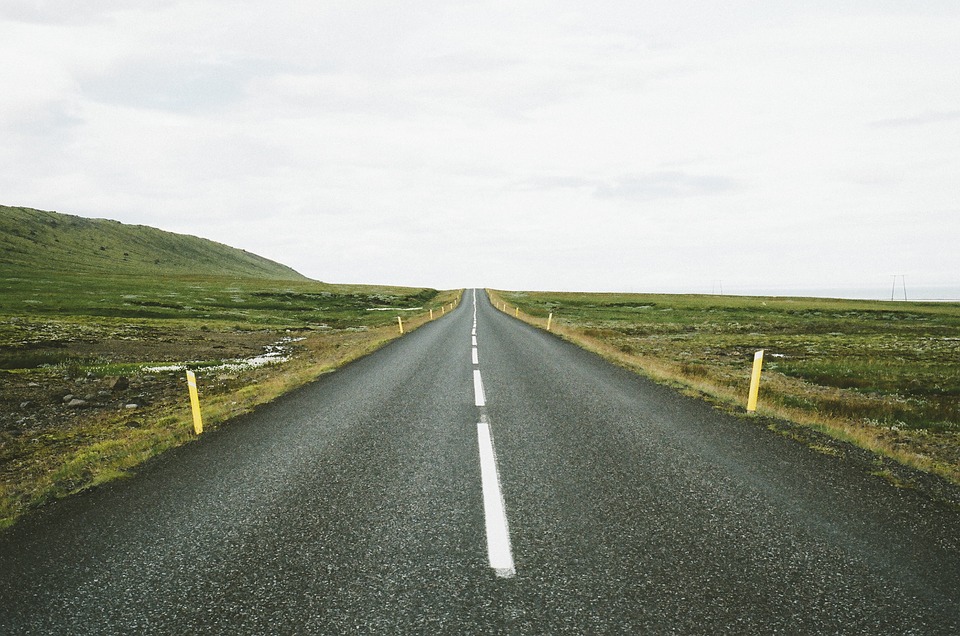 30 Aug
Story #10 The Long Drive
---
A from Mumbai writes about that special journey, a special moment when two people fall for each other
For few love happens at first sight, for few it takes months, years or even decade long to ignite the spark. Everything looks magical when love is in the air!
She is bold outside and sensitive inside. Her dreams are big but never takes risks. On the contrary, he is experimental. He believes success comes when one goes beyond their comfort zone. He carries the heart of a lion and soul of a wanderer. But both are friends for years.
One day, during a walk, she expressed her interest to visit a place. He was quiet, no response. She felt bad and after the dinner, both said Good Bye and she left the place. It was 3am and the phone rang.
"Hey, I am waiting downstairs at your PG, get ready soon. No questions, I'm waiting, come down fast and hung up".
As she knows, that he is not going to listen to anyone once he made his mind, she got ready and the surprise journey started. It's around 6 hour's drive on road. The weather was surprisingly pleasant. The journey, weather, cool breeze, music and pit stops everything was just falling into place to make them relax and enjoy. She was surprised and more over happy with the move he had taken. Though they were friends for long and had many long drives together, this journey was special and made them fall in love deep inside. There were no answers for why it happened, but it happened. Sometimes there is only one thing left to say. The feelings are spanning across a million galaxies but can't hold the stars in mind. A tight hug and a ray of hope is all what is needed. She was all the colors of the rainbow to him to make a canvas. They returned back and journey completed with a Good Bye.
Live in the moments and life is all about memories.
#100TravelLoveStories is a series of travel & love stories that you probably never shared with anyone. You can even submit a poem, painting, drawing or any work of creativity along with it. Everyone, irrespective of gender, is welcome to share. Submit the story to us by writing to [email protected] with a catchy title & we will publish it for you, anonymously unless you ask us to reveal your identity.
'F5 Escapes' is a Bangalore-based, experiential travel company, with a focus on redefining the way women travel in India. The premise of F5 is an ambitious dream –  to put India on the global travel map as a preferred destination for women from across the globe.
F5 Escapes offers fixed departure all-women group tours, customized itineraries for families, groups and solo travellers. We also do in-city engagements which include #JustGo travel meetups, workshops to educate women on travel safety, sustainable menstruation, motorbiking etc.