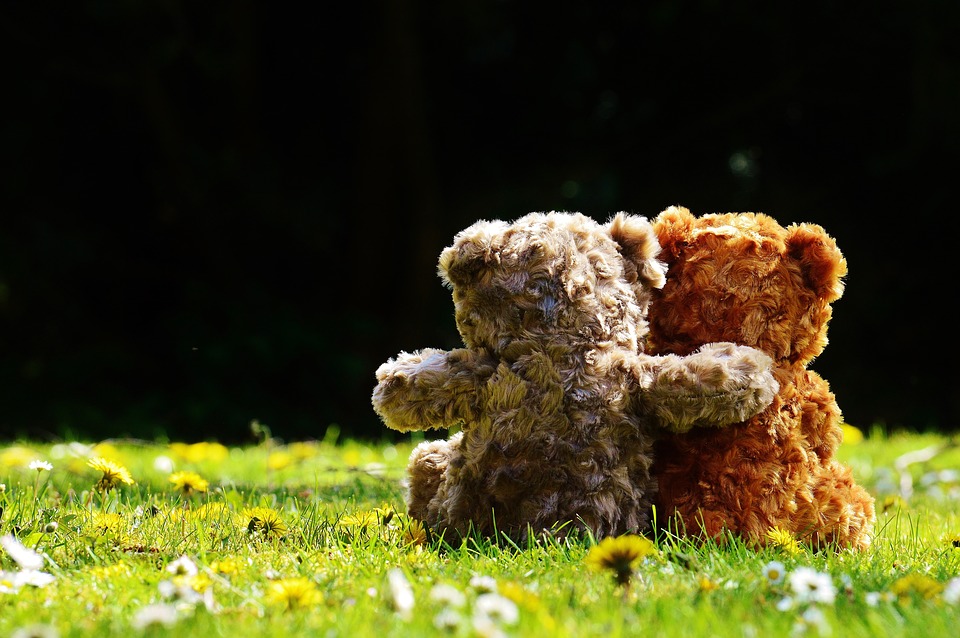 13 Jul
Story #4 - Unexpected Kind Of Love
---
A writes about how she met her gay boyfriend, N.
"Birmingham, Alabama is not the most romantic of settings, nor indeed, was the reason I was traveling there. It was a paid one-week assignment, the kind you jumped at as a poor graduate student, even if it meant spending a week in Birmingham, Alabama, with other poor graduate students. And so jump I did – and boy, am I glad of that!
I first spied on N on the plane. He was (still is!) extremely cute, dark haired, skinny, with a nose piercing and the best thing, a journal article in his hands – an article I had read as part of my coursework. A fellow nerd and a cute one at that! Sure enough, N too was headed for the same assignment, and when we met officially and spoke to each other, it sealed the deal – I loved N already. N was smart, super funny and so kind and self-deprecating. There was a group of us that bonded immediately. We had every meal together, went out every night to the one street where there was nightlife in Birmingham, Alabama, shared stories and got to know each other so well. But through it all, I knew that N was special – and he sensed it too. We have stayed in touch, meeting at least once a year, even working together briefly, bonding over food, musicals, feminism, family trouble and boyfriend stories.
Oh yes, N is gay! It was a dead giveaway when the first thing he told me when we were introduced was "Nice to meet you, and may I just say, I LOVE those pants – you look fabulous in them!" Now, we bond together with his husband, and I've collected so many fond memories together that I never have regretted that otherwise boring week in Alabama.
Not all the love affairs you have on the road are romantic, forever-and-ever, passionate, soulmates-for-all-lifetimes sorts of loves. Some of them are just unexpected, platonic, friends forever, wish-we-lived-in-the-same-city kinds of loves.
I love you N, my favorite gay boyfriend!"
#100TravelLoveStories is a series of travel & love stories that you probably never shared with anyone. You can even submit a poem, painting, drawing or any work of creativity along with it. Everyone, irrespective of gender, is welcome to share. Submit the story to us by writing to [email protected] with a catchy title & we will publish it for you, anonymously unless you ask us to reveal your identity.
'F5 Escapes' is a Bangalore-based, experiential travel company, with a focus on redefining the way women travel in India. The premise of F5 is an ambitious dream –  to put India on the global travel map as a preferred destination for women from across the globe.
F5 Escapes offers fixed departure all-women group tours, customized itineraries for families, groups and solo travellers. We also do in-city engagements which include #JustGo travel meetups, workshops to educate women on travel safety, sustainable menstruation, motorbiking etc.