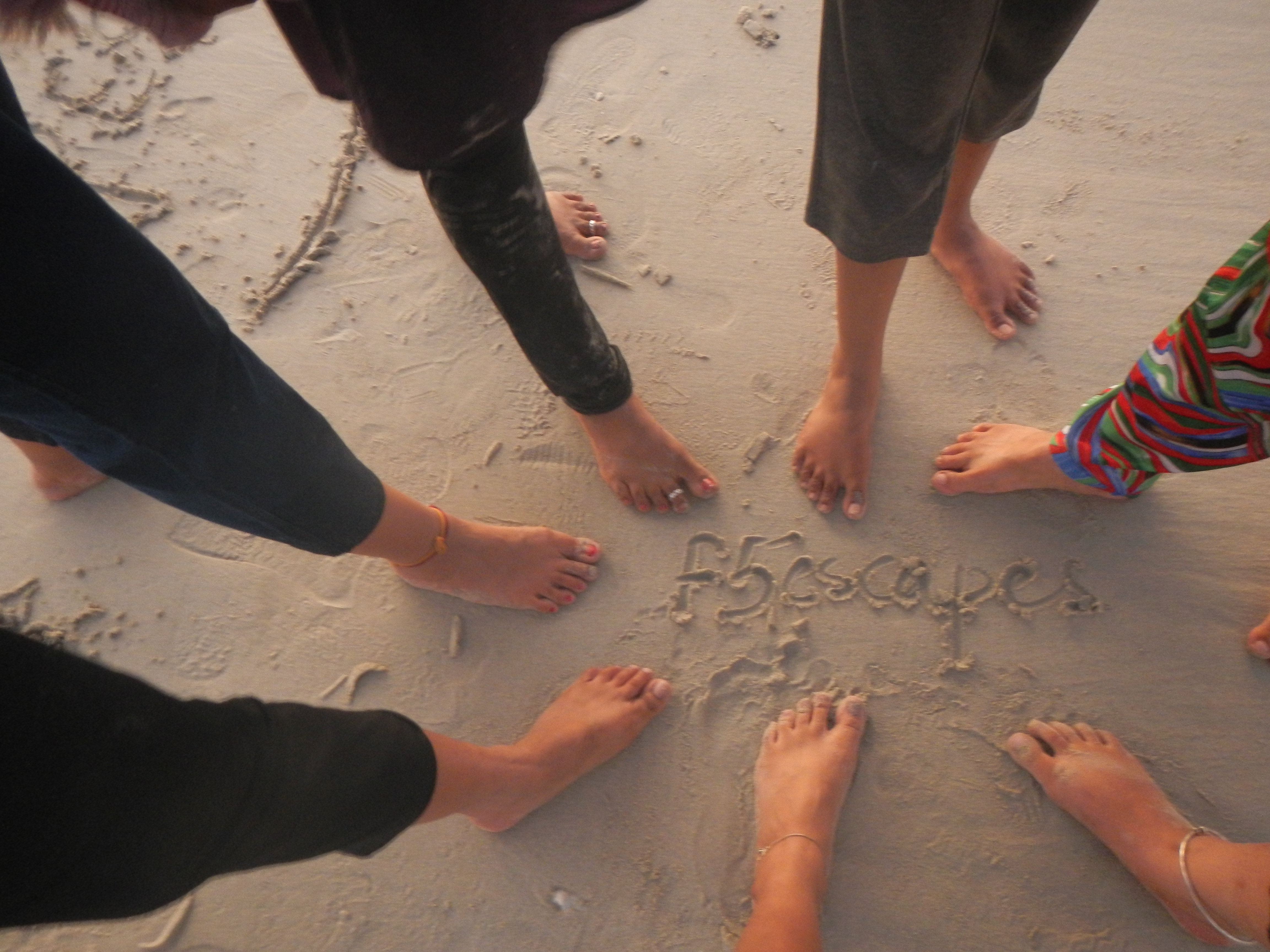 15 Jan
The ethos of F5 Escapes
---
It has been 5.5 years since F5 Escapes came into being and started conducting women-only tours across India. It has been a beautiful, heart-warming journey for us so far. We have attracted many people of our tribe and formed friendships for life. To be honest, we have also had a few people who were a little less pleased with our ways of travel too. We probably aren't a match in the long run and we wish them very happy travels in their own styles. We have also made our mistakes and learnt from them. We continue to work towards making F5 tours more experiential and culturally immersive as we go. While some operational details have changed, our guiding beliefs and values have remained constant over the years.
Here are values and guiding principles our group tours are based on:
Look for sustainable/earth-friendly options wherever we can.
Create opportunities for the traveller to experience beauty, local culture and also get a glimpse of the reality there.
Work with local folks directly as much as possible, especially in remote areas.
Enable women perceive India and travelling in India in a positive way.
Based on the above, our tours typically have the following characteristics:
Good stay, Great food, Greater people – In that order. Let me elaborate.
Good stay
We look for well-managed places with clean rooms, linen and bathrooms. Some places we work with are luxurious while some, basic, depending on where we are. We work with a variety of stays – family run stays, serviced apartments, boutique hotels, campsites, havelis, select hotels, resorts etc. A single trip can have a range of these, depending upon the destinations covered. We strive to bring in the standard and quality of service across the board by continuously engaging with our vendors; it is a continuous process.
There are a few times where we have to let go of some aspect or the other in order to ensure the safety and basic comfort of our travellers at all times. That said, we have managed to create some memorable travel experiences so far and will continue to work on making it more fun, more experiential and more responsible.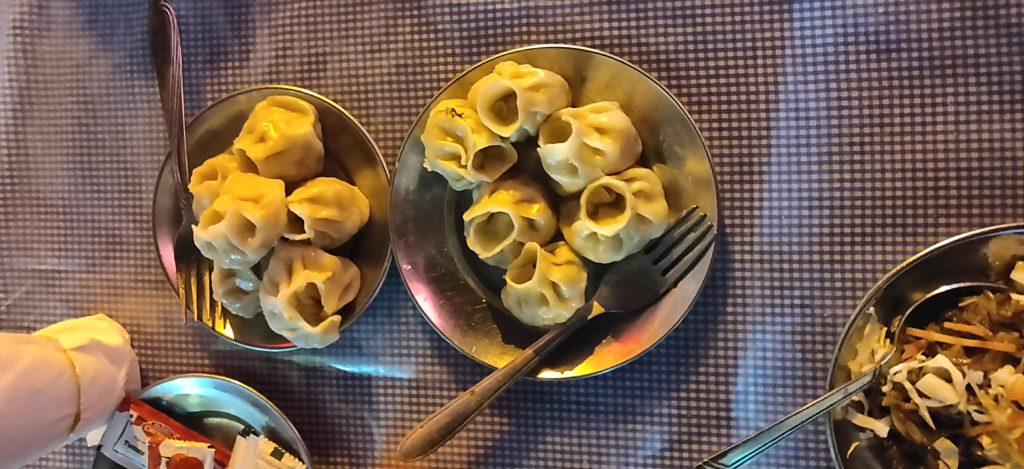 Great food
Food is the perfect window to experiencing a culture different from ours. When we visit places that have their own food culture, we ensure our travellers get a glimpse of the same. Thukpas in Sikkim, Baati Chokha in Bihar, Daal Baati Churma in Rajasthan, Chakkarai Pongal in TamilNadu or NeerDosa in Malenaadu – the food of the region speaks volumes about the lives of the people. Unless one has food restrictions, we would love it if our travellers enjoy and appreciate local cuisine.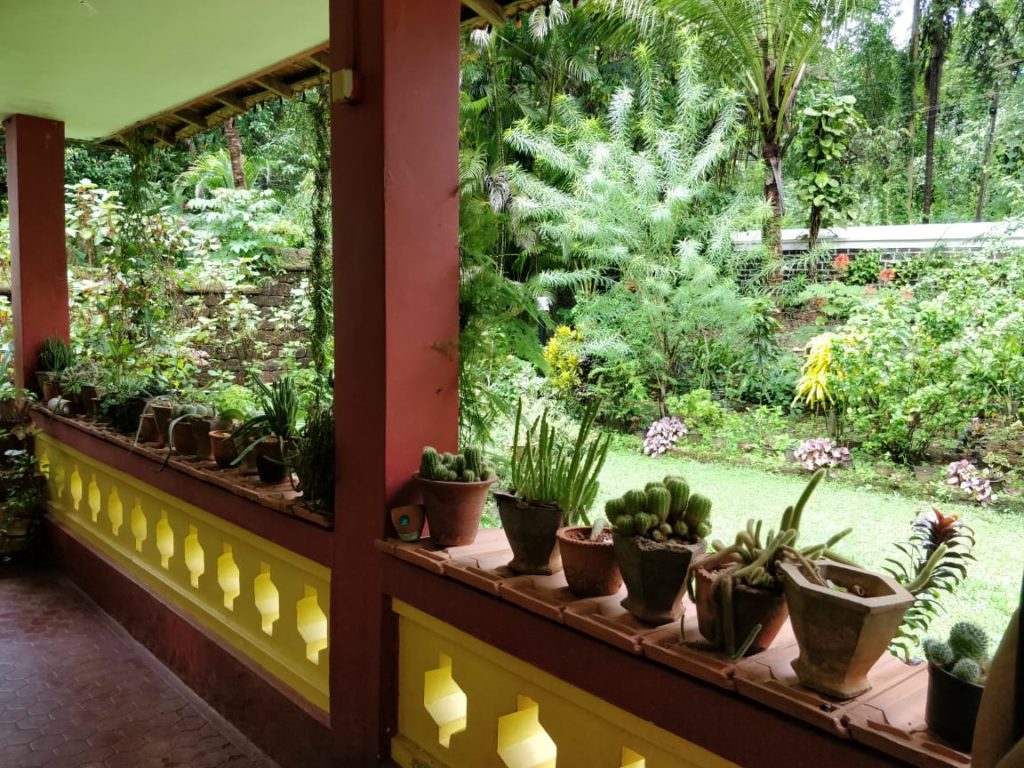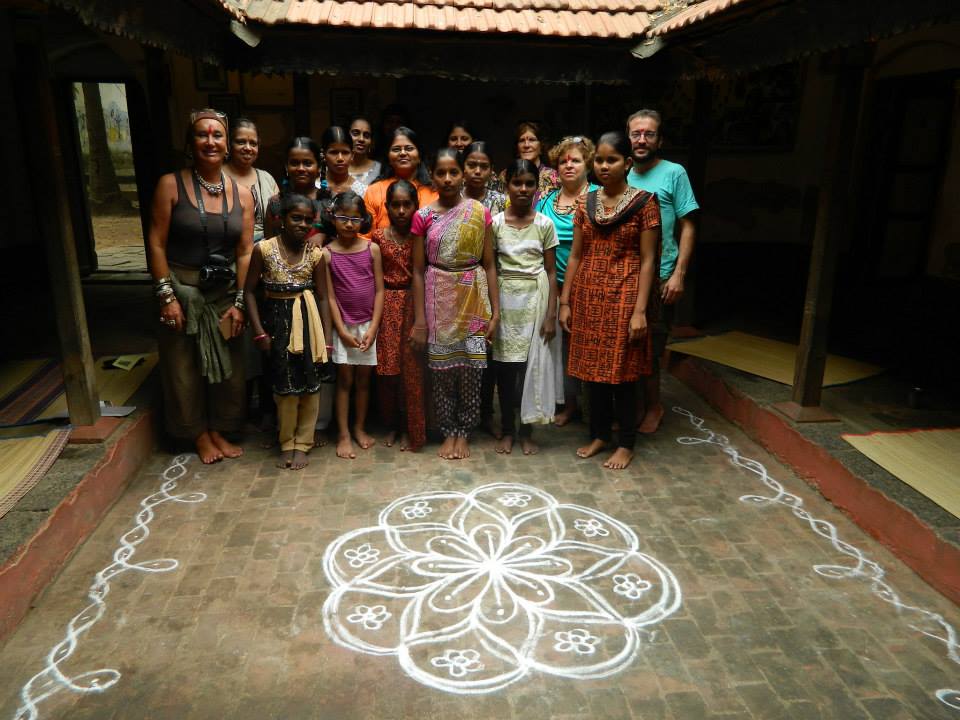 Greater people
We value the people in the destination more than anything or anyone. We believe that making those local connections and understanding ground realities is the crux of a good travel experience. Completely distancing ourselves from the place and thriving in our own little cocoons is not going to do any good to the destination or for the future travellers. For example, if we know that the locals work hard to get that pail of fresh hot water for us, we would appreciate it a little more, wouldn't we? This becomes even more important in ecologically sensitive and remote regions, where a tourist is supposed to be humble and grateful for the comforts she gets. We get overjoyed when our travellers are able to appreciate this aspect of locals opening up their spaces and hearts to us. That sense of responsibility during travel, is an integral part of our ethos.
Hope this article helps clear some of the doubts that one may have regarding our women-only tours. Check out our upcoming all-women tours or reach out to us to customize your next India vacation.Be it your family vacation, or solo travel or girl gang vacations, we've got you covered!
So, leave your inhibitions behind, come with an open mind, to meet and greet people, varied and kind, in gems of places that are hard to find!
'F5 Escapes' is a Bangalore-based, experiential travel company, with a focus on redefining the way women travel in India. The premise of F5 is an ambitious dream –  to put India on the global travel map as a preferred destination for women from across the globe.
F5 Escapes offers fixed departure all-women group tours, customized itineraries for families, groups and solo travellers. We also do in-city engagements which include #JustGo travel meetups, workshops to educate women on travel safety, sustainable menstruation, motorbiking etc.