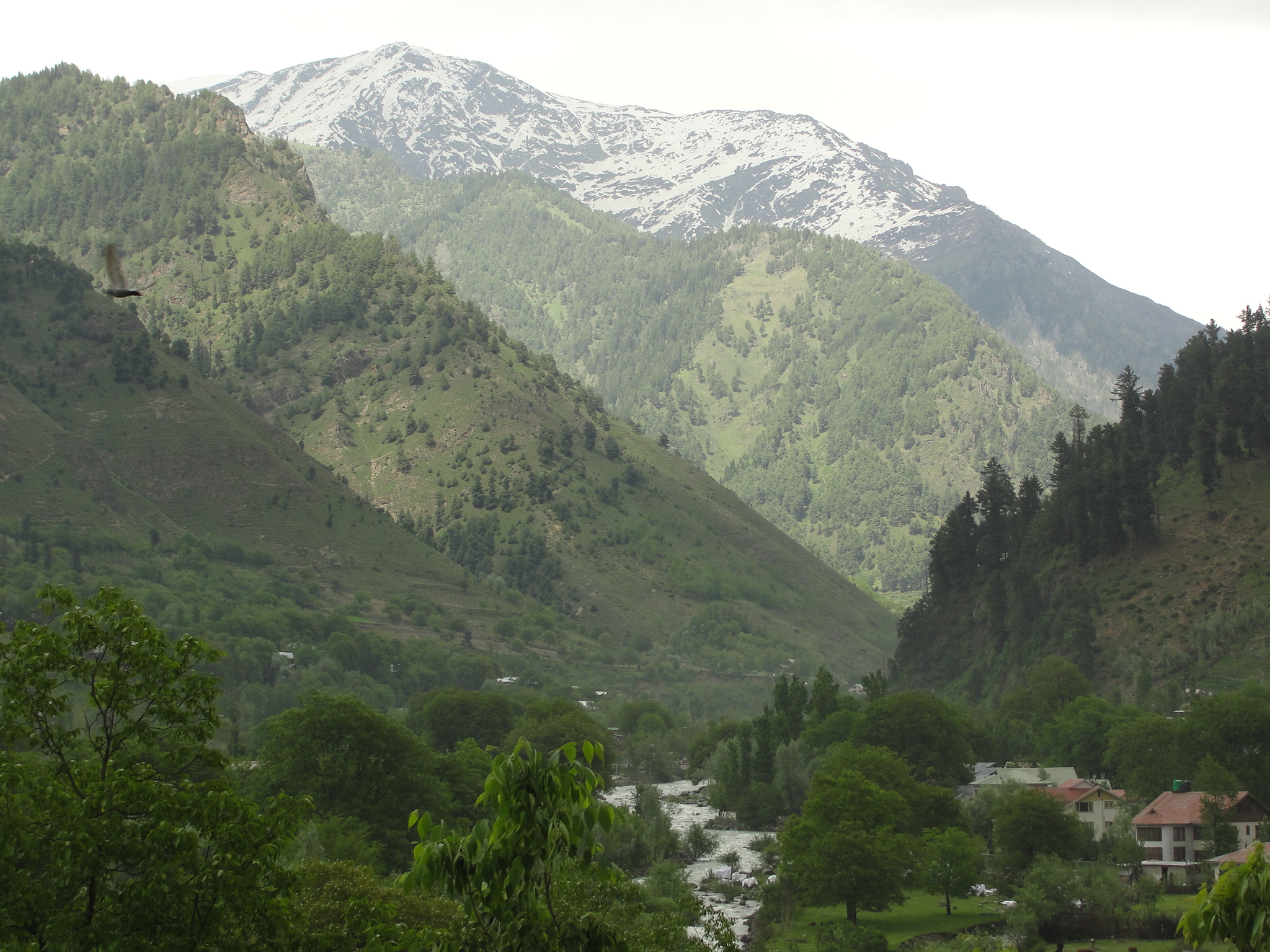 02 Feb
A Month On The Mountain Top - Part I
---
I had been contemplating a break for a while. And as always, the mother saw it coming before I did. She warned me that Bombay would leave me spent. And so relying on a mother's belief and my absolute whim, I packed my bags for a sojourn to a village in the mountains, to volunteer at a school.
I remember enquiring if I'd have access to an ATM; how often I'd get a chance to visit the city, if at all; and how much junk food should I stock up on.
Thirty days later, I look back upon these frivolous questions and squirm. I laugh at how foolishly worked up I had been, for no reason (as usual, as some folks would remark) at all.
This place reminds me of the care-freeness of boarding school. I don't have to worry about laundry or meals. I live out of two bags. One that holds my winter gear; another, my summer clothes. We make do with a lot less, with fewer hours wasted on the Internet, limited junk food and lesser trash. And among the many firsts in the last month, we burnt some trash in a pit. It took far longer than I had anticipated.
I've gotten extremely possessive of my alone time. And I cherish the silences. Mostly because I'm disciplining and admonishing a bunch of adorably cute apple-cheeked seven-year-olds, trying to get them to copy answers off a blackboard without a single spelling mistake, all week. I'm yet to taste success though. Please to be sending prayers along my way.
Every evening, before dinner, I scrub my hands thoroughly to rid my cuticles of the stubborn chalk powder that's accumulated all day (I now have renewed respect for the hands of all my teachers). And each time, I'm assailed with self-doubt; I take a hard look at my chalk-stained and red-inked fingers and smile. I remember the flourish of a tick mark, the elusive star that we coveted in our notebooks and the thrill of being called to the board to write that correct answer.
I'm smiling a lot more these days. Some less cribbing. I find myself glancing up at the sky often. Sometimes, in gratitude. Occasionally, in absolute wonderment at how lucky I got. There's more time for sunsets in my life lately. And some days, I find my cheeks wet for no particular reason.
I miss home, but I don't crave for it. Not just yet. And I haven't thought about pizza, wine or cheesecake in a while. I miss the folks, the soul-bearing conversations with some pals and the sun, each time it decides to play hide and seek with the clouds.
The highlight of my days is the morning assembly, which continues to overwhelm me (more on this in a subsequent post, I promise), even a month later. The innocence of the fervently praying lips, their unabashed spontaneity and the complete lack of inhibition in their expression. It is, in a sense, a celebration of the small victories.
Celebrating the small joys! I think that's what defines this past month for me.
Original post by Shruti Garodia on Crimson Shadows
'F5 Escapes' is a Bangalore-based, experiential travel company, with a focus on redefining the way women travel in India. The premise of F5 is an ambitious dream –  to put India on the global travel map as a preferred destination for women from across the globe.
F5 Escapes offers fixed departure all-women group tours, customized itineraries for families, groups and solo travellers. We also do in-city engagements which include #JustGo travel meetups, workshops to educate women on travel safety, sustainable menstruation, motorbiking etc.