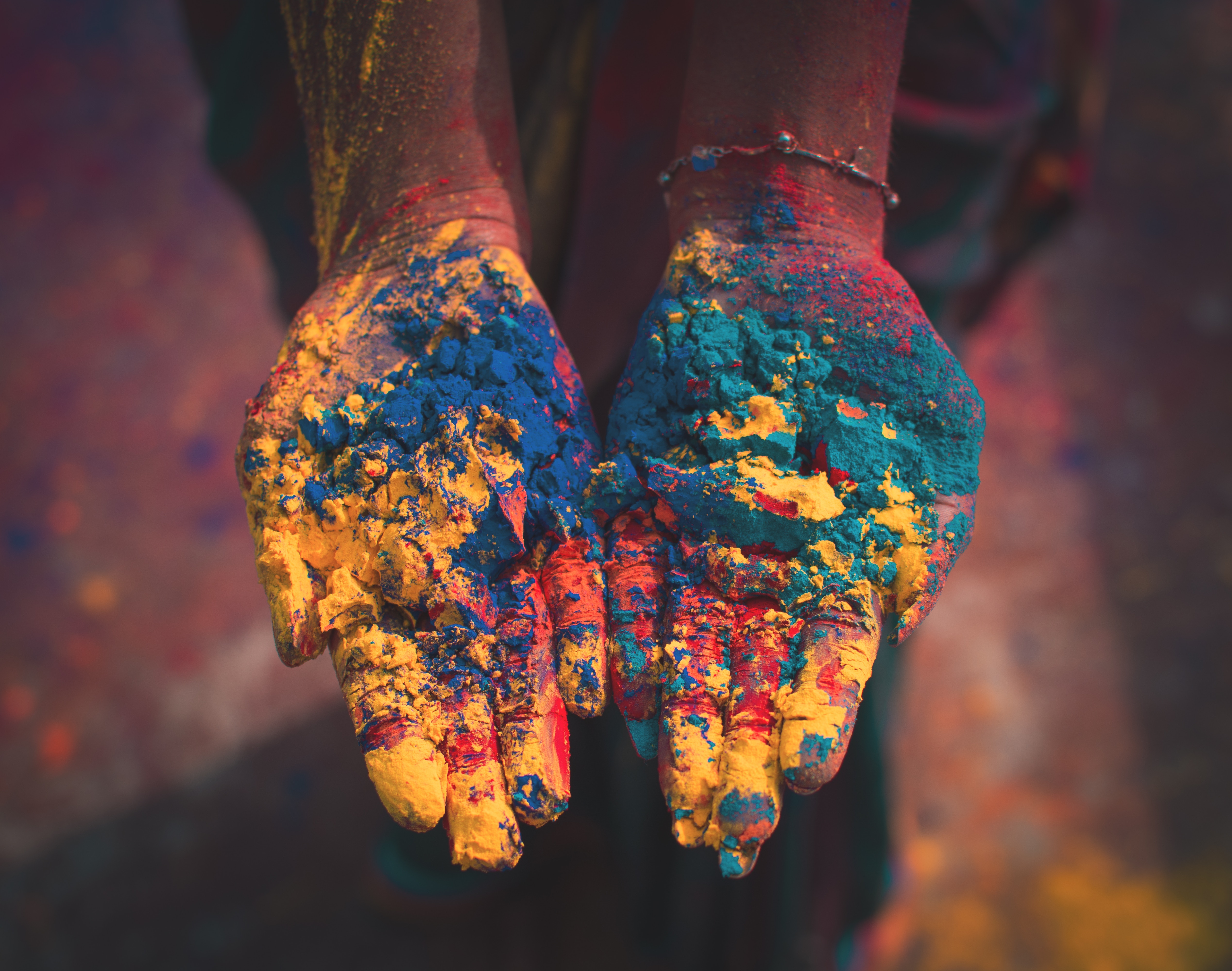 02 May
Visiting India for the first time?
---
When you were an 8-year old and your parents taught you swimming, they had to put a swim ring around your waist; gave you a kick-board to practise and definitely told you some ground rules to follow while you are in the pool. The right basics can help you not only to keep yourself safe in a new environment but also to enjoy the experience.
This article will exactly help you that way, while you are travelling to India.
Best food to eat when feeling sick
Getting accustomed to an altogether different cuisine and water, hot climate and day-long travel with a teeny-tiny water bottle might increase your chances of getting sick. Fear not! That is how your body gets adjusted to a foreign land. You can fight it right by staying hydrated as much as possible and eating well-cooked food.
A simple ORS or good-old tender coconut with its high concentration of electrolytes, vitamins and minerals can keep you energetic and super-hydrated for a whole day. Avoid the same if you are running a fever. In that case, the right food for a sick person would be porridge in Northern India and rasam rice in Southern India.
People swear by taking Probiotics & charcoal tablets in India can keep stomach-sickness at bay. But do not skip a meal in that case. Try to fill in at least with store-bought bread and boiled milk to sail through the sickness. Eat light and eat right, for food is the fuel for the body to travel.  
Easy Hindi phrases that you can use daily
Learning a new language is fun. It does not only help you understand the culture of the country better but also, will help you befriend a lot more people than you could imagine. Here are some basic Hindi words for beginners put together to help you get by.
Hello/ Good morning/ evening / night = Namaste
How much is this = yae kitnaa hai?
I want to go to (..insert the place…) = Mujhe (…insert the place..) jaanaa hai
Where is the restroom nearby? = yahaa toilet kidhar hai
Stop / wait = Ruko
Go = jaa / chal
here = yahaa / idhar
there = vahaa / udhar
where = kahaa / kidhar
who = kaun
what = kya
front = aage
back = peeche
water = paani
food = khaanaa
Getting a SIM card
You might not be in a position to risk losing a client in the midst of your vacation or you just have a demanding boss or dependent colleagues or just your folks who wants to know you are safe, every now and then. In that case, getting a tourist SIM Card of 90 days validity from India's finest service providers like Airtel, Jio or Vodafone by submitting your photograph, passport, Indian visa and local address proofs will be your first step to avail calling and data services. Pick a prepaid SIM card which is a cheaper option and use Whatsapp calling for international calls.
Public Wi-Fi Networks in India
If you own a local SIM card or stay in a traveller hostel or in a locality close to a Cafe coffee day outlet, you are quite covered for your internet needs.
Report a theft
Theft should be immediately reported to the nearest police station, and a copy of the First Information Report (FIR) is to be obtained. To avoid your passport getting stolen, keep it safe under your clothing.
When nature calls…
Yes. Public toilets in India are basically squat types and not all the toilets are well-maintained. So if you prefer western, please use the restrooms in a nearby restaurant or hotel or the one in petrol bunks, if you happened to be on highways. Carry your own toilet paper and hand sanitizer, if you don't prefer to use water, like Indians.
Why travel with F5 Escapes – a Women travel company
With mindful travelling as our motto, we will help you savour every moment you are staying in India without any hassles. With F5's excellent assistance, all you have to worry about is what to wear to look more dashing in your pictures!
#ThinkIndia #ThinkF5

'F5 Escapes' is a Bangalore-based, experiential travel company, with a focus on redefining the way women travel in India. The premise of F5 is an ambitious dream –  to put India on the global travel map as a preferred destination for women from across the globe.
F5 Escapes offers fixed departure all-women group tours, customized itineraries for families, groups and solo travellers. We also do in-city engagements which include #JustGo travel meetups, workshops to educate women on travel safety, sustainable menstruation, motorbiking etc.