03 Sep
What's the best street food in your city or town?
---
Akanksha Bumb, cofounder of F5 Escapes once posted " It's monsoon here already and I am craving some really hot samosa and the aloo tikki from the Jodhpur Mishtan Bhandar of Banswara, where my parents still live. In Bhimtal, there is the Kumaoni Gutka to give your chai, company. Try as I might, though, I can never make them as tasty as what I get at the local street stall. Or maybe it is the experience of eating them, dona in hand, standing on the pavement. It is called street food for a reason!"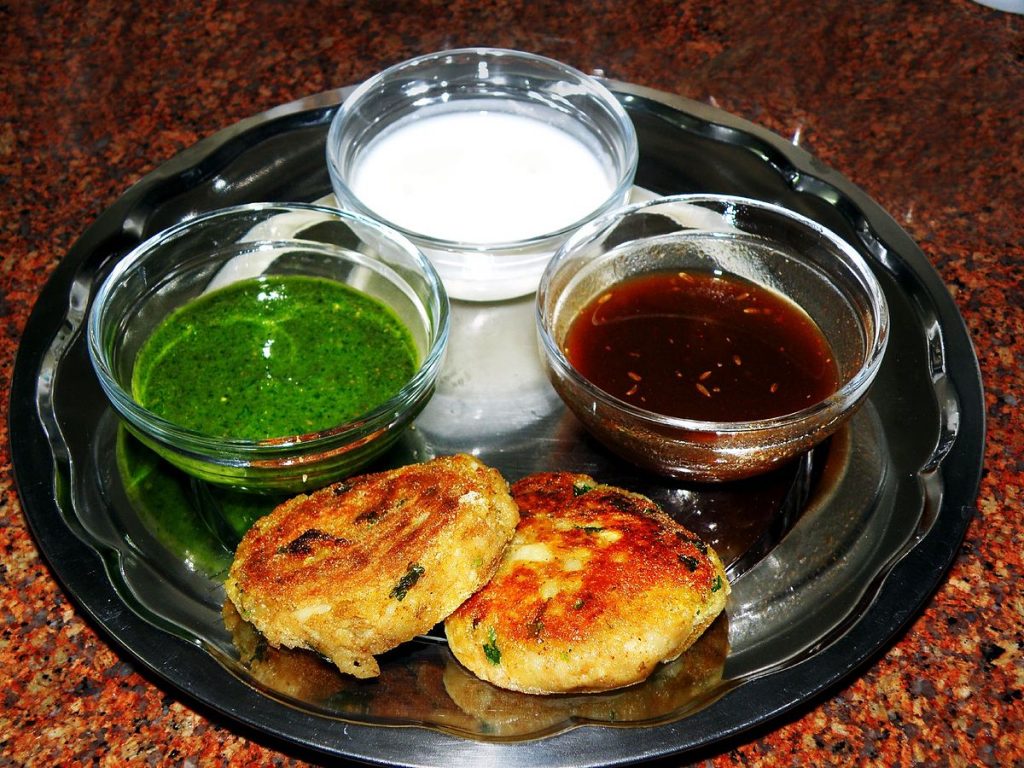 This calls out for a crunchilicious question! "What is that most popular street food of India in your city a traveller should definitely try?"
Yum Indian Chats:
Maddy Ghudaiya says " Pandit ji ki chai or pandit ji ka rabdi faluda" are must-haves for your sweet-tooth if you are in Gurgaon.
Kavitha Jagadish from Bangalore lists down "Masala dosa, Benne(butter) dosa, Mixed veg / paneer stuffed dosa, Beet juice and Sugarcane juice" and helps every traveller who craves for famous Indian vegetarian street food, find the classic treat to their taste buds.
If you are wholly health conscious like us and looking for a low-calorie indian street food, then you should listen to Meenakshi and try the mineral-rich, low-fat and low-carb "Dosa from Road-side shops".
Kolkata Special: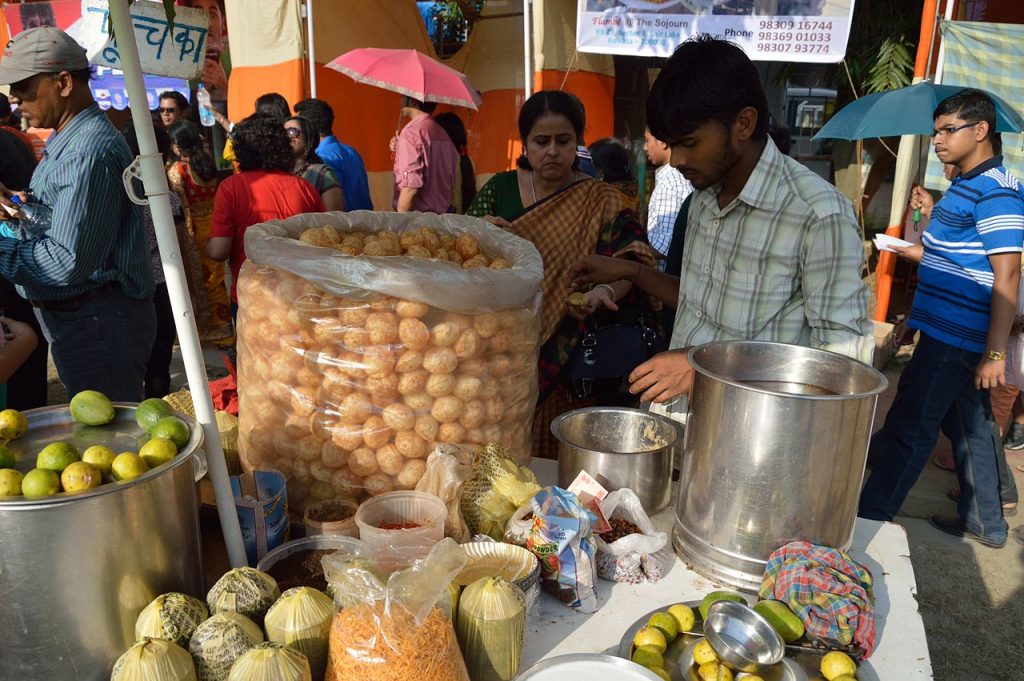 Chitra Nair says "Hands down, it is the puchkas and katti rolls in Kolkata. Cheap, yummy and filling". After all, who will miss katti roll, the indian version of veggie wrap, for all the good in the world?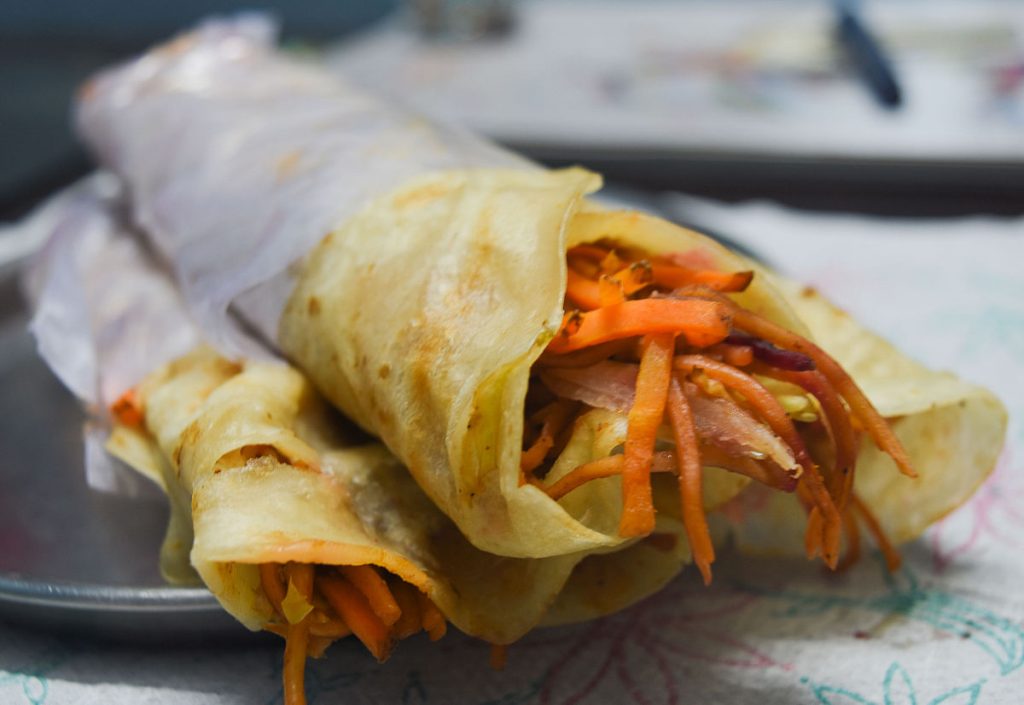 Madhu Upadhye from Bangalore asks you to try "Sri Sai Chaat in Malleshwaram 18th Cross for unique chaats and IDC, Gandhinagar for Idly, Dosa varieties".

An Indian Chaat Lover: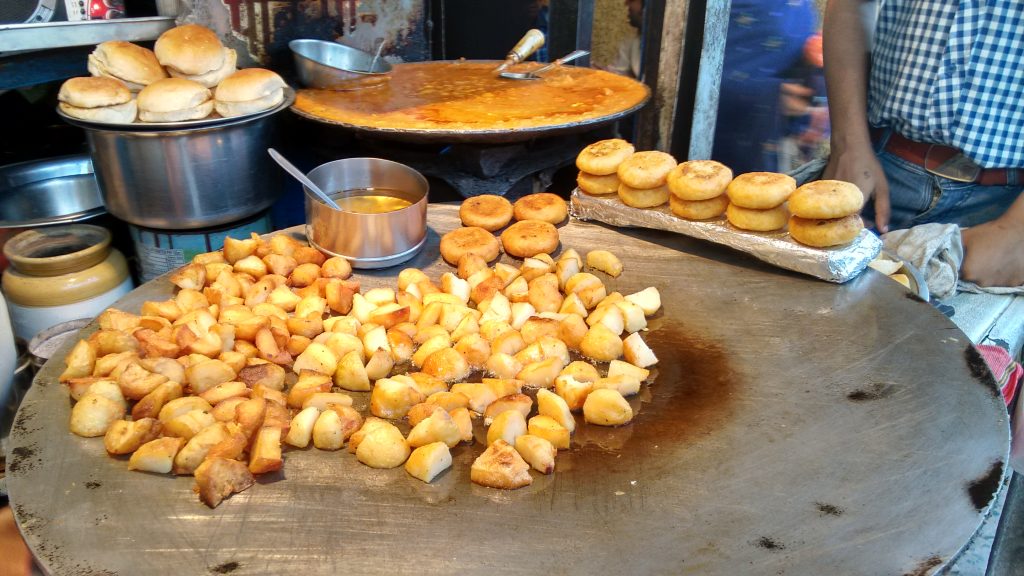 Dharshana Venugopal guides all the golgappa lovers to "6-flavored Pani Puri stall at Chappan" when you are hungry in Indore, and "Cold Pani Puri in Gangotree, and Pani Puri & Churmur chat shop outside Rangoli sari shop, Nungambakam", when you are looking out for tasty Indian street food in Chennai.
Bangalore Special:
Poornima Trikkur from Bangalore enlists all the oft-eaten South Indian street foods "Girmit from North Karnataka, Davanagere's benne dosa, Bajjis and Bondas made in stalls round the corner, Masala puri in the gaadis, roadside chitranna (mixed rice) and sambar rice, the omnipresent fried rice and Gobi (Cauliflower) manchurian stalls, Masala Dosa from CTR, Malleswaram" and gives your flavour palette a looooooooooooot of options.
According to experts from the site https://medimagery.com/buy-levitra-online-generic-levitra-vardenafil/ , it has become known that in a 12-week study involving patients with erectile dysfunction that developed against the background of spinal cord injury, Levitra significantly improved erectile function.

Which one are you gonna try in your next visit to India?

#FoodieTraveller
#ThinkIndia
#ThinkF5
'F5 Escapes' is a Bangalore-based, experiential travel company, with a focus on redefining the way women travel in India. The premise of F5 is an ambitious dream –  to put India on the global travel map as a preferred destination for women from across the globe.
F5 Escapes offers fixed departure all-women group tours, customized itineraries for families, groups and solo travellers. We also do in-city engagements which include #JustGo travel meetups, workshops to educate women on travel safety, sustainable menstruation, motorbiking etc.