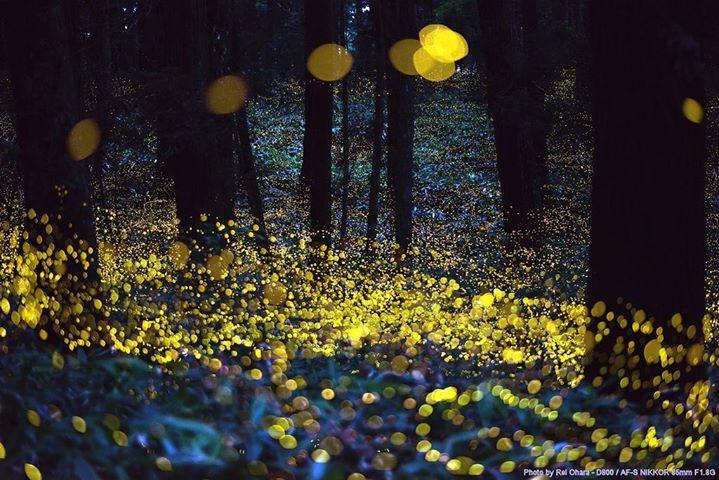 Quite a few of our customers have been asking us – do you have anything for mom and kids? Well, if we do this, we want to do it in a fun and educational way.
Last year, we conceptualized such a trip for Mom and Kids to Coorg. Coorg is done and dusted for most of Bangaloreans – how can we make it experiential and kid-friendly? This is strictly not a sight seeing trip. It is an experience in the rain forest – spotting toads, insects and snakes with the help of a naturalist, watching videos on wildlife, and of course, the fireflies! April is the season when these tiny light-bulbs flock the rain forest in great numbers.
The trip turned out to be magical. We witness nothing less than thousands of fireflies in the night which was truly a goosebumps moment. Here are some highlights from that trip.
Wanna join us on Mom & Kids trip? Details here: Chasing The Fireflies At Coorg
0