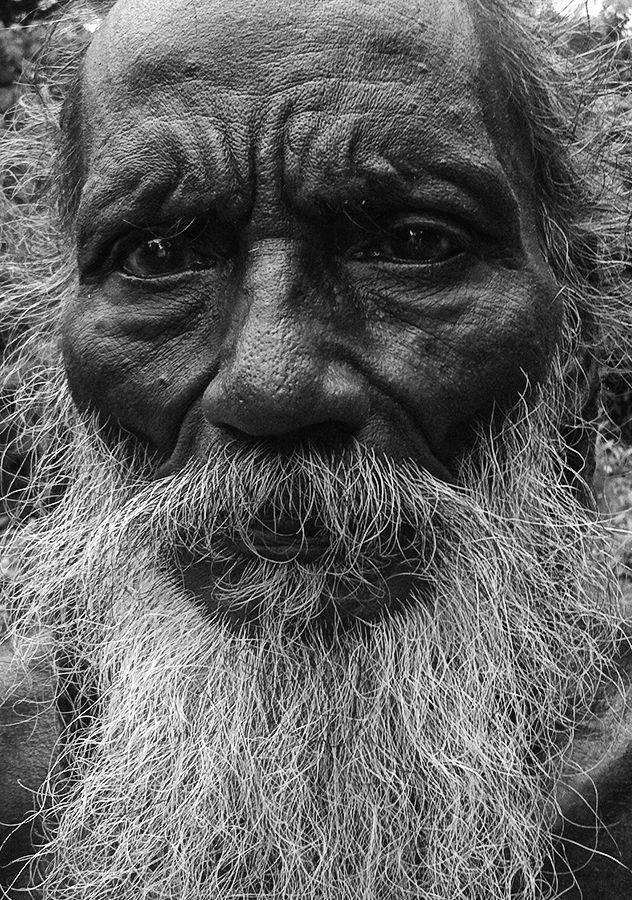 When a friend texts Seen God as a suggestion for a place to visit, I think it's an auto-correct error. But no, it exists, and is a place of incredible natural beauty.
This is Venu, whose intense face greets me here. He claims to have seen God in this place 36 years ago, hence the name. Whether he has or not is debatable, but what is simply amazing is, ever since that day, without missing even a single day, come rain or shine (there was a heavy downpour when I met him), regardless of his health or life situation, he comes to this place and offers two hours of intense prayer between 11a.m and 1p.m. He surprises you by speaking fluent English. He is a sight to behold, as he makes an offering of flowers and fruit, and with arms outstretched to the skies, emits guttural screams of prayer.
How must it be, I wonder, to do something with such intensity, consistently for so many years?
Photograph & write up by Supritha M Krishna
0