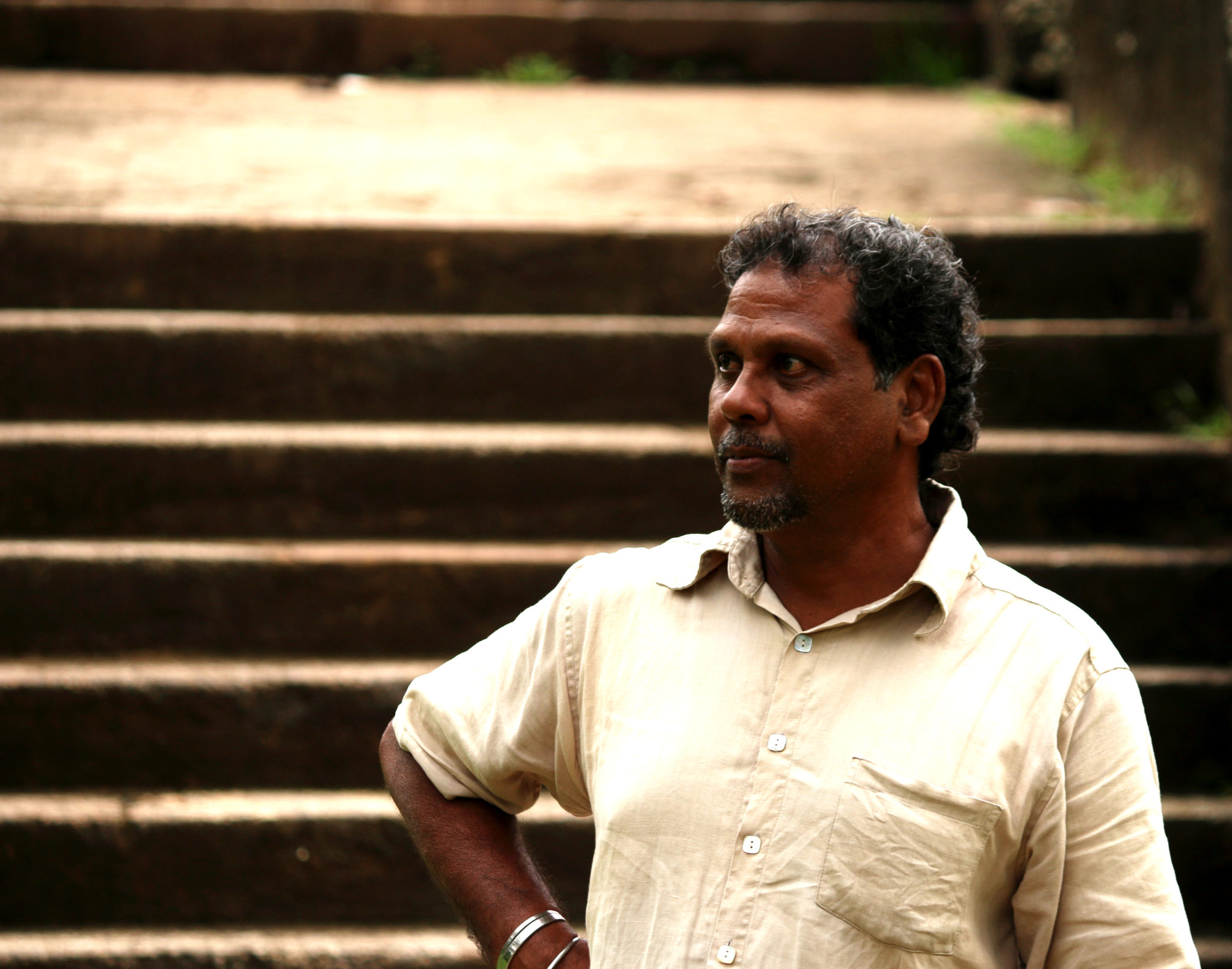 In Sri Lanka, I ask our driver, Is this car yours? It was a casual conversation I was starting so did not expect what came next.
Not anymore do I have my own car. In 2004 I owned a car, Madam. As I filled petrol at 2 a.m, five young men brandishing guns and rifles, took away my car, my jewelry and my money, and beat me up badly, but fortunately left me with my life.
"Good Lord! That must have made you so angry?!?"
Very calmly he said
Madam, it is because they were angry that they were lost completely, and if I got angry I'd also go their way. And because I chose not to be angry, good things happened. I met wonderful tourists, a French couple, who gave me money to buy the land on which my house stands, a Dutch couple, who help me out in paying for the house I've constructed. So, you see, I'm not angry.
He is a Buddhist, and to see him practice the principles of his religion in such adverse conditions, was inspiring, to say the least.
Photograph & write up by Supritha M Krishna
0