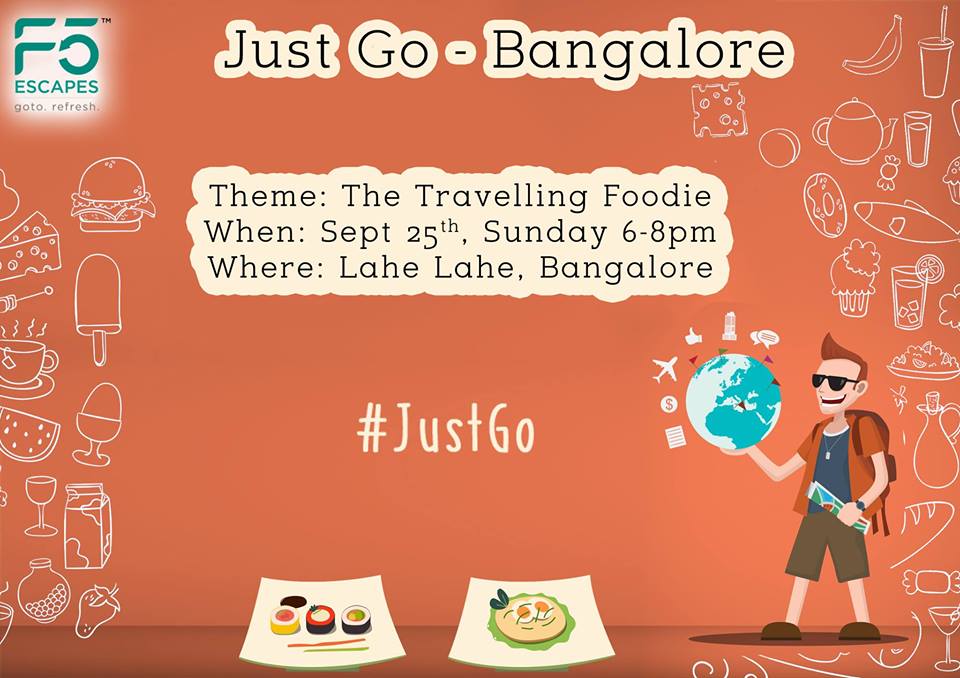 19 Oct
Butter Chai and Other Travel Stories : The Travelling Foodie
---
Discovering cultural connections of different foods, taking an imperative decision to leave a career and become a full time travel blogger or finding the perfect companion while on the search of food- Travel can impart people with interesting stories to share with others.
Lahe Lahe at Bangalore was brimming with stories, when people from different walks came together to share something similar- Stories of travel for food. The event was "Just Go Bangalore: The Travelling Foodie." Just Go is a community of travelers who share stories, ideas, tips, guidelines and pitfalls. It's the brainchild of F5 Escapes – a Bangalore-based alternate travel company, specializing in designing and executing all-women travel experiences. The event is held simultaneously in Delhi and Mumbai also. The Bangalore edition happened on Sunday, 25 Sep 2016.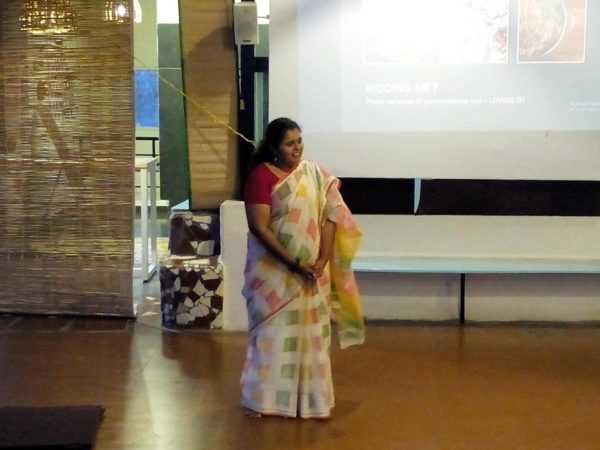 "Travel is a memory that adds color to your life," believes Sangeeta Goel. Sangeeta was fond of food since her childhood, be it Milk Pedas from her aunt, Chorchori (a Bengali dish) from her neighbors or Gajar ka Halwa from her grandmother. Sangeeta believes that food is much more than just a dish, it binds together different cultures and it's a cultural artifact. Sangeeta now works for a Bangalore based company Storywallahs, but when she started her career she never knew what was ahead. It was a regular life as a Chartered Accountant till she tasted the "Butter Chai". It was during a trekking trip to Mana, Uttarakhand that she tasted butter chai and was left amazed. It was raining heavily so the craving for tea came involuntarily as she and her friends saw a small establishment similar to a bakery. Sangeeta was astonished when the lady at the store didn't just offer them "Butter Tea," something that they had never heard before but also shared the recipe, fed them different pakodas and to their amazement didn't take any money. Sangeeta was touched by that humility. Soon she left her job to become a tour guide and also travelled 26 destinations covering 3,300kms with her two friends in 32 days. Today when she looks back she always cherishes that Butter Chai.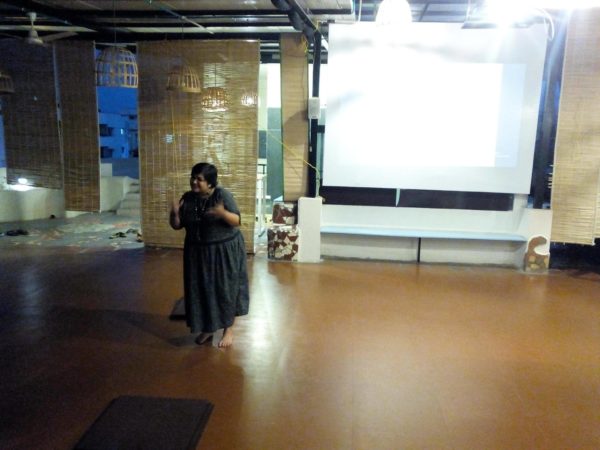 Monika Manchanda however had a different story. The first thing she ever cooked was Maggi, it is a first for many of us actually, but today she makes lip smacking Bacon Wrapped Pesto and Cheese Bombs – A mere sight of which is enough to make the stomach rumble. She has a blog "Sin-a-mon Tales" where she shares food stories from her travel, apart from reviews and recipes. Monika believes that travel can be amazing as well as astonishing. She explains her astonishment as she describes strange stories from her travel, be it discovering the best pizza in Bhutan (yes, not Italy) or the brown rice preparation again in Bhutan and stories behind them. She advises travelers to visit the local vegetable market every place they go, to discover the original cuisine of that particular place.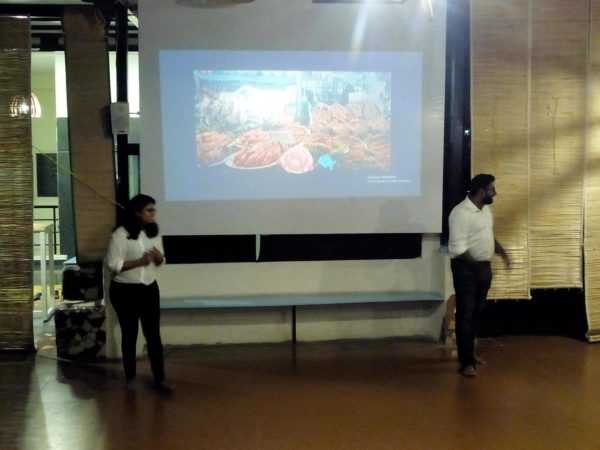 For Ruchika and Avinasha the travel for food turned something phenomenal. They both went on an unplanned trip to Bangkok and Avinasha got the "Yes" that he always wanted to hear. You guessed it right! Currently, they are full time digital nomads sharing their experiences on their website "Second Breakfast." They believe a little curiosity goes a long way and they advise travelers to get out of their comfort zone and start experiencing and living life. They are planning to start off their travel the world adventure with Bali this November.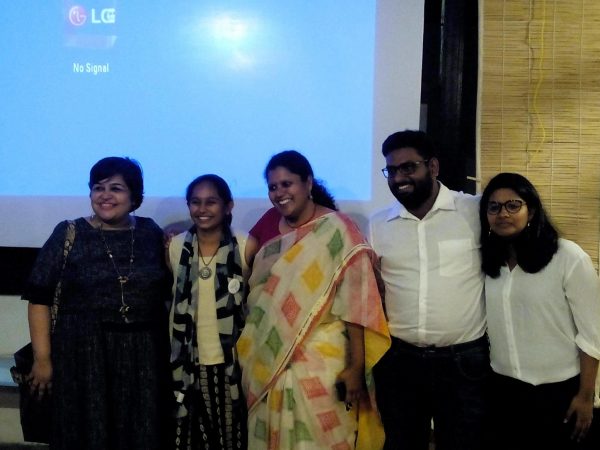 This article was originally posted on Events High
'F5 Escapes' is a Bangalore-based, experiential travel company, with a focus on redefining the way women travel in India. The premise of F5 is an ambitious dream –  to put India on the global travel map as a preferred destination for women from across the globe.
F5 Escapes offers fixed departure all-women group tours, customized itineraries for families, groups and solo travellers. We also do in-city engagements which include #JustGo travel meetups, workshops to educate women on travel safety, sustainable menstruation, motorbiking etc.