Where do you want to go?
try our quick search,
to find your favorite tours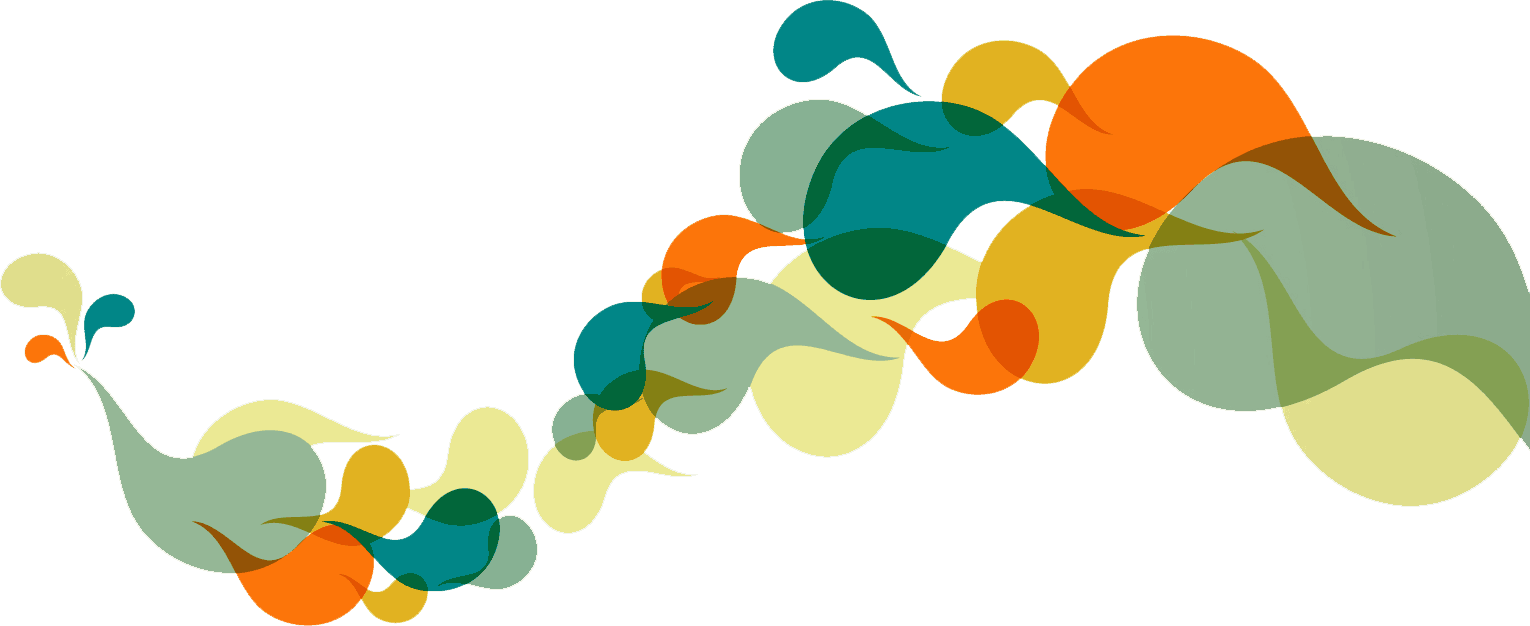 TOUR DESTINATIONS
North India
Kashmir
Himachal
Punjab
Rajasthan
South India
Kerala
Tamilnadu
Karnataka
Andamans
West India
Maharashtra
Kutch
Saurashtra
Goa
East India
Sikkim
West Bengal
Meghalaya
Odisha
30+
COMMUNITY EVENTS HELD
'F5 Escapes' is a Bangalore-based, experiential travel company, with a focus on redefining the way women travel in India. The premise of F5 is an ambitious dream –  to put India on the global travel map as a preferred destination for women from across the globe.
F5 Escapes offers fixed departure all-women group tours, customized itineraries for families, groups and solo travellers. We also do in-city engagements which include #JustGo travel meetups, workshops to educate women on travel safety, sustainable menstruation, motorbiking etc.