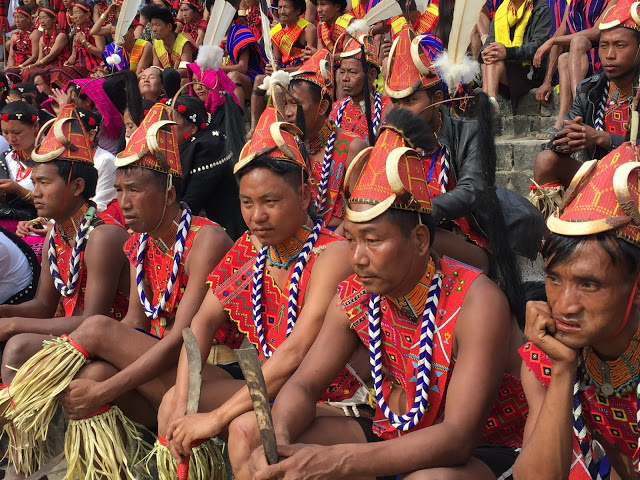 10 Jan
Traveling around Assam & Nagaland with F5 Escapes
---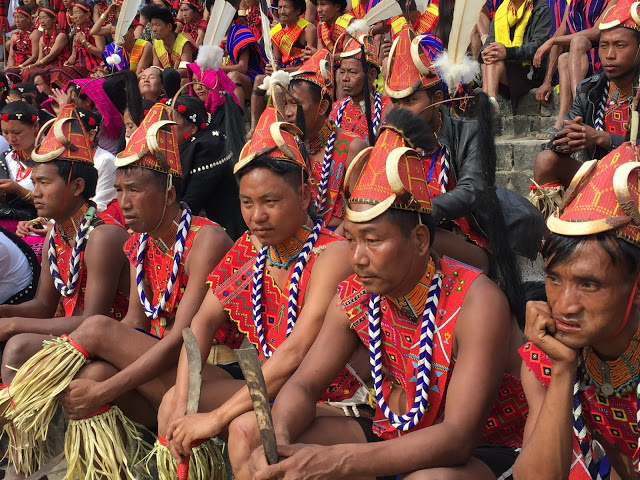 When my friend and I saw the itinerary to Assam and Nagaland advertised by Bangalore-based F5 Escapes in September, we felt we had to go! It had everything that we valued greatly – Kaziranga, and Majuli Island in Assam, and Kohima, Dzuleke and Khonoma in Nagaland, including the Hornbill Festival in Kisama. I think it was Majuli Island that was the first tipping point in favour of this trip – it is the largest river island in the world, and is fast shrinking because of erosion. We have been following the story of Jadav Payeng, a farmer who single-handedly planted an entire forest on Majuli island with the intention of saving the island! I have been wanting to go there just to meet him, and so when this itinerary mentioned Majuli, I fell for it. The other thing was that I had never been to the northeast, and was dying to discover the fascinating natural and cultural world of the 'Seven Sisters'.
I am always wary of signing up for a trip months in advance since it involves a financial commitment, plane tickets, etc. Another reason against booking in advance was that since last year, my father has been unwell on and off. But optimism and temptation got the better of me, and Kobita and I went ahead and booked the trip and the flight tickets, which we got for a very reasonable amount. There was also the feeling that I deserved this break, and that this holiday would also be my reward to myself for doing the book on Warangal, for which I slogged the last 4 years. Like most women, I seem to have a need to justify good times, although my conscience encourages me to be guilt-free most of the time.

The trip was coming close but I did not realise it because I was very busy with completing the Warangal book. We had fixed the launch for 17 November 2018, and were working feverishly to complete it. I was glad and relieved when the launch was done because this was a very important project for me. The trip was now only two weeks away and I started preparing with some trepidation because it was going to be tough terrain and it would be very cold.

Then, a week before I was to leave, there was a setback in my father's health again, and I made another trip to Warangal for the weekend. He seemed better so I got back and began packing, and buying some warm clothes that I needed. Then, one day before I left, things didn't look good once again, and I almost decided not to go. My almost packed suitcase looked imploringly at me, and I was very tense as I made a million phone calls. But my amazing extended family reassured me that they would take care of my father and that I should go. They even said I deserved this break…I will never forget my uncle's reassuring tone on the phone, and the relief I felt when I heard him say that there was nothing seriously wrong, just go! I will always be grateful for a family like this.
It is also for this reason that this trip is so precious to me. So here are some photos with detailed captions from our travels around Assam and Nagaland that were as exciting as I had imagined them to be.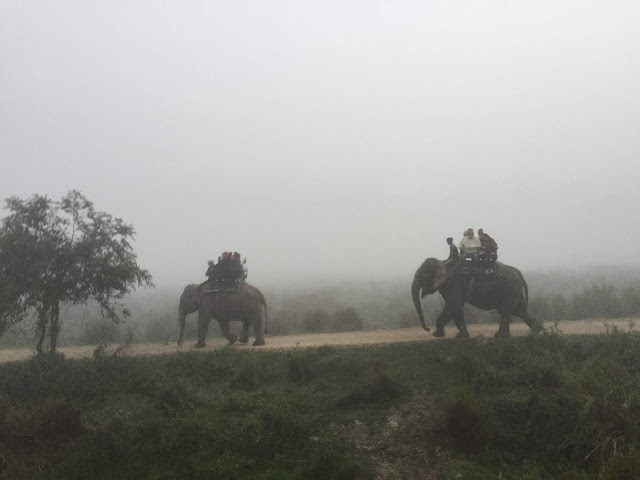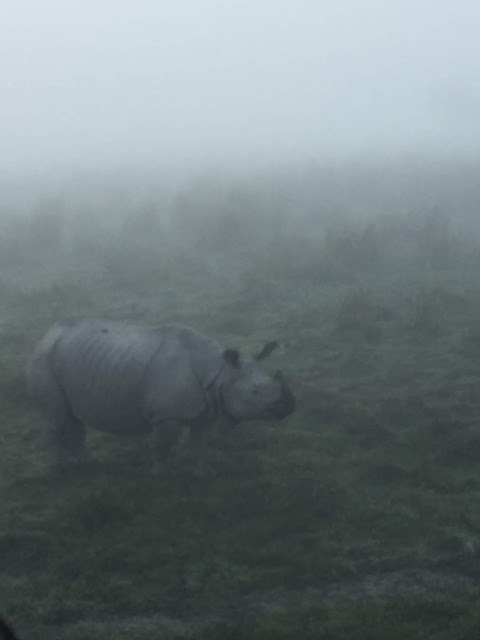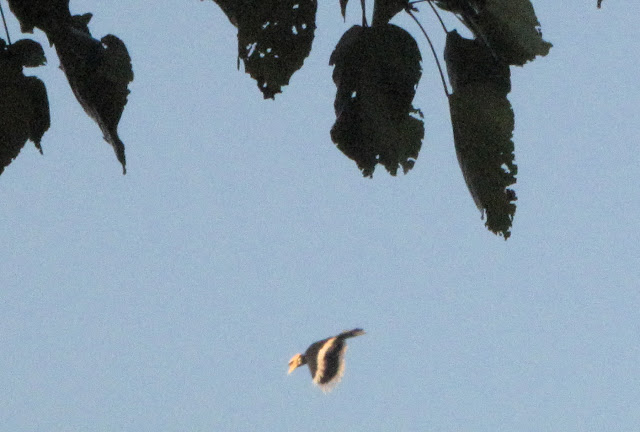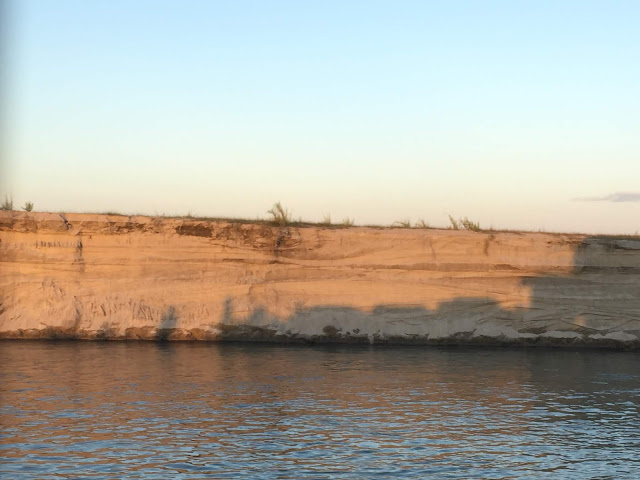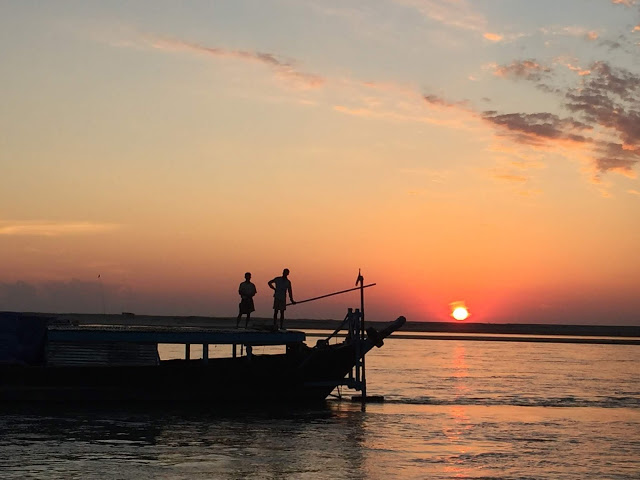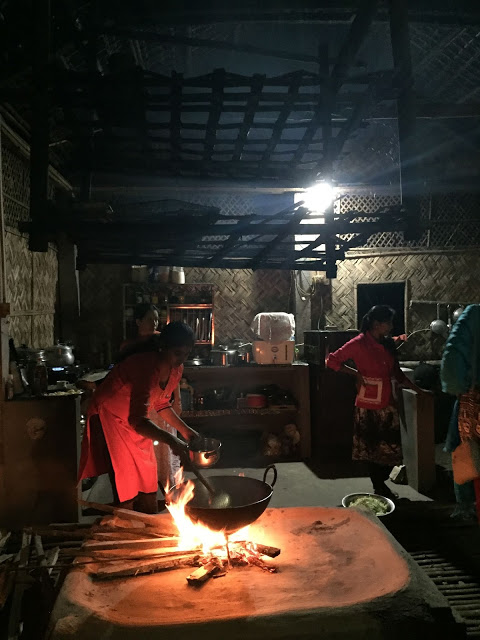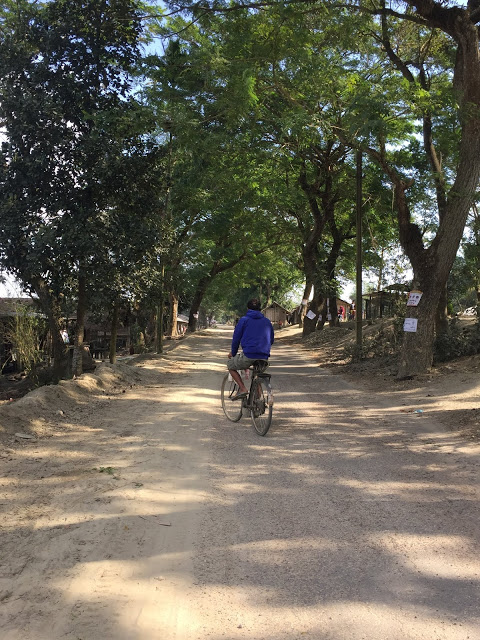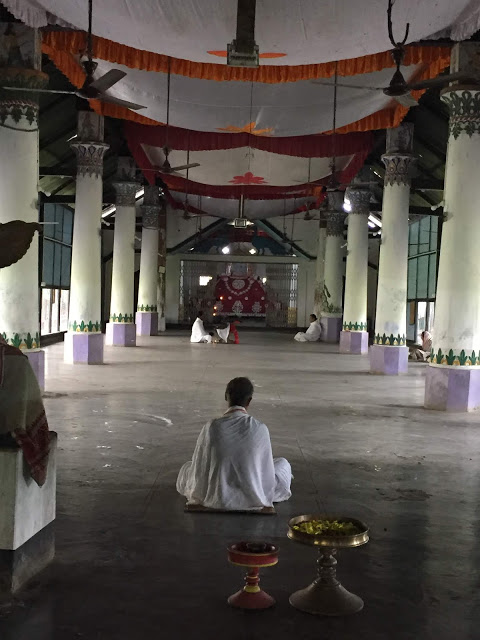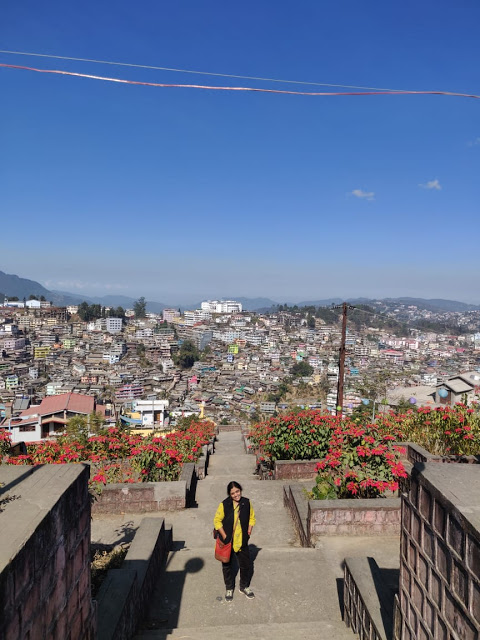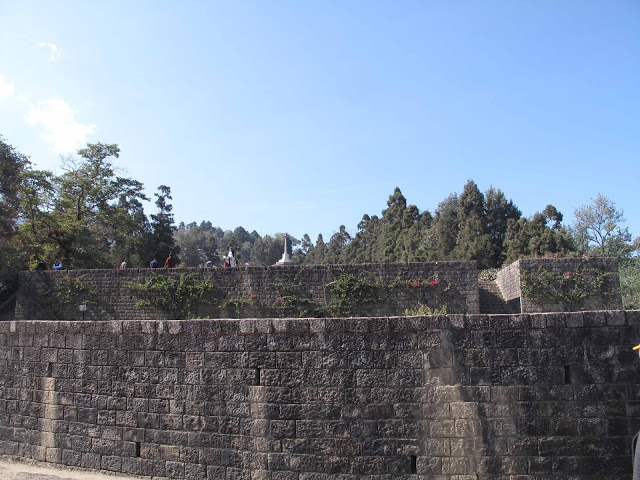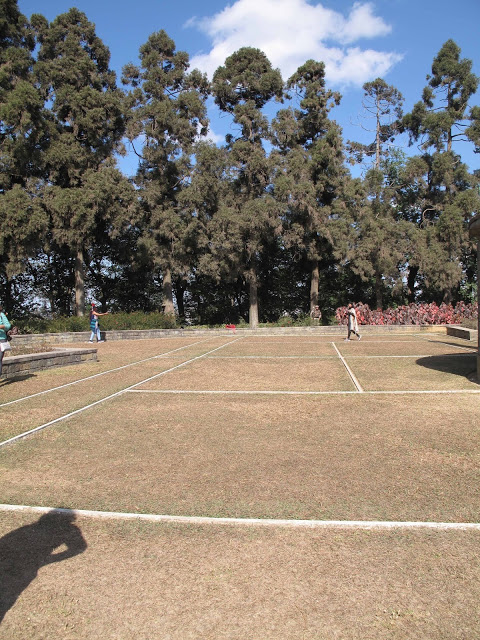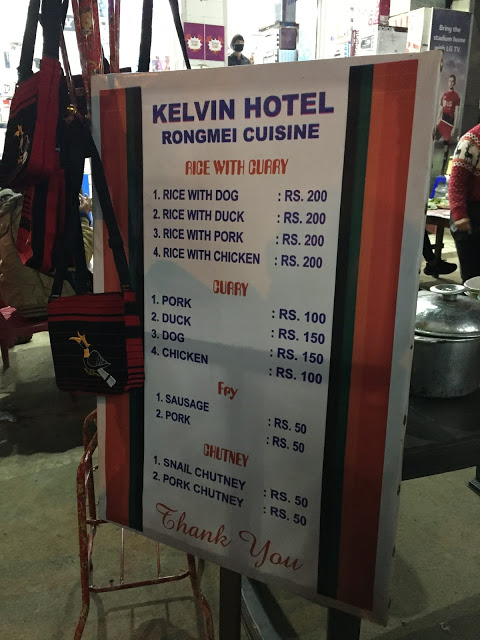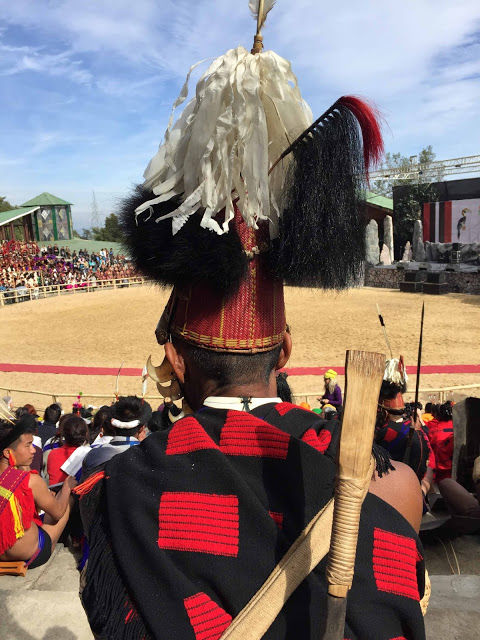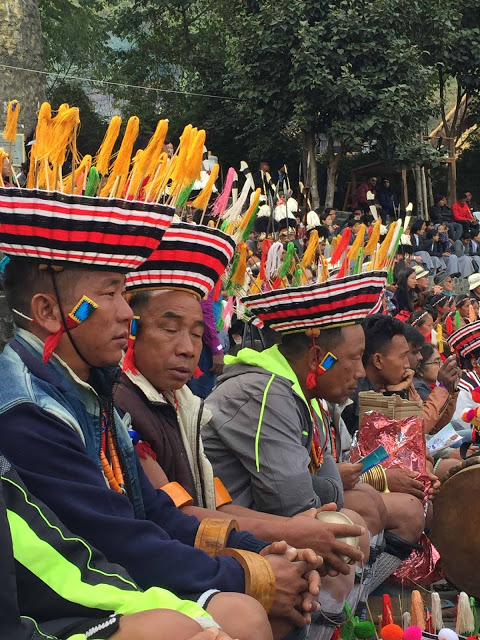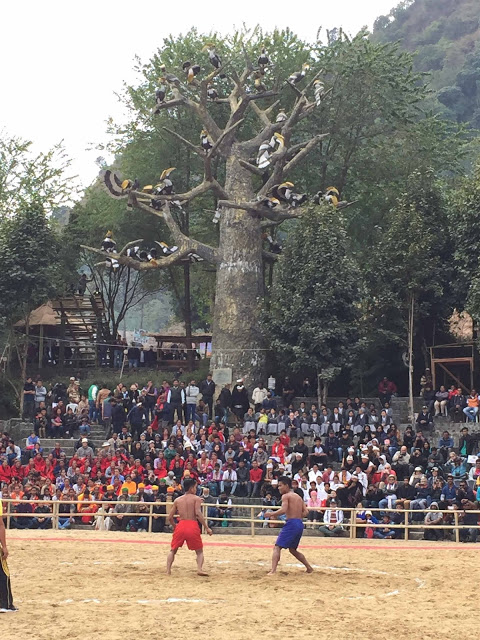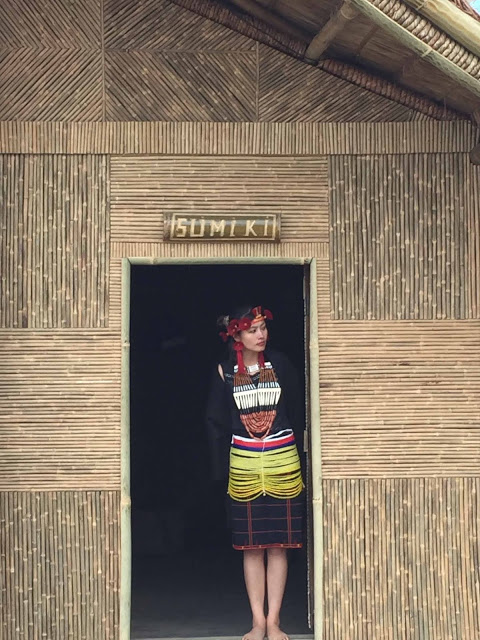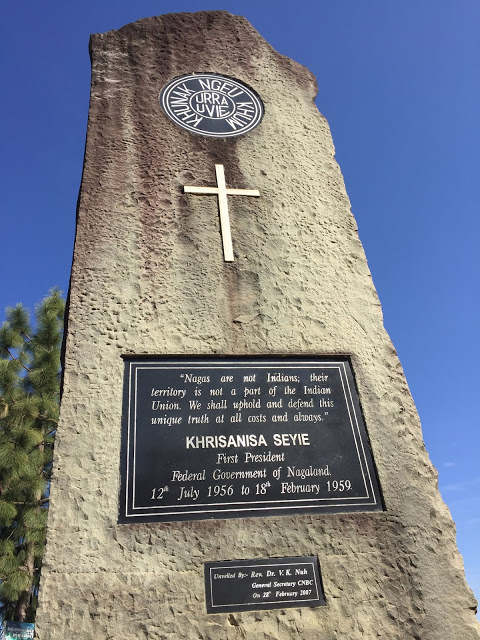 On the drive from Kohima to Khonoma, we were taken aback to see this inscription on a pillar. But some background reading and a chat with one of the village elders made us understand that the demand for a sovereign state has been there since pre-independence days. Naga independence movements and guerilla armies have been fighting over several decades for 'Nagalim' or 'Greater Nagaland' – an independent country that would unite all the tribals in a land of their own. The elder also told us that they also feel that they are very different from the rest of India, and one theory was that they were a run-away group who migrated from China, not wanting to participate in the building of the Great Wall! Another theory was that they migrated from Israel.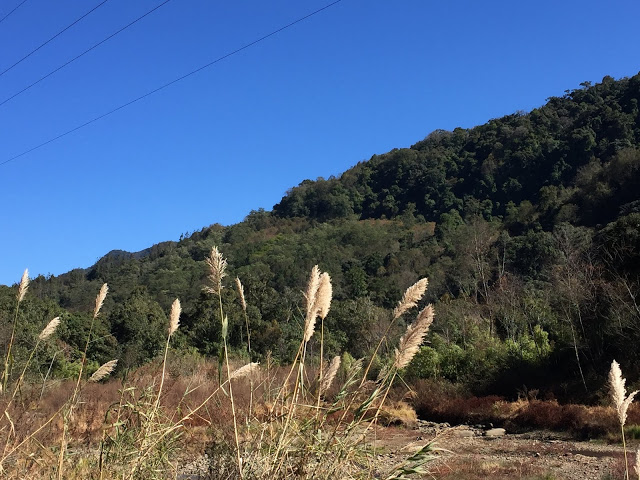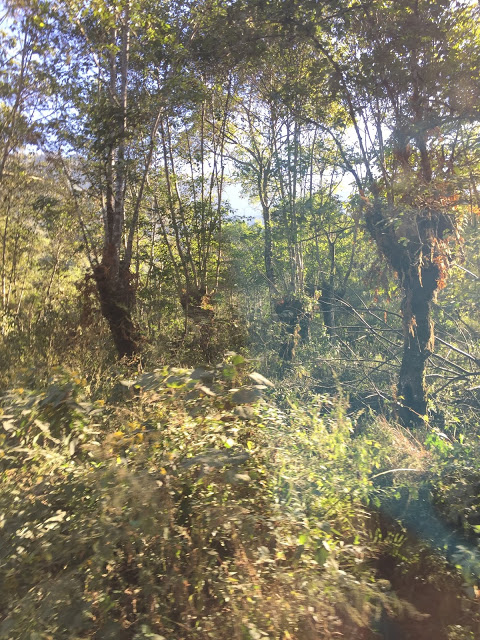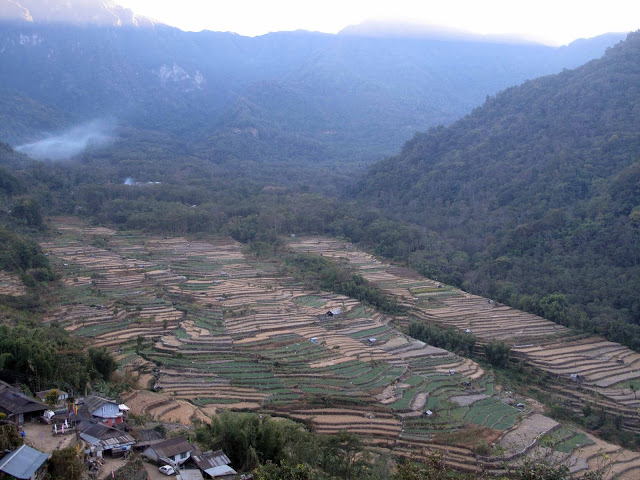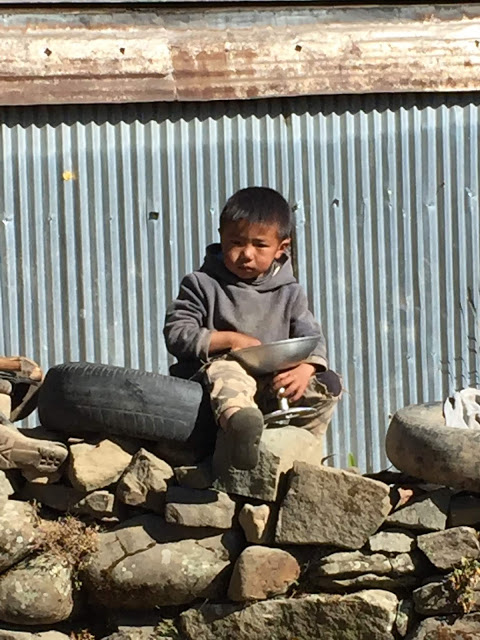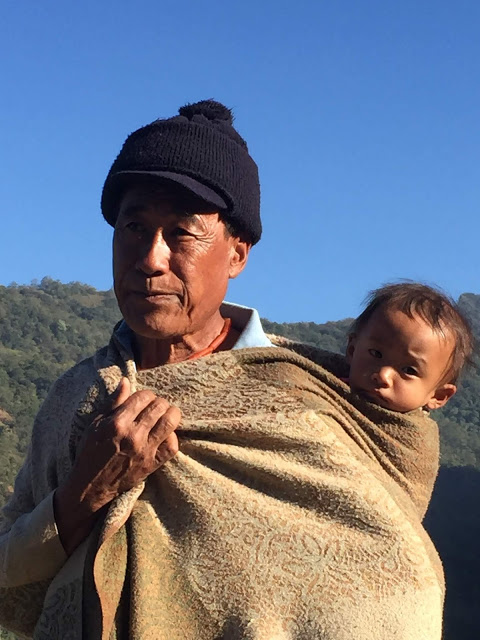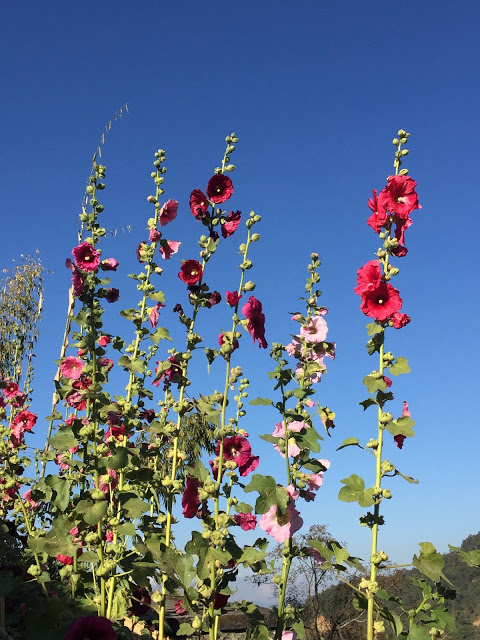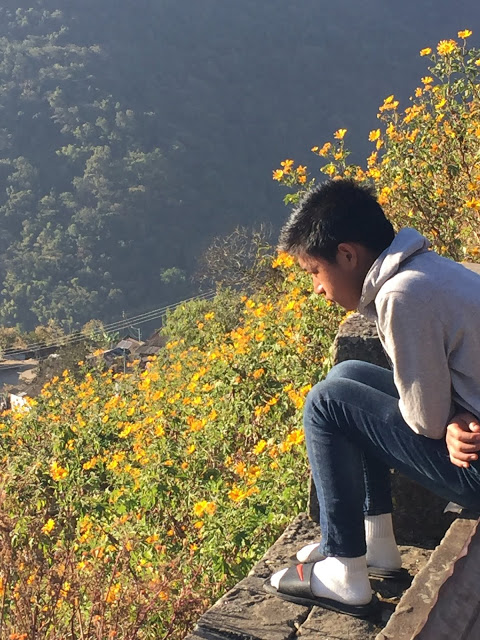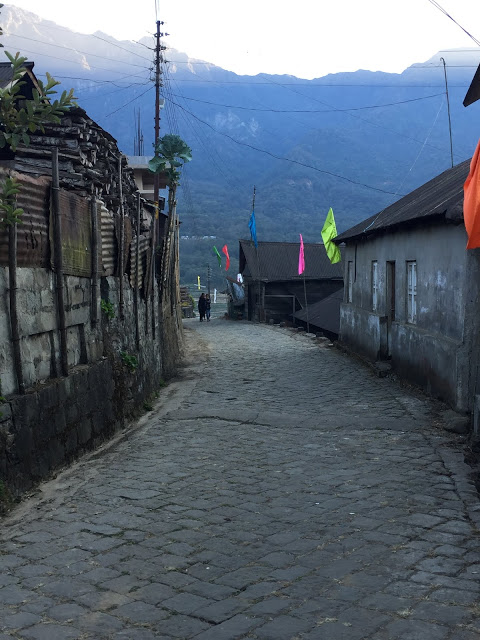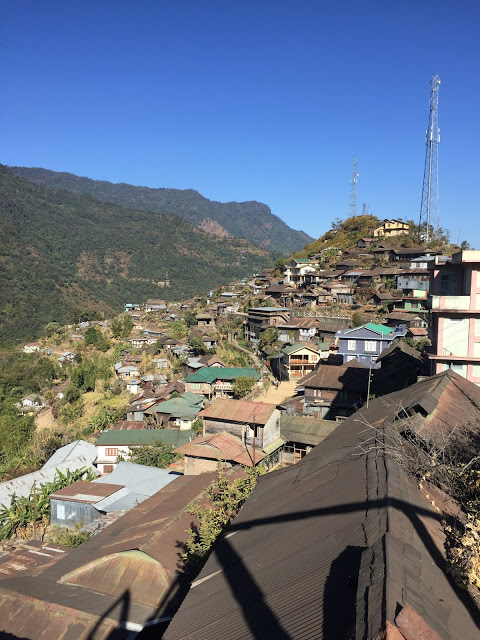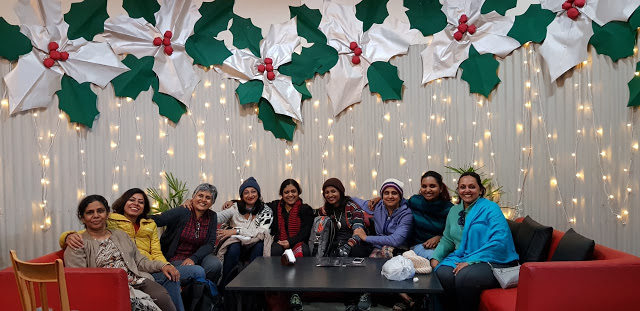 The trip wouldn't have been the same without these awesome people, and the long chats with them, especially on long drives. It made us understand how each of us have our minor or major battles in life – both as women and as human beings – and this helped us become friends quickly. We hope to travel together again!

One of the things I love about travel is getting back home! And as always happens when one sees the lives of people who live in the mountains, there is realisation of how much easier our lives are, compared to theirs. There is also the amazement, yet again, of how different every state in India is – I always felt we should've been called the United States of India! I feel very fortunate to have discovered a state one never thinks about – Nagaland, India's forgotten frontier – which I will reflect on and read about now.

Thank you, F5 Escapes, for organising this wonderful, sensitive, offbeat trip that totally suited our interests. Look forward to the next one with enthusiasm.

PS: My father is fine, and I am happy I went on this trip after all.

Sadhana Ramachander traveled on all-women group tour to Nagaland & Assam in December 2018 trip & this blog was originally published here.
'F5 Escapes' is a Bangalore-based, experiential travel company, with a focus on redefining the way women travel in India. The premise of F5 is an ambitious dream –  to put India on the global travel map as a preferred destination for women from across the globe.
F5 Escapes offers fixed departure all-women group tours, customized itineraries for families, groups and solo travellers. We also do in-city engagements which include #JustGo travel meetups, workshops to educate women on travel safety, sustainable menstruation, motorbiking etc.