Where do you want to go?
try our quick search,
to find your favorite tours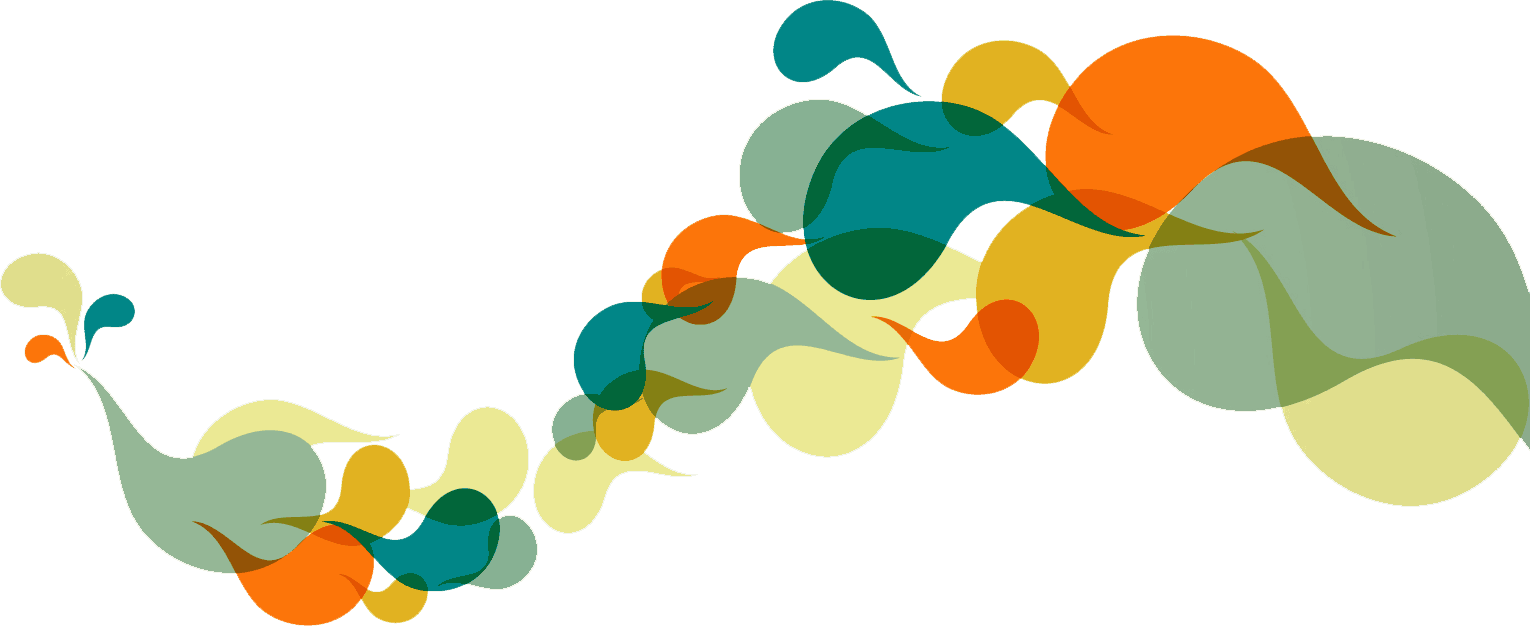 TOUR DESTINATIONS
North India
Kashmir
Himachal
Punjab
Rajasthan
South India
Kerala
Tamilnadu
Karnataka
Andamans
West India
Maharashtra
Kutch
Saurashtra
Goa
East India
Sikkim
West Bengal
Meghalaya
Odisha
30+
COMMUNITY EVENTS HELD
'F5 Escapes' is a Bangalore-based, experiential travel company, with a focus on crafting and executing all-women travel experiences in India. The premise of F5 is an ambitious dream –  to put India on the global travel map as a preferred destination for women.  Come, join us, as we work towards redefining the way women travel India.
We all need regular breaks, be it a day's off from our daily chores, life's chaos, the work stress, the urban traffic or a relationship crisis. Be it anything, what matters is the break that you need. How often is that idea put into action? Well, we don't blame you for the inaction. We have been there, done that and hence the idea of F5 Escapes. Let us help you travel. Sustainably, responsibly, safely.