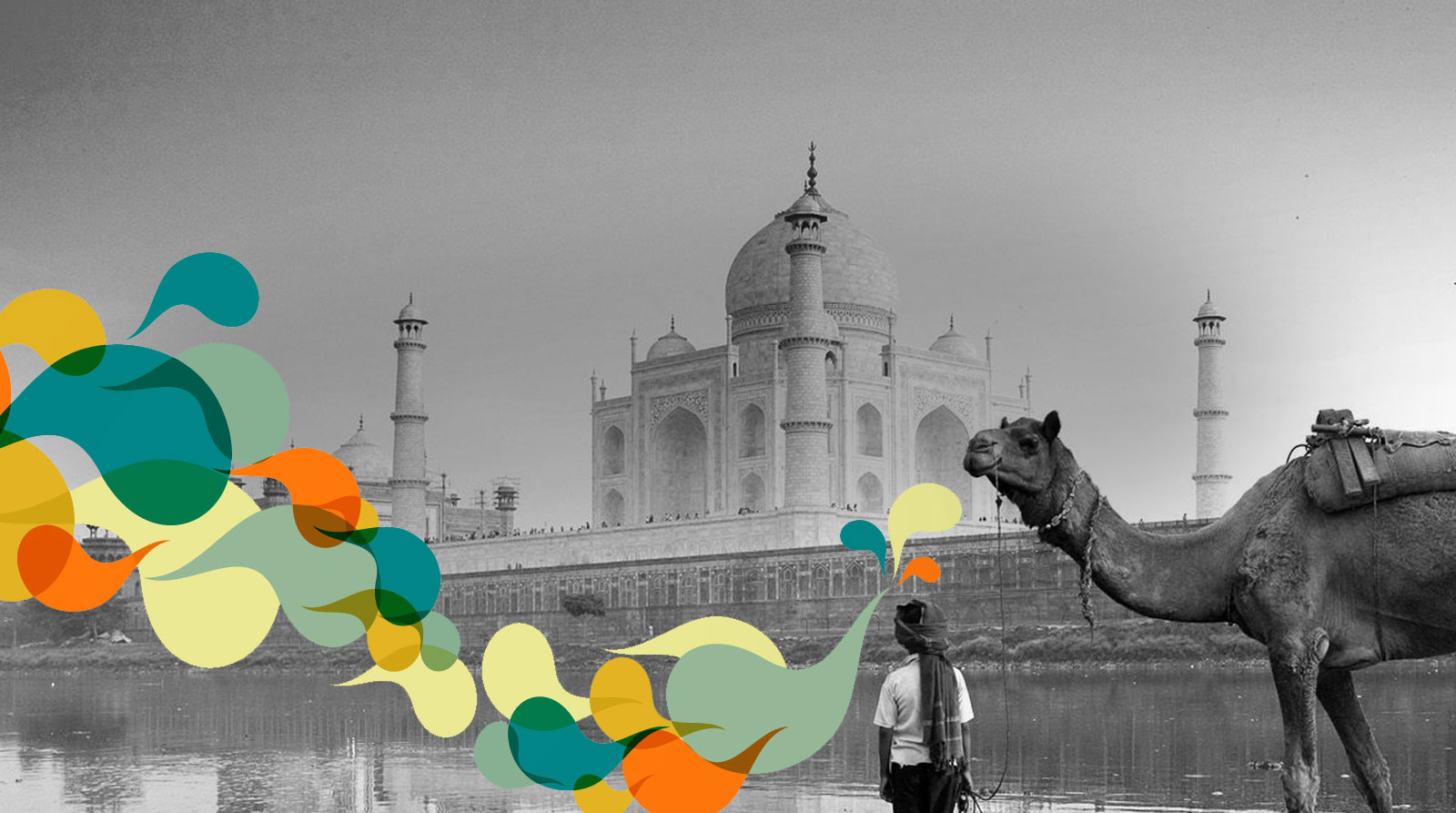 India is a magical land.
Wherever you are in the world, please let us help you
VISIT INDIA
What comes to your mind when you hear the word 'India'? Taj Mahal? What if we tell you that Taj Mahal is not even the tip of the iceberg? Salt flats, deep gorges, rivers and waterfalls, the mighty Himalayas, the incredibly bio-diverse Western Ghats, hot and cold deserts, rainiest regions of the world, backwaters, blue lagoons and coral beaches, evergreen, tropical and deciduous forests and oh yeah, not to forget the temples, folklore, tribes, artworks, artefacts, culture, mystics, food and more! Phew. This land is a continent in itself. Come, visit India. 'Think beyond the TajMahal' with F5 Escapes. Choose from any of the following tours or let us help you plan your own sojourn.
Think beyond the Taj Mahal
'F5 Escapes' is a Bangalore-based, experiential travel company, with a focus on redefining the way women travel in India. The premise of F5 is an ambitious dream –  to put India on the global travel map as a preferred destination for women from across the globe.
F5 Escapes offers fixed departure all-women group tours, customized itineraries for families, groups and solo travellers. We also do in-city engagements which include #JustGo travel meetups, workshops to educate women on travel safety, sustainable menstruation, motorbiking etc.