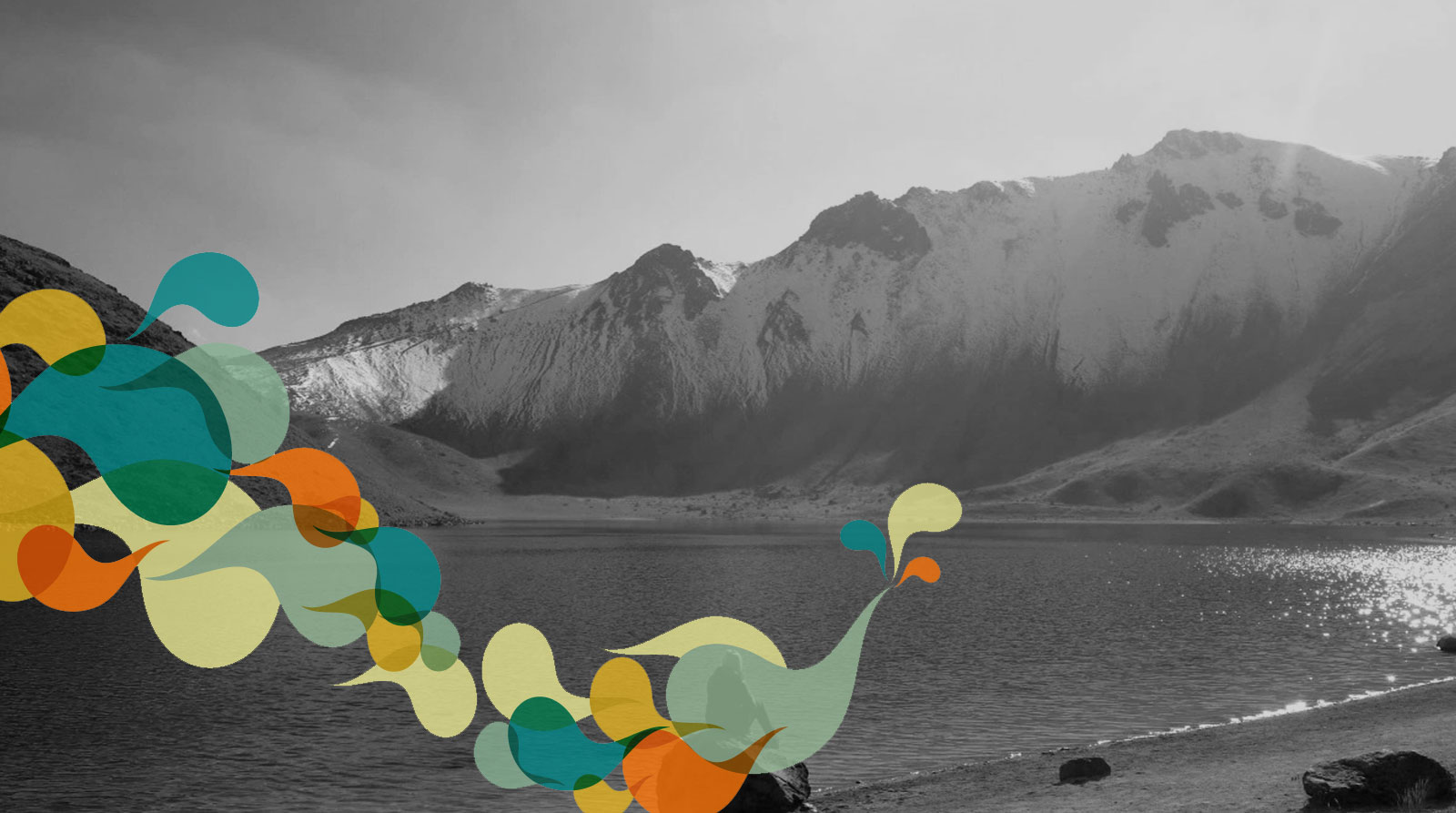 Group of friends? Family? Solo?
We have you covered. Please let us
PERSONALIZE YOUR TRAVEL
While we specialize in handcrafting tours for women, we have considerable experience personalizing itineraries for families, friends groups and solo travellers too. Many who travel on our all-women group tours keep coming back to us for their family vacations! If you are looking for offbeat experiences and the best of local hospitality anywhere in India, then please let us help you plan your trip.
'F5 Escapes' is a Bangalore-based, experiential travel company, with a focus on crafting and executing all-women travel experiences in India. The premise of F5 is an ambitious dream –  to put India on the global travel map as a preferred destination for women.  Come, join us, as we work towards redefining the way women travel India.
We all need regular breaks, be it a day's off from our daily chores, life's chaos, the work stress, the urban traffic or a relationship crisis. Be it anything, what matters is the break that you need. How often is that idea put into action? Well, we don't blame you for the inaction. We have been there, done that and hence the idea of F5 Escapes. Let us help you travel. Sustainably, responsibly, safely.