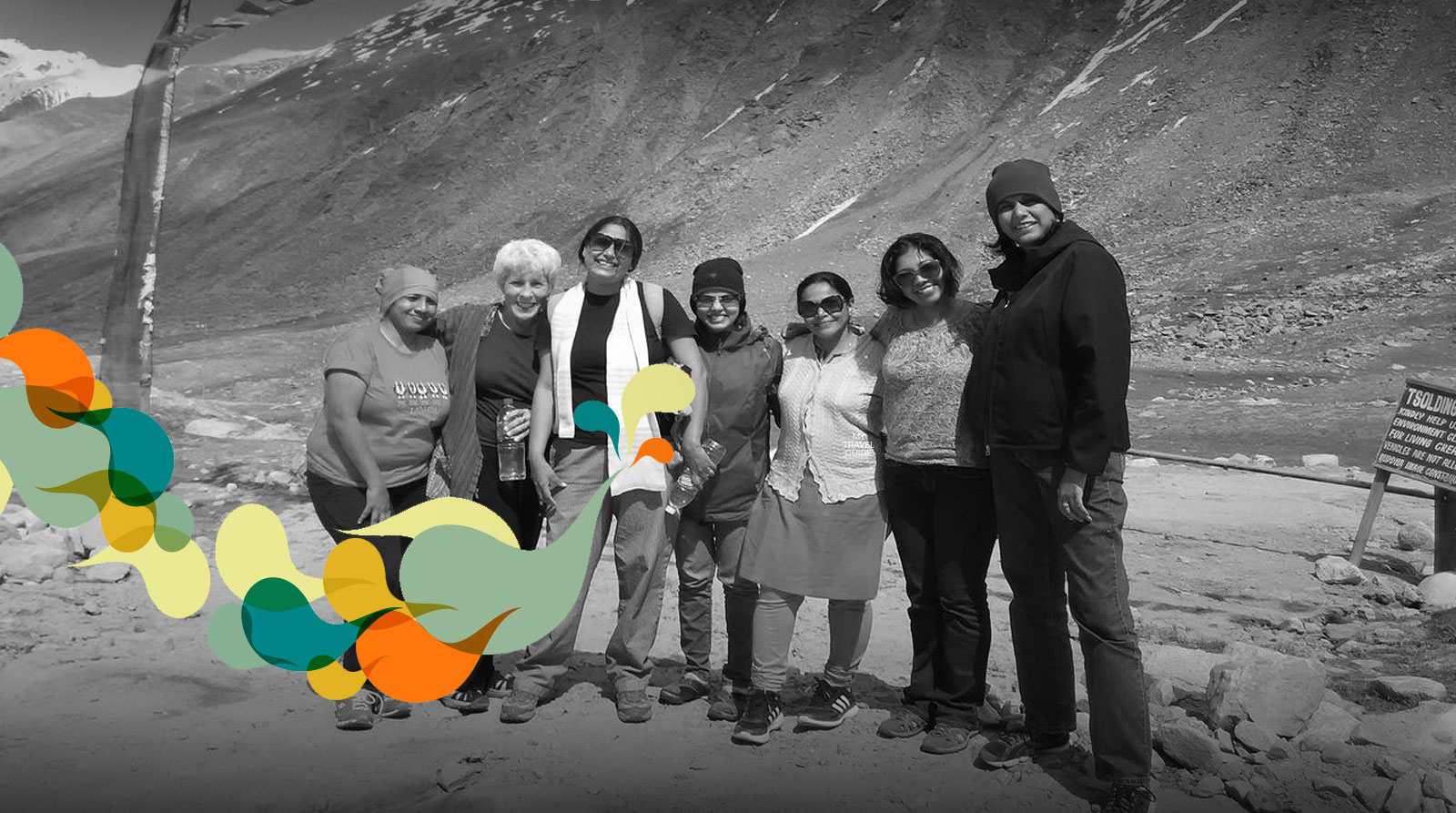 Looking for like-minded travel companions?
Check out our
ALL WOMEN GROUP TOURS
Quick Search
to find your favorite tours
'All-Women Group Tours' offering has been our USP for years. We understand women who are venturing out for the first time by themselves. We also understand seasoned women travellers. We get those who like to spend quality time with themselves and quietly refresh. We also get those who are social butterflies. So whoever you are, however well travelled or 'untravelled' you are, no worries, come with us, we will treat you to a beautiful, hospitable India. Safety? Well, travelling with a group of independent women is armour enough!
'F5 Escapes' is a Bangalore-based, experiential travel company, with a focus on crafting and executing all-women travel experiences in India. The premise of F5 is an ambitious dream –  to put India on the global travel map as a preferred destination for women.  Come, join us, as we work towards redefining the way women travel India.
We all need regular breaks, be it a day's off from our daily chores, life's chaos, the work stress, the urban traffic or a relationship crisis. Be it anything, what matters is the break that you need. How often is that idea put into action? Well, we don't blame you for the inaction. We have been there, done that and hence the idea of F5 Escapes. Let us help you travel. Sustainably, responsibly, safely.